Google Pixel 3a, 3a XL rumor roundup: All you need to know about the upcoming mid-rangers
6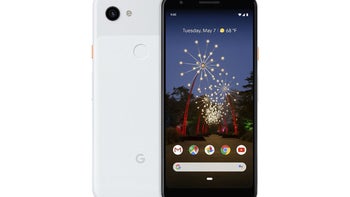 We've been kind of expecting a slew of mid-range Pixels to make an appearance for a while now, as a device dubbed the "Pixel 3 Lite" got leaked out in Russia a couple of months ago. The rumor mill got relatively cold for the subsequent few months, but the recent arrival of the very first Android Q beta poured lots of oil into the barely-kindling fire. New references to the mysterious mid-range Pixels appeared within Android Q, revealing that the names will most likely be Pixel 3a and 3a XL, with the "a" likely standing for "affordable".
The good news about these Pixel devices? They are very likely to retain all the essential Pixel features and functionalities, most importantly the exceptional camera, with the only differences with the flagship phone bing found in the design and the performance areas, where Google has quite a lot of leeway and flexibility options.
As you'd have it, rumors and hearsay gradually transformed into solid rumors, and we are currently poised to see the new mid-ranger Pixels in just a few days' time.
Design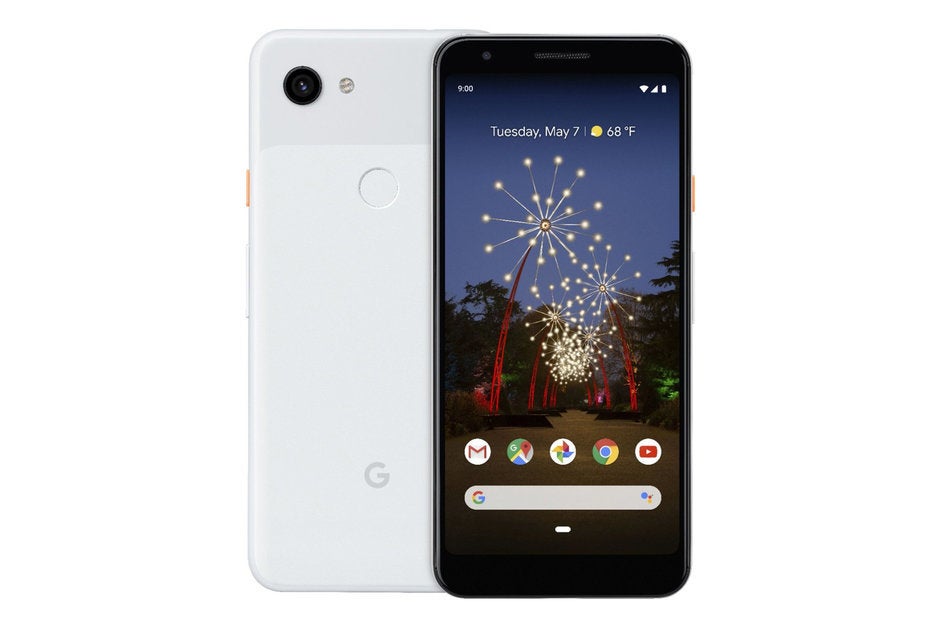 Google Pixel 3a
With appearance that's essentially similar to the Pixel 3 and Pixel 3 XL, the 3a and 3a XL are expected to employ a predominantly plastic design. It seems it would emulate the "frosted glass" look of the regular Pixel flagships quite well while still allowing Google to throw in wireless charging as well.
While the Pixel 3a and 3a XL themselves will be very similar to the Pixel 3 and Pixel 3 XL in terms of overall size, the upcoming mid-rangers will reportedly have slightly smaller displays due to their thicker bezels. Notch-deniers would probably be delighted to know that neither the Pixel 3a nor the 3a XL will feature notches, which comes of as a big relief seeing how the Pixel 3 XL featured one of the ugliest notch designs last year. This means that the 3a XL will essentially be a blown up version of the 3a, which is not necessarily a bad thing.
Sadly, it would seem that neither device will feature the front-firing speakers the Pixel phones are usually known for. Instead, both models will feature... 3.5mm audio jacks, which will be a returning feature from the days of the very first Pixel. Makes perfectly good sense to include this feature on a couple of phones presumed affordable mid-rangers!
There would be regular capacitive fingerprint scanners at the rear of the upcoming Pixel devices, none of that fancy in-display fingerprint tech will be around.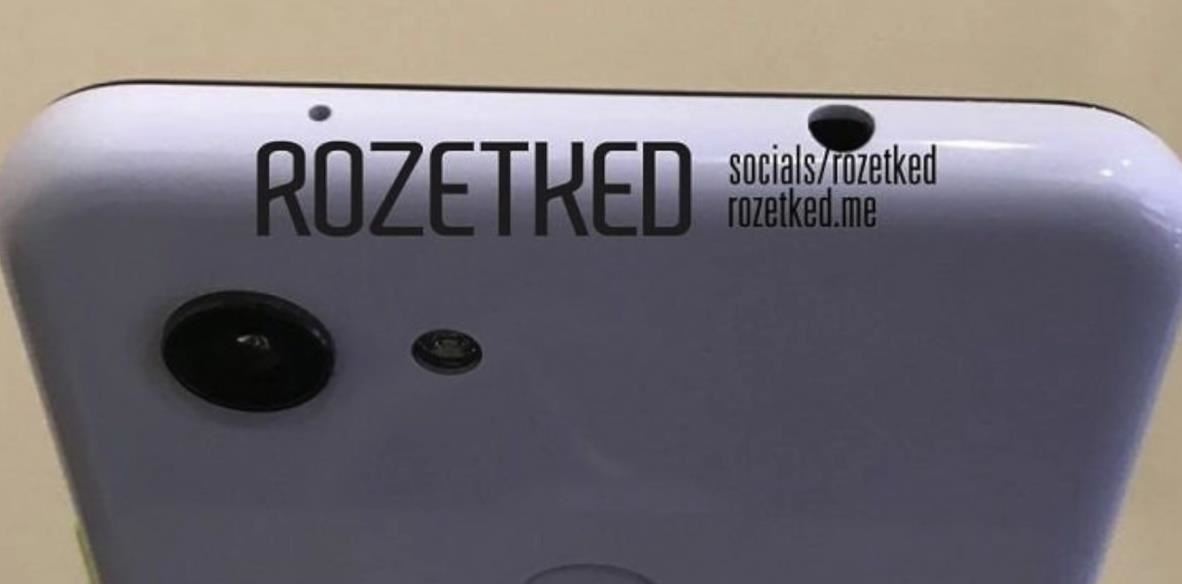 The Pixel 3a and 3a XL will have audio jacks on deck!
Display


Display-wise, the Pixel 3a and the 3a XL are expected to feature 5.6-inch and 6.0-inch displays, respectively. Both of these are expected to have a 18.5:9 aspect ratio, but it''s unclear if we'll be dealing with LCD or OLED displays. Resolution-wise, we expect the Pixel 3a and 3a XL to boast FHD+ display with 1080 by 2220 pixels on deck, which should work out a pixel density not-at-all shabby for a mid-range device.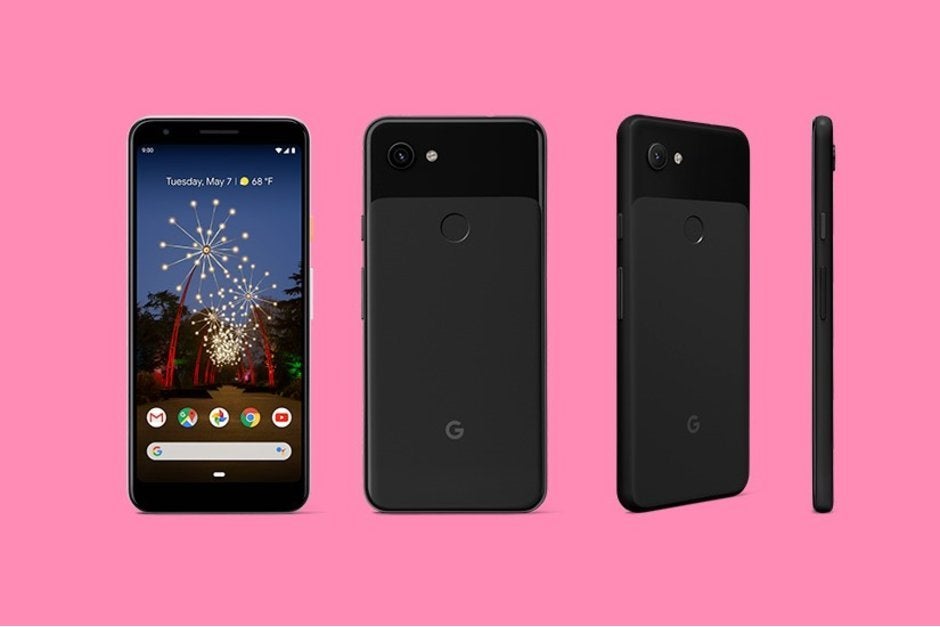 Performance

Inside the Pixel 3a, an upper mid-range chipset will be ticking - a Snapdragon 670. This chipset is also boasting the Snapdragon X12 LTE modem, which means that its theoretically possible of downlink speeds of up to 600Mbps and uplink speeds of no more than 150Mbps. There will be 4GB of RAM and 64GB of non-expandable storage on board the Pixel 3a, which is enough for a mid-range device.




Meanwhile, the larger Pixel 3a XL will rely on a slightly faster Snapdragon 710 chipset, but will have the same general storage setup and rely on 4GB of RAM and 64 gigs of memory. No expandable memory on this one as well, but Google's cloud services are here to help.



Battery-wise, the phone will have a 2,915mAh unit at its back, which would likely be enough for a day of usage, but not much more.


Camera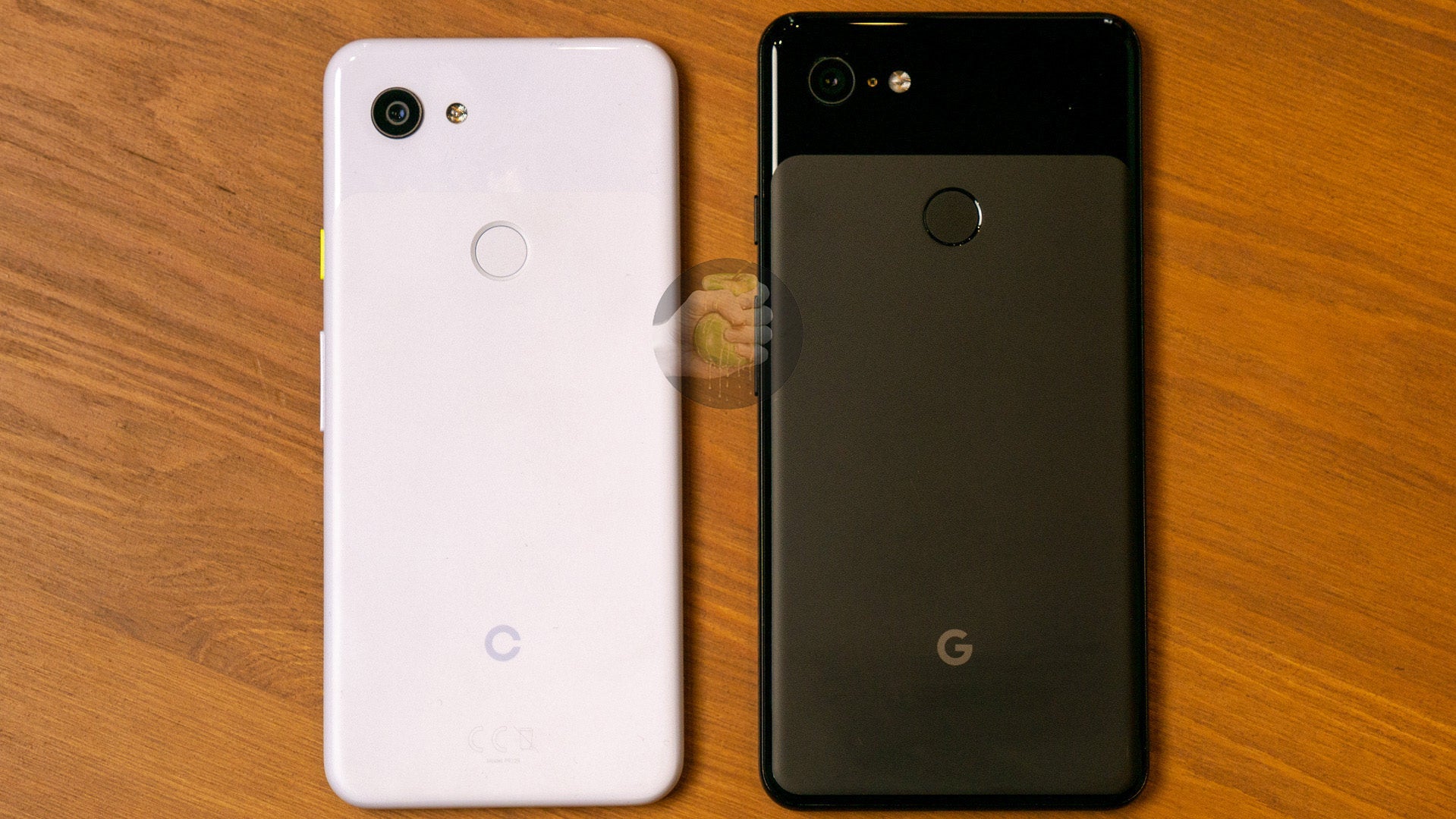 The most intriguing feature of the Pixel 3a/3a XL will certainly be its camera loadout, as it's largely expected to be the mostly similar to the exceptional one found on the Pixel 3 XL and Pixel 3. You can expect a 12.2MP camera with an f/1.8 aperture and optical image stabilization at the rear, complemented by a single 8MP front-facing camera. That is unlike the other two Pixels which both have dual front-facing cameras.
As far as camera software is concerned, we expect all the bells of whistles of the Pixel 3/3 XL to make it to the Pixel 3a/3a XL. Night Sight, the intriguing low-light feature that debuted alongside the Pixels, is most likely making an appearance on the plastic Pixel as well, and hopefully, Super Zoom is coming along too.
We've got hold of some camera samples allegedly taken by the Pixel 3a. You can check them out right below.
Price and release date


Russian website Wylsa, which broke out the original Pixel 3 Lite/3a/3a XL rumor to the interwebs, suggest that the phone will be priced in the vicinity of $400-$500, which seems like a logical pricing for an upper mid-range device from a high-profile manufacturer like Google.

Subsequently, we heard that the Google Pixel 3a will cost $399 and the Google Pixel 3a XL will cost $479. That's according to the information Brandon Lee of This is Tech Today received, anyway. As per usual, this should be taken with a grain of salt. But for the most part, the prices do lineup with previous leaks, although the Pixel 3a XL is slightly cheaper than expected.

The two mid-range Pixels will most certainly be unveiled on May 7. This date also happens to be the first day of Google's dev-centric I/O 2019 summit, which will unveil tons of info about Android 10 Q.




As we know more, so will you!



Recommended Stories