The Apple Watch 6 and iPad Air 4 (but not iPhone 12 5G) September event is official, here's how to watch it
17
UPDATE:
The Apple Event brought us a bunch of exciting product announcements. Check them out:
It'd be a cliché to say that 2020 is a rather unusual year, or, rather, an underestimation. Between the Covid-19 crisis, the lockdowns and disintegration of global supply chain, Apple managed to keep its head high above the water, and its
surging stock price
is a testament that folks are still expecting big things from it before that leap monster of a year has rolled away.
Granted, the
iPhone 5G 2020 may be delayed
, and the no less than six or seven new
Apple
devices announced vie simple press releases or audience-deprived online launch events, but we are finally beginning the process, as
Apple already released
the first in its series of announcements for the bountiful fall season.
Where and what time to watch Apple's September 2020 event
As has become customary, Apple will be streaming its online-only September 15 event on YouTube at 10am Pacific/1pm Eastern, and you can observe the grand Apple Watch Series 6 and iPad Air 4 unveiling in Apple's YouTube streamer above.
The YouTube live stream of Apple's September 15th event has revealed some metadata that hints what will be talked about on stage, too, namely Apple Watch, iPad, AirPods, TV, and even Macs.
What to expect at Apple's September 15 2020 event?
If the device list to be announced at Apple's September 2020 event below seems big, bear in mind that the event books no less than two hours in the calendar to go through everything: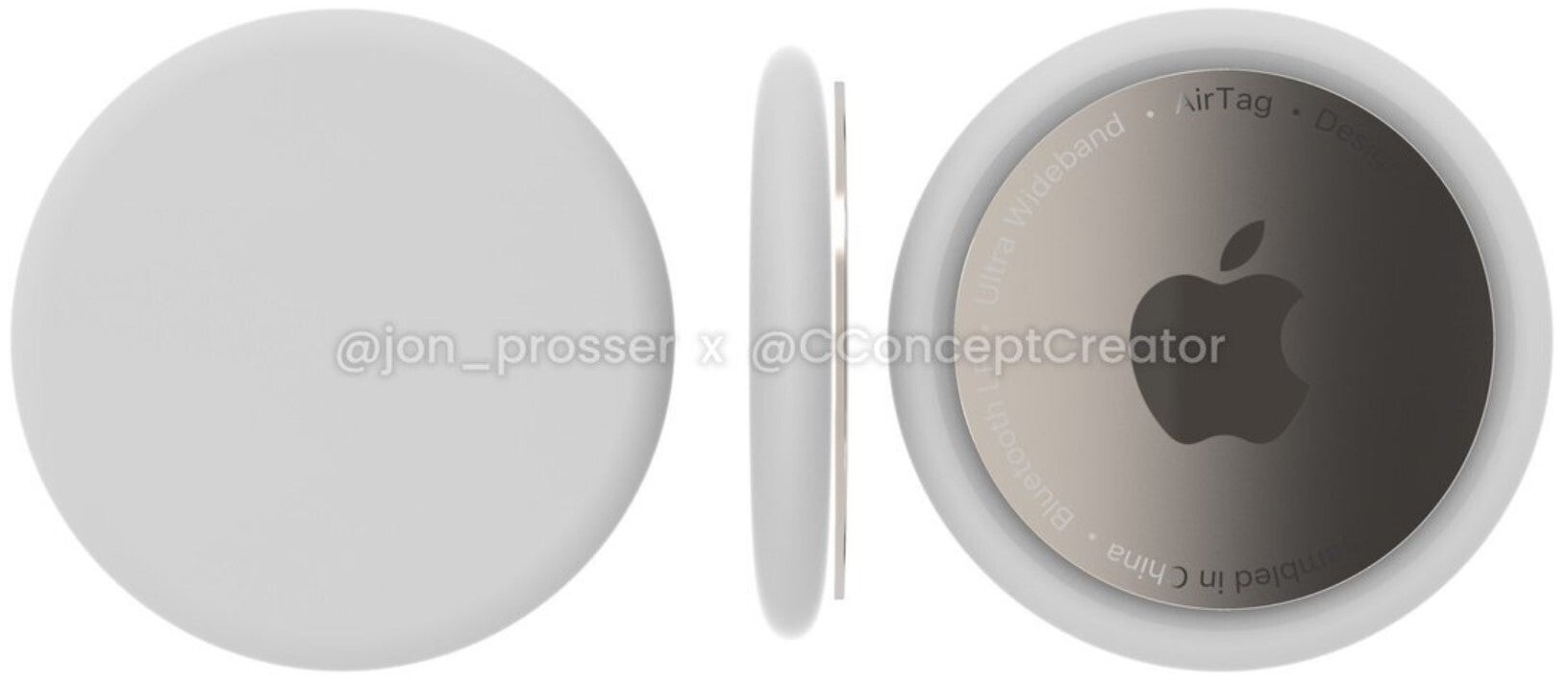 Apple AirTag
When will Apple announce the Watch 6 and iPad Air 4 2020?
September 15, at 10am Pacific time, from Apple Park, during an event called "Time Flies"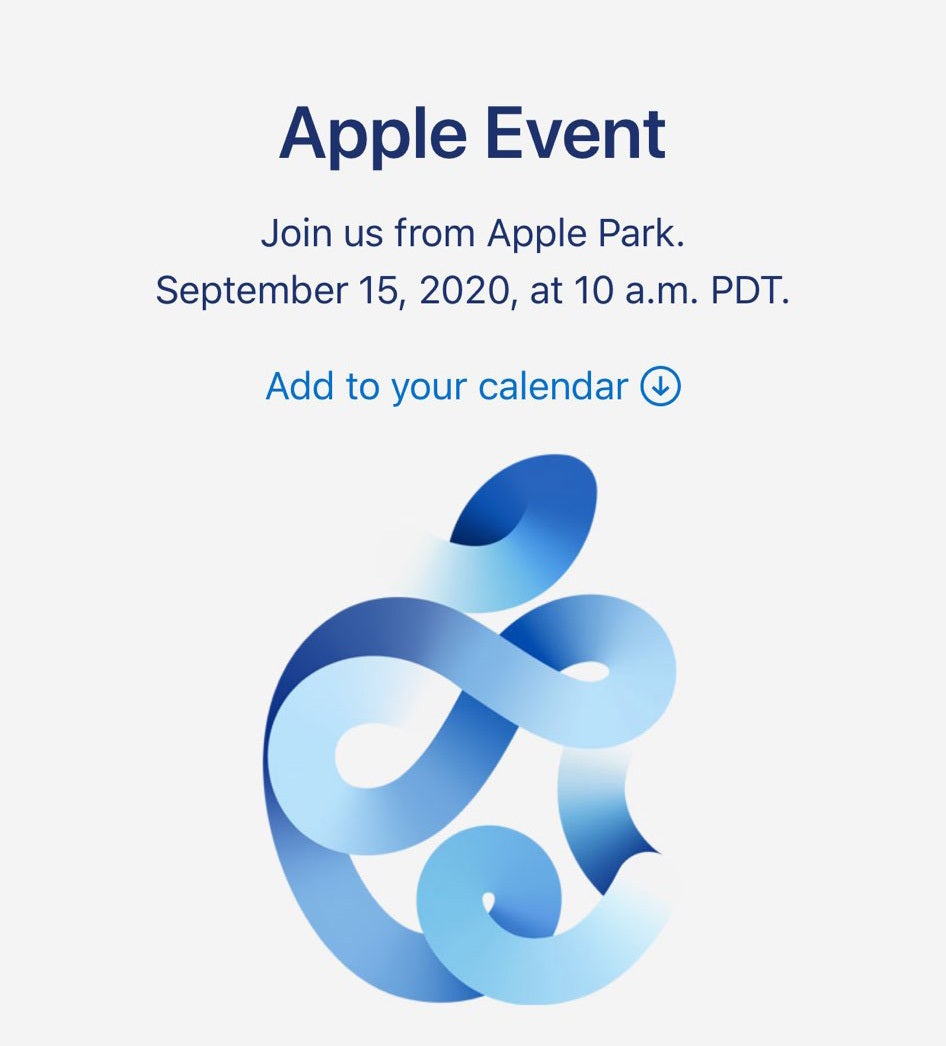 Apple iPad Air 4 and Watch 6 2020 event invitation
Apple will hold what will undoubtedly be a live-streamed but audience-less event to announce its fall crop as soon as September 15, at 10am Pacific Time.
While folks were expecting no less than
four new iPhone 12 models
to be unveiled then,
Bloomberg's Mark Gurman tips
that this will be an Apple Watch 6 and
iPad Air 4
announcement event, along with maybe some smaller device unveilings. The sheer fact that the event is called "Time Flies" should serve as another proof that this will be a tablet and wearables, rather than an iPhone-centric, event.