Latest analyst report predicts 'stable' 2019 iPhone sales, AirPods 3 release by year's end
12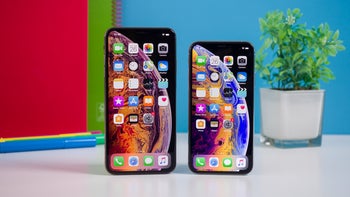 iPhone XS and XS Max demand is reportedly "stable"
It's no big secret that Apple is hard at work on
three new iPhone models
to follow in the footsteps of last year's
XS, XS Max
, and
XR
with largely unchanged designs, but industry pundits and analysts don't seem to agree on how successful this generation might prove. Unlike a Rosenblatt Securities expert quoted just yesterday as
anticipating disappointing sales
from the upcoming
iPhone 11 lineup
, a report compiled by Wedbush Securities and
relayed by 9To5Mac
today characterizes current demand for iOS devices as "stable", expecting that general state of affairs to remain the same for the foreseeable future.
In other words, while current and future iPhone sales are unlikely to set the world on fire, no steep declines are to be expected anytime soon, at least according to this particular financial services and investment firm.
180 million unit sales prediction - good or bad result?
Wedbush reportedly remains "confident" Apple will be able to meet the firm's previous forecast, but the question that arises here is whether or not that 180 million total would be satisfactory for the Cupertino-based tech giant. At first glance, that may seem like a lot of phones, but it's actually significantly less than 2018 estimates put together by various market research companies.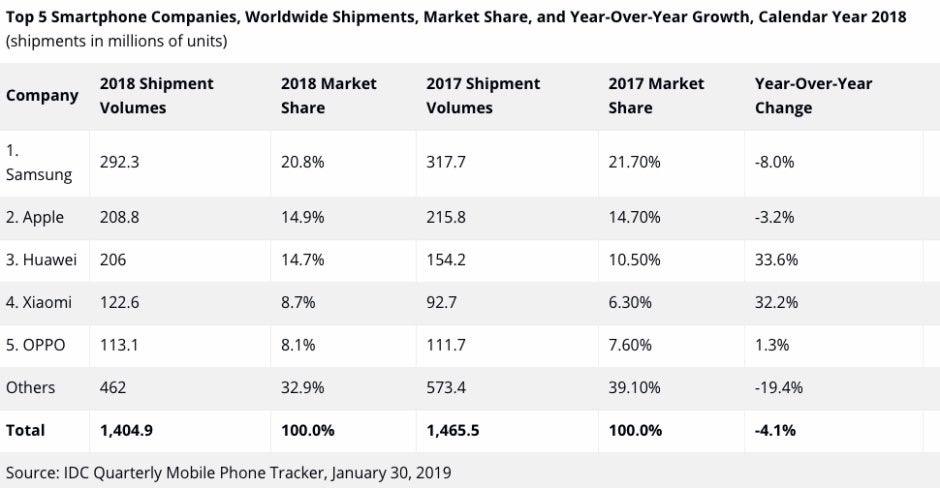 180 million is a big number, but not as big as 208.8 million
The IDC (International Data Corporation), for instance, approximated the number of iPhones sold worldwide last year at more than 208 million, while Canalys went even higher, counting over 212 million unit shipments. Those figures represented a small decline from the official 215.8 million count of 2017, but due to
intensifying trouble in key markets like China
and
India
, we always expected them to drop further this year.
Then again,
Samsung
and
Huawei
are unlikely to make substantial gains in 2019 either (for very different reasons), and
J.P. Morgan predicts
iPhone sales will sharply bounce back in 2020 thanks to a more radical redesign, an expansion to a four-model lineup including a low-cost variant with a small LCD panel, and the adoption of 5G technology on three of those four handsets.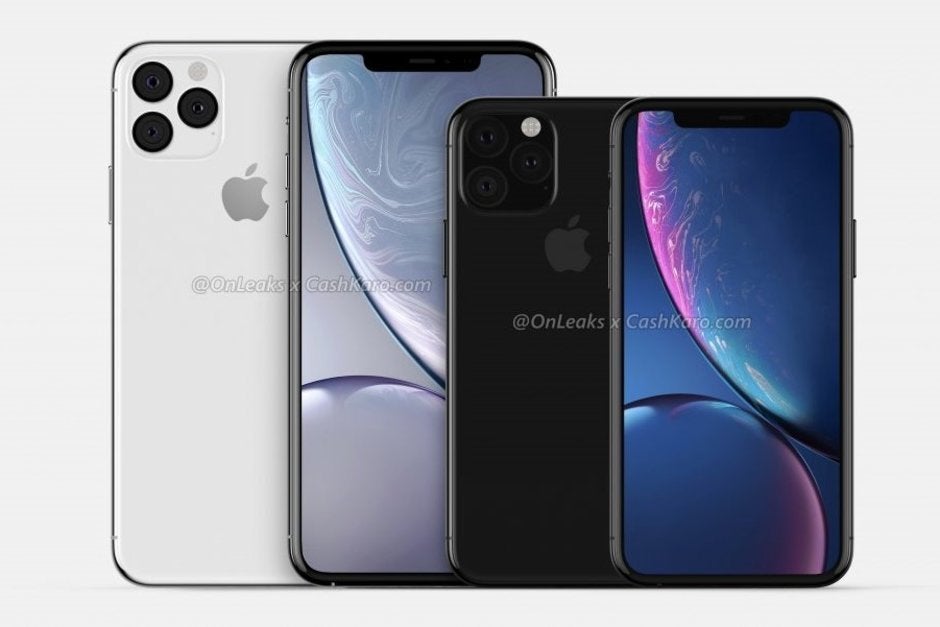 The iPhone 11 and 11 Max are expected to generate stable but not remarkable demand
In contrast, the three new iPhones expected out this fall could settle for relatively modest upgrades and very subtle design revisions... apart from a highly controversial move to a square-shaped rear-facing camera arrangement with a noticeable bump.
AirPods 3 release tipped by the end of the year
In addition to long overdue "waterproofing features", the third-gen AirPods might bring some vague "design enhancements" to the table, according to Wedbush analysts. Unfortunately, there's no mention today of noise cancellation technology, undoubtedly the most important
upgrade anticipated by Apple's hardcore fanbase
, so it's unclear exactly how the "AirPods 3" will differ from the recently released
Beats Powerbeats Pro
.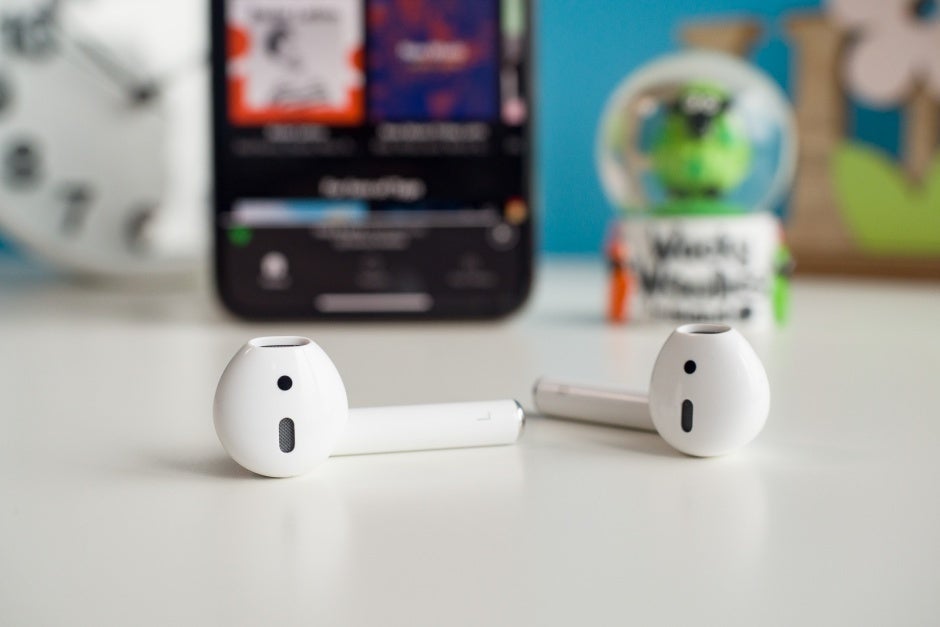 The second-gen AirPods look pretty much identical to the original version, also lacking water resistance
A less sporty, more stylish design is a given, but that may not be enough to help the next-gen wireless earbuds shine, especially when also compared with the likes of
Sony's WF-1000XM3
. Of course, with
weaker than expected sales
rumored for the (early) 2018-released AirPods, Apple might have little choice but to upgrade the headphones again in the face of
increasingly heated competition
.
The bad news is that even if noise-cancelling features are not added into the equation, price points could go up if an "enhanced" water-resistant design is indeed adopted.