Apple iPhone shipments plunge 42% in India during Q1
49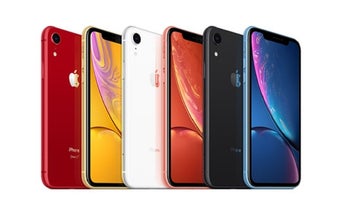 While India is the second largest smartphone market in the world, its status as a developing country means that high priced flagship phones do not sell that well in that market. That is one of the reasons why, when
Apple started manufacturing the iPhone in India back in 2017
, it started with the low priced
iPhone SE
. The latter, which looks like the
iPhone 5s
and carries a 4-inch screen, was priced at the equivalent of $250 USD in India. Not only did producing the iPhone locally allow Apple to get in line with Prime Minister Narendra Modi's "Make in India" campaign, but it also helped Apple avoid a $100 import tax per unit that it would have had to pay otherwise.
Apple stopped production of the iPhone SE and has started manufacturing the
iPhone 6s
in India. Back in May,
we showed you a local ad for the "Incredible" iPhone 6s
priced at the equivalent of $393 USD.
According to The Economic Times
, Apple is making some changes to its iPhone production plans in India. This dovetails with reports we passed along last year that said
Apple will start manufacturing some of its higher priced models in India
. Contract manufacturer Foxconn, whose Indian facilities are used to assemble the iPhone, has started rolling the
iPhone XR
off its Indian assembly line on a trial basis. By the end of this year, Apple could start producing 250,000 higher-end models each month in India, exporting 70% to 80% of this production to other countries. The more iPhone production it can move out of China, the less likely Apple's most important product will be hurt by import taxes and tariffs in the states. One person familiar with Apple's plans says, "Commercial production of iPhone XR and the models above that should begin by the year-end at Foxconn (in India) and exports will be part of the plan from day one."
Apple saw iPhone shipments rebound in India during April, but then ran into the new OnePlus models

Meanwhile, shipments of the iPhone in India during the first quarter declined a whopping 42% to 220,000 units. Apple did see a rebound in April as price cuts and special deals helped deliveries soar to 200,000 units for that month, nearly the same amount it took the company a whole quarter to ring up at the beginning of this year. But in April and May, Indians turned to the new OnePlus 7 models offering premium specs at a competitive price. Counterpoint Research expects Apple to ship 1.5 million to 1.6 million handsets in India this year; that would be a 10% to 17% decline from the 1.8 million it sold last year and as much as a 53% decline from the 3.2 million iPhones it shipped in India during 2017. Neil Shah, research director at Hong Kong-based Counterpoint says, "Apple had a disappointing run in 2018 and the outlook for 2019 looks weaker, with shipments having fallen further compared to last year, with the exception of April, thanks to price correction that month."

"Companies like Apple already have some of their global partner manufacturers in India and with the right environment and possibly incentives, can create a large-scale global hub for making in India and a deep ecosystem for component manufacturers. We are sitting on an opportunity which needs to be lapped up without losing a minute, else we run the risk of these investments going to other countries like Vietnam."-Pankaj Mohindroo, chairman, Indian Cellular and Electronics Association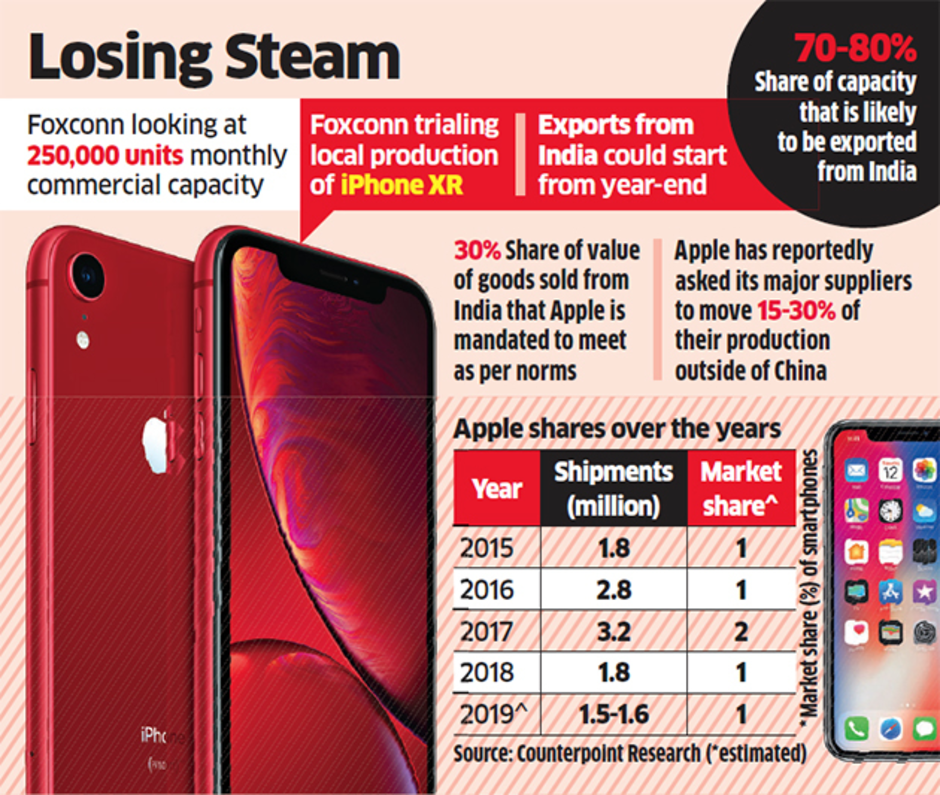 Counterpoint sees iPhone shipments dropping as much as 17% this year in India
Companies that are doing well in India include China's Xiaomi, with its value for money pricing. And Samsung has found gold with its new Galaxy A mid-range models. When the line launched back in March, Samsung sold over 5 million units in India during the first 70 days. This generated sales in excess of $1 billion dollars.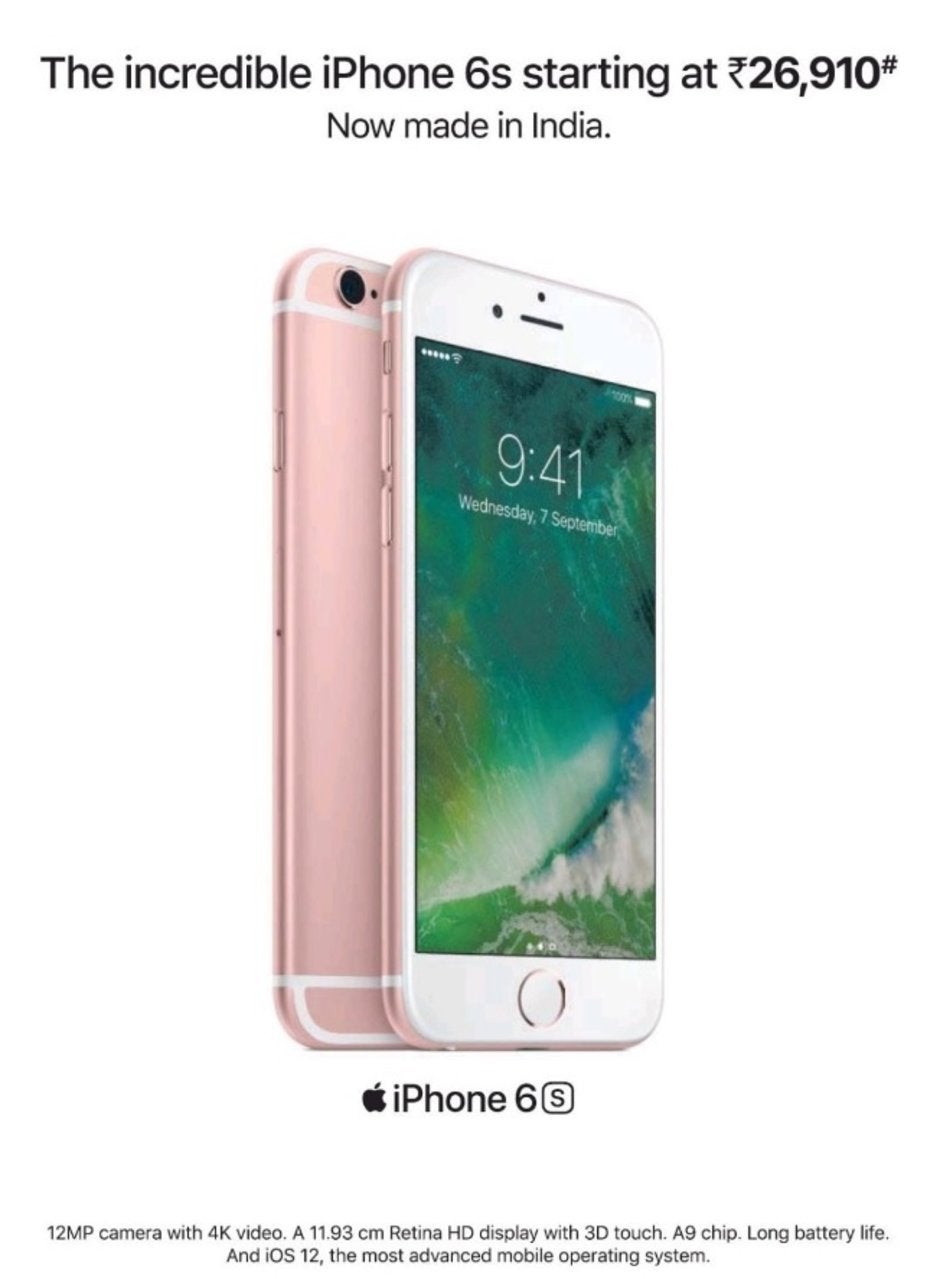 Apple now makes the Incredible iPhone 6s in India
Recommended Stories