Apple AirPods 3 could arrive later this year with one cool new feature
43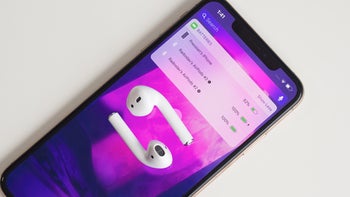 Five weeks ago, Apple announced a new pair of AirPods. The update was largely welcomed, but it was far from the big upgrade many were hoping for. However, a new
report
by
DigiTimes
suggests Apple could introduce a third-generation pair as early as this fall.
The new AirPods could introduce noise-cancelation

According to industry sources, the next-generation AirPods will be manufactured jointly by Taiwan-based Inventec and Chinese company Luxshare Precision. These two aren't exactly household names but they are the companies in charge of producing the current-gen AirPods.


In regards to actual features, the details provided by the report are minimal. However, it's suggested that the primary new feature will be built-in noise cancelation.
DigiTimes didn't provide any further information today, but over the course of the past few months similar reports have emerged pointing towards two AirPods releases this year – last month's spring launch and a separate release this fall.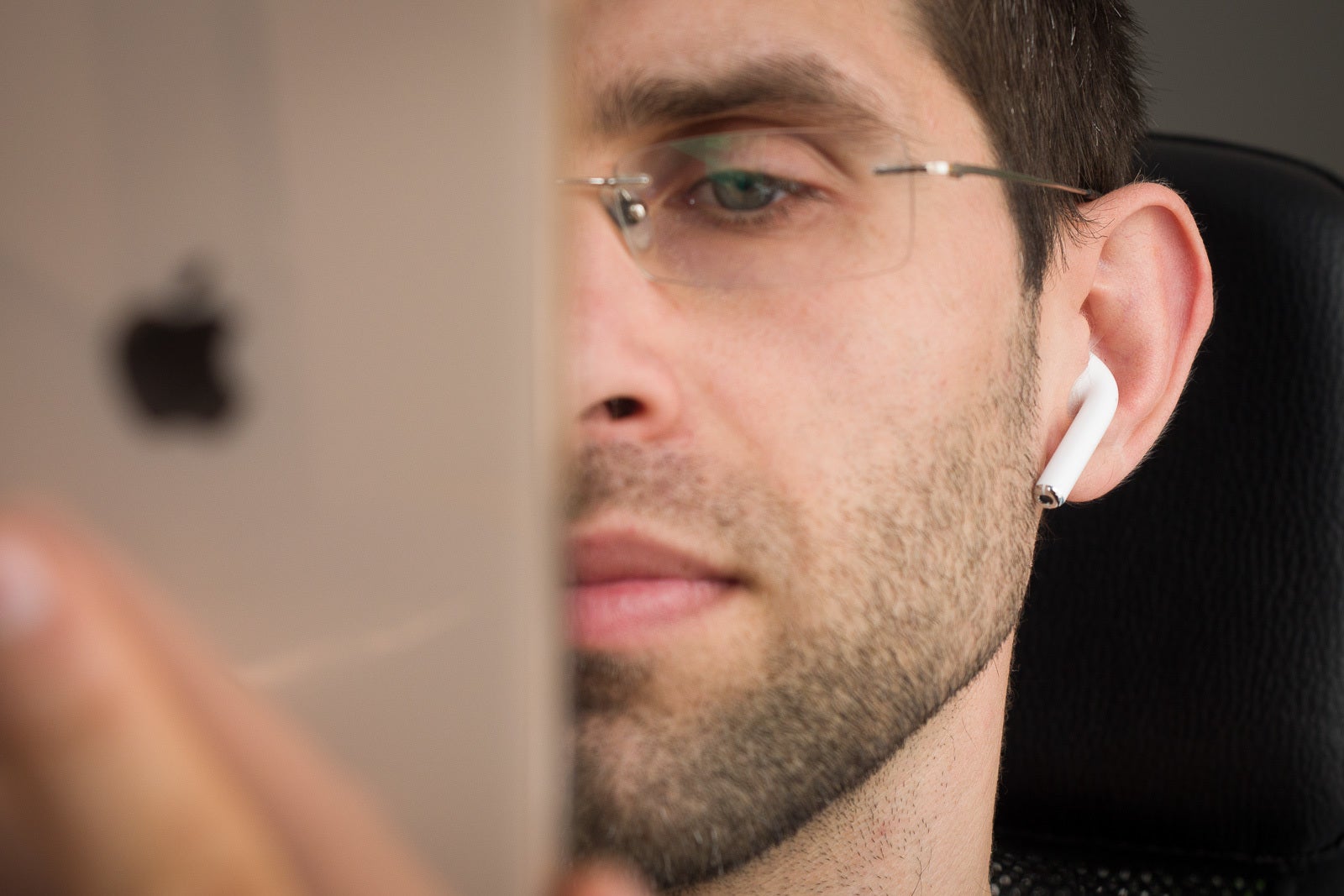 Second-gen AirPods
Tipster Steve Hemmerstoffer, for example, accurately predicted
back in February
that Apple's AirPods release in March would center around the wireless charging case. The upcoming fall release, on the other hand, will apparently focus on an all-new pair of AirPods that'll be available in a range of new colors.
What else can be expected from AirPods 3?
Way back in June of last year,
Bloomberg
published a report detailing Apple's plans for a pair of
premium AirPods
sometime this year. An exact timeline wasn't provided, but the piece did list a number of potential features that would justify the expected price hike.

Like today's report, noise-cancelation was listed as one of the primary additions. This will apparently be accompanied by the introduction of water resistance and some health-related features which could include a built-in heart rate monitor. Apple is also said to be working on extending the range at which AirPods can be used away from a connected device.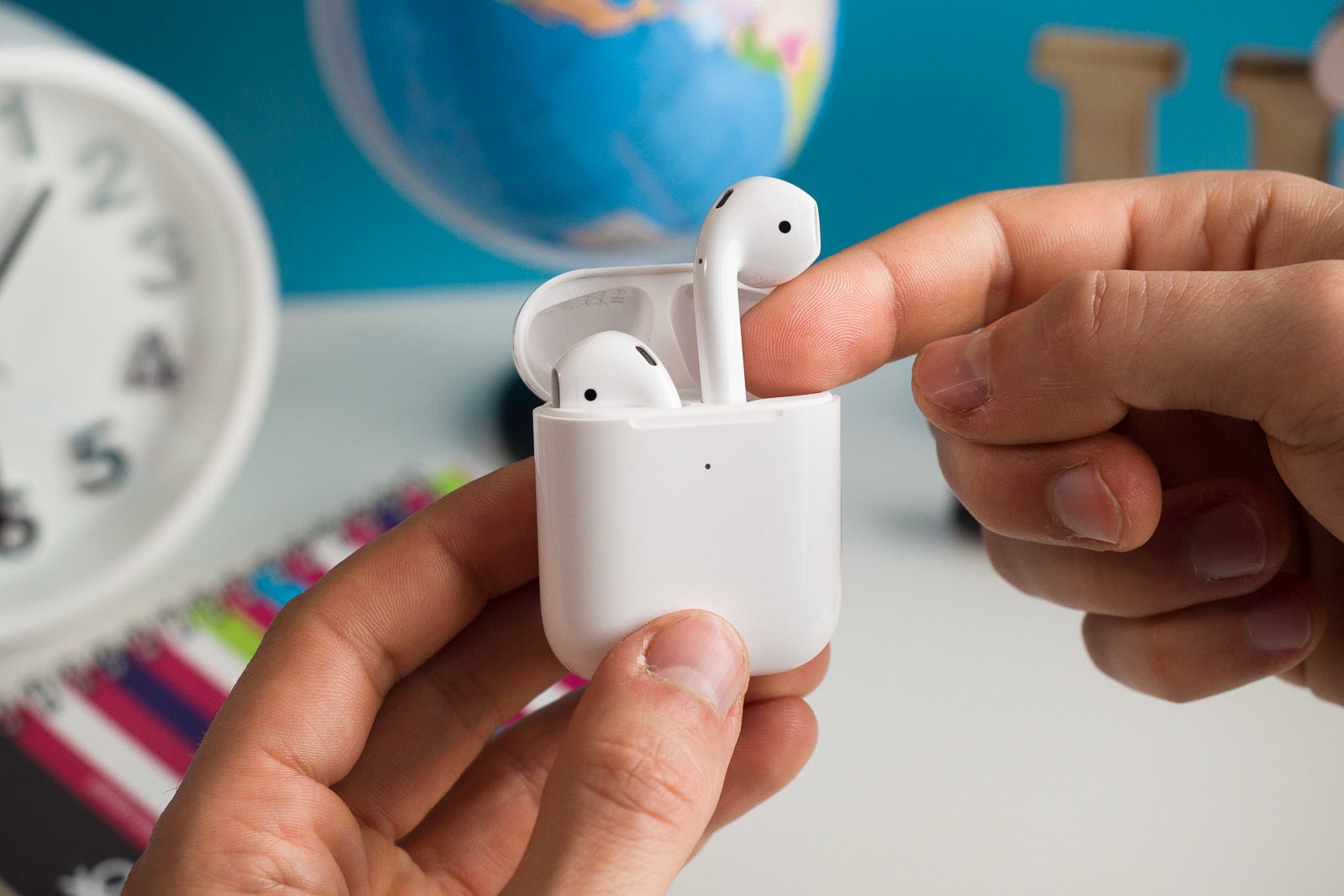 Second-gen AirPods
Further rumors and reports have suggested the next-generation AirPods will introduce a subtle redesign. More specifically, a frosted glass-like coating is to be expected. This will apparently improve grip and reduce slipperiness, thus making the new AirPods less prone to falling out of your ears.

Also expected are the usual internal upgrades which should include a new Bluetooth connectivity chip and improvements to the overall sound quality. A rumor floating around also suggested the next AirPods will support more powerful wireless charging that takes the battery percentage from 0% to 100% in just 15 minutes.
Apple could be preparing AirPods 3 & AirPods 3 Pro models
Just hours after the initial report from
DigiTimes
, Apple analyst Ming-Chi Kuo
revealed
that he now expects Apple to launch two new pairs of AirPods during the '4Q19-1Q20' timeframe, meaning the new accessories could be unveiled at any point between early October 2019 and late March 2020.
One of these new models will apparently be a small update over the AirPods that are currently on sale. It's unclear what kind of upgrades this will entail, but Kuo believes the version will maintain the $159 starting price seen today – with the wireless charging case this will presumably rise to $199.

The second pair, on the other hand, will apparently introduce an 'all-new design' that will be accompanied by a higher price tag. Presumably, this means that there will be a wide range of new features including noise cancelation and water resistance, as mentioned above.
Ming-Chi Kuo expects AirPods shipments to reach a considerable 52 million units in 2019, while this number should then grow even higher in 2020 to 75 million. In order to cope with the increased demand, it's believed Apple will move to a new system-in-package design for both sets of AirPods that'll save space, lower costs, and improve production yield rates.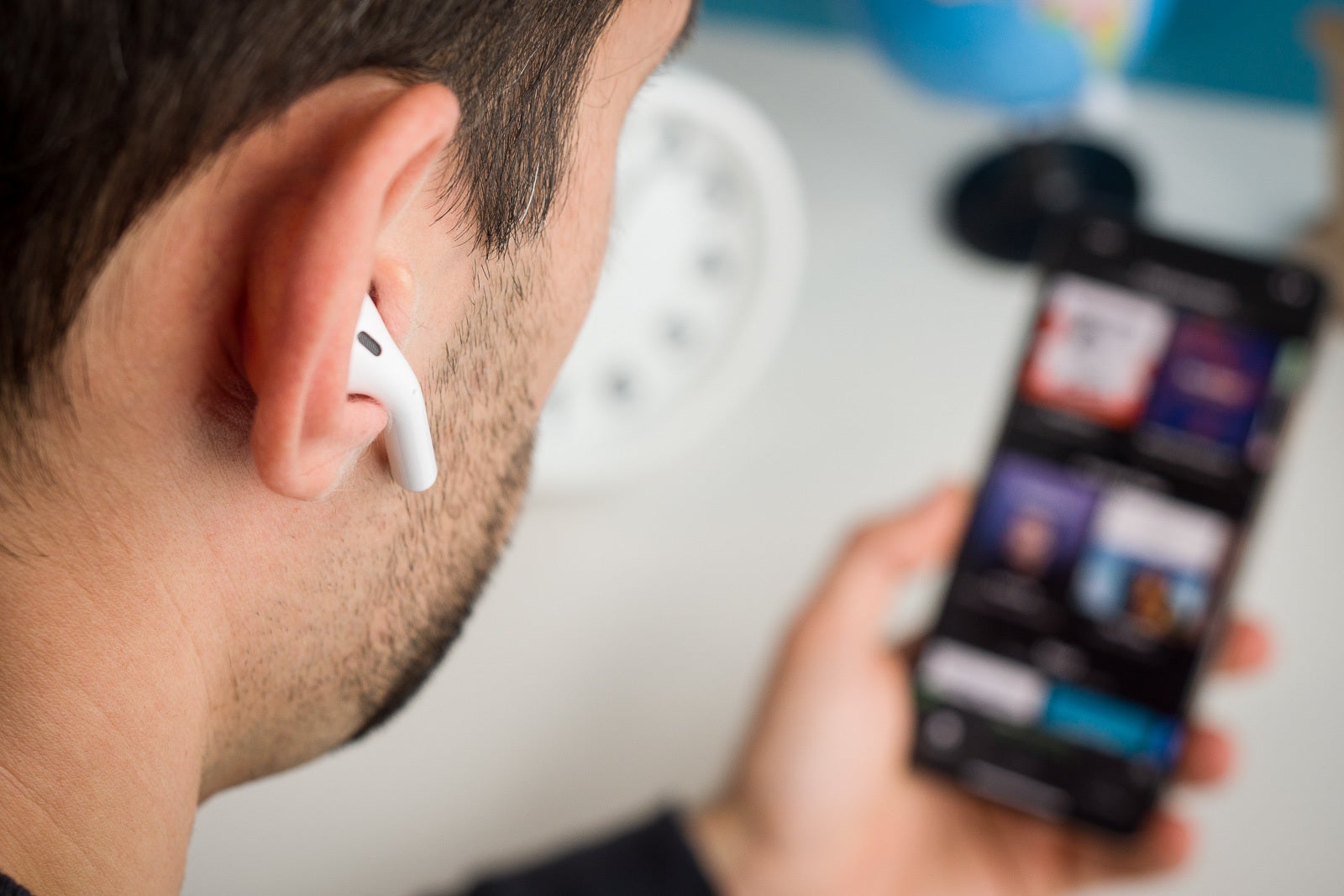 Second-gen AirPods
As pointed out by
Bloomberg
's
Mark Gurman
, the AirPods that Apple launched last month were initially planned for release in September 2018 alongside the iPhone XS and iPhone XR devices. Apple hasn't officially confirmed this, but it's rumored to have happened due to issues with the
canceled AirPower charging mat
. Apparently, the AirPods charging case was meant to utilize proprietary technology, but complications with AirPower forced Apple to rework the accessory using the Qi standard.
If things had gone as planned, new AirPods launching later this year wouldn't be out of the question. But considering that, by the end of 2019, Apple's latest AirPods will have only been on the market for 9 months, it seems highly likely that the AirPods 3 and AirPods 3 Pro (or however Apple markets them) will arrive towards the end of Kuo's release timeframe at the brand's annual spring event in March, one year after the current-gen AirPods arrived.