Apple has three iPhone models with 5G lined up for a 2020 launch, fourth 'value-focused' variant
5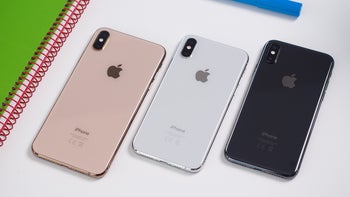 We're probably just a couple of months away from the official announcement of the
iPhone 11 lineup
(name unconfirmed, of course), so it's only natural we start talking about what Apple might have in the works next. Perhaps "start" is not the best way to put it, though, as
2020 iPhone rumors
have been
making the rounds
for
quite some time already
, largely focusing on their belated
adoption of 5G technology
.
Insider speculation and analyst forecasts are slowly growing louder, more specific, and credible, with the latest batch of predictions from J.P. Morgan (
via CNBC
) calling for a grand total of four new iPhones to be released next year, no less than three of which should support 5G connectivity.
An OLED display for every hand size
While it remains unclear if
this year's iPhone XR sequel
will make the switch to a high-quality OLED panel or settle for slightly humbler LCD technology, the 2020 lineup seems pretty much guaranteed to include three OLED models. These are expected to range in size from an almost unusually compact (by modern standards) 5.4 inches all the way up to 6.7 inches, with a 6.1-incher sitting in the middle to satisfy the needs of moderates.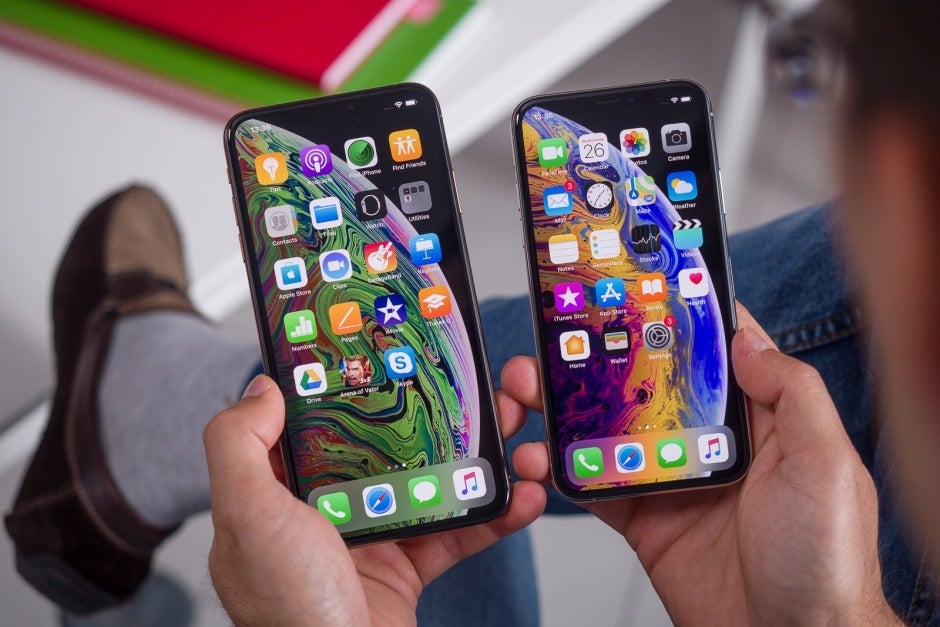 It's definitely worth pointing out that while Apple is unlikely to come out with a radical iPhone redesign this year, the next generation should be able to abolish or at least minimize the notch, thus squeezing the aforementioned screens into smaller overall bodies. Another major upgrade tipped by a number of different sources is a "world-facing" (read rear-facing) Time of Flight camera, which J.P. Morgan analysts expect to see on "at least" two of the three 2020 OLED versions.
Similar at its roots to the TrueDepth system working the Face ID magic on the front of the iPhone X, XS, XS Max, and XR, this 3D sensing tech should go one step further on the iPhone 12 (name absolutely unconfirmed), enabling various "industry leading AR/VR capabilities which can be leveraged by custom applications (including games)."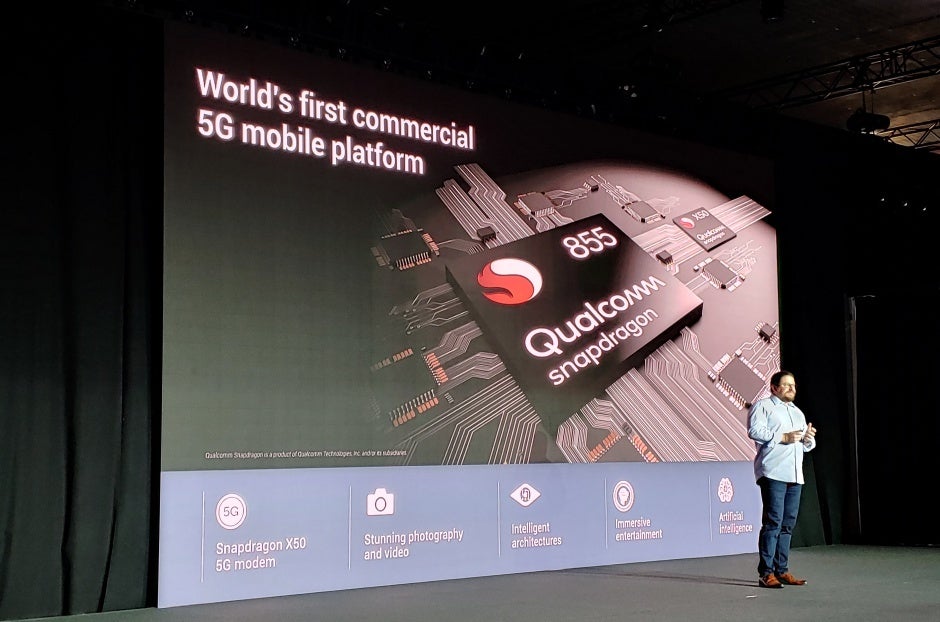 Apple may have no choice but join forces with Qualcomm on the first 5G iPhones
Last but certainly not least, it's important to highlight that Apple will most likely be a very late 5G adopter with these three iPhones expected to be released in the fall of 2020. But while the insanely high speeds and ultra-low latency of future 5G networks are bound to revolutionize the mobile industry
eventually
, actual deployment is going very slow at the moment, which explains why Apple is in no rush to jump on the bandwagon. Well, that and a desire not to rely on Qualcomm's next-gen cellular modems, although
there aren't a lot of feasible alternatives
right now.
A lower-cost model to boost volumes
It's no big secret that Apple's global
sales numbers are in free fall
, which is why the company stopped reporting them not long ago, focusing instead exclusively on revenue and profits. But volumes are still important, and after
another decline predicted for this year
, shipments could bounce back in 2020, rising from around 180 million to 195 million units or so.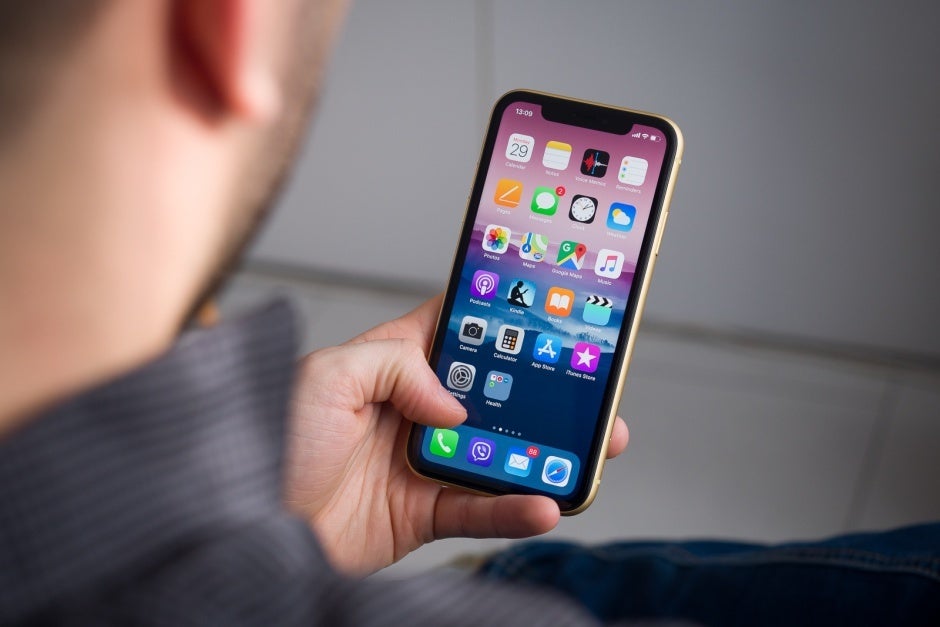 While the aforementioned three high-end iPhone 12 variants should be good for keeping profit margins high, a lower-end and significantly lower-cost fourth model is expected to drive shipment growth, especially in emerging and "value"-focused markets. This could be smaller than its siblings, at around the same size as the 4.7-inch iPhone 8, with an LCD panel in tow, no 5G connectivity, and obviously, no fancy 3D sensing tricks and super-advanced virtual reality features either.
Of course, it's way too early to talk actual price points, but it definitely sounds like the gap between this compact, 4G-only, non-OLED model and the high-end OLED trio with 5G support will be much larger than what currently separates the
iPhone XR
from the
XS and XS Max
.