Supply chain report hints at massive AirPods 2 demand, 2019 AirPods 3 release seems unlikely
16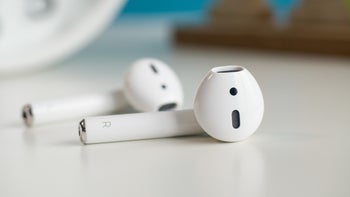 Apple totally hit one out of the ballpark with the release of its "magical"
AirPods
almost two and a half years back, which proved immensely popular all this time despite staying unrefreshed until
just a few weeks ago
. But after waiting so long for a
second-gen model
sold both paired with a wireless charging case and a standard wired charging case, we immediately started hearing rumors about
a potential threequel
likely to see daylight by the end of this year with noise cancelation technology in tow.
While
the latest Digitimes report
doesn't explicitly refute that speculation, its subtext certainly seems to suggest the AirPods 2 wireless headphones will stick around for quite some time. Whether or not that means we need to wait until 2020 for third-generation AirPods remains unclear, but there are a number of interesting things we can derive from today's "industry sources"-based news piece.
The AirPods 2 are a smash hit
Since Apple is unlikely to ever release the official sales numbers of its recently refreshed true wireless stereo (TWS) headphones, we can only rely on third-party estimates and supply chain reports to assess the popularity of these bad boys. The early signs are definitely encouraging, as a key supplier is purportedly ramping up production as we speak to presumably keep up with tremendous demand.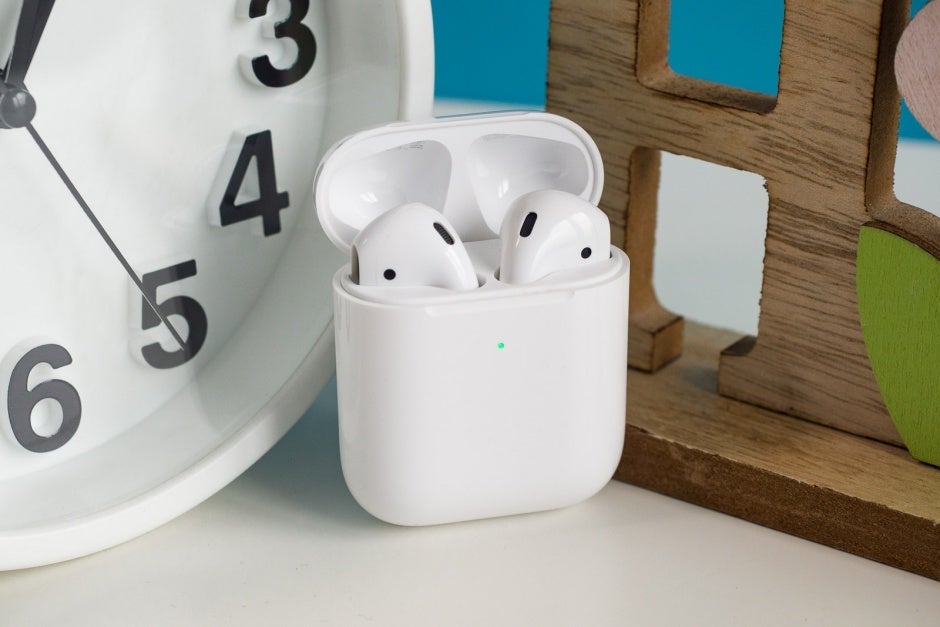 Unitech Printed Circuit Board is in charge of manufacturing the rigid-flex boards of the second-gen AirPods, and although Apple is not the Taiwanese company's only client, it's obviously the biggest one. The fact Unitech is looking to expand its production capacity by between 25 and 30 percent this year alone to "meet the increased demand for shipments by clients" makes us strongly believe the AirPods 2 are doing much better than expected at the global box-office.
Something also tells us Apple's initial expectations weren't very modest for the highly anticipated sequel to a device that was deemed at one point the tech giant's
second best-selling product "out of the gate."
According to Digitimes, the AirPods accounted for a mind-blowing 70 percent of the global TWS headphone market before a refreshed variant was even unveiled.
Can anyone threaten Apple's domination?
That's clearly an impossible question to answer for several reasons, but what we know for sure is that many companies will soon try to dethrone or at least reduce the incredible domination of Apple's AirPods. We're talking everyone from
Microsoft
to
Amazon
, Samsung, Huawei, Sony, and Google. A few of these big names have already released "true wireless stereo" earbuds, naturally looking to improve the likes of the
Pixel Buds
,
FreeBuds
, and
Galaxy Buds
for future generations expected to stick with traditional rigid-flex board designs.
Samsung needs to greatly upgrade its Galaxy Buds... and fast
In contrast, Apple might be considering the adoption of a radical new type of internal design for the AirPods 3 containing a system in package (SiP) for vastly improved performance, battery life, and energy efficiency. If Cupertino can pull that off in 2019 or even 2020, leaving all the competition behind, its towering position in the wireless headphone market is probably in no immediate danger.
The most likely scenario right now, at least in our humble opinion, consists of an early 2020 announcement of third-gen AirPods with an entirely new design and beefed-up features, possibly alongside a rehashed version of this year's model catering to folks on tighter budgets. Basically, we expect to see a new S and a new R model of the wireless AirPods released no sooner than next year. But naturally, there are no guarantees of any sort in any direction yet.
Recommended Stories