Ultra Mobile offers $19 monthly calling plan with free international SMS messages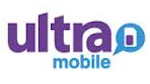 Ultra Mobile, which launched last year as a
BYOD carrier
(need that SIM card, too) will debut its $19 monthly plan tomorrow that offers 250 minutes of voice, 50MB of data (that's enough for Face but not the book) and unlimited texting to 194 countries. The $19 monthly plan also includes $1.25 toward international calls. Additional minutes are 2 cents each and extra high-speed data will run you $2.50 for an additional 50MB. Or, pay $5 for an extra 250MB of data. If you need more data, you can shell out $10 for 500MB of data.
Ultra Mobile's new $19 plan adds a floor to its current $29 a month unlimited talk and text option, and the mobile operator has a peak $59 a month plan with unlimited talk, unlimited text and 2GB of high-speed data. That plan includes international texting and $20 of international calls. The
T-Mobile MVNO
launched last year with $29, $39 and $49 plans. The main demographic for the carrier is those 40 million people that live in America but were born elsewhere.
source:
FierceWireless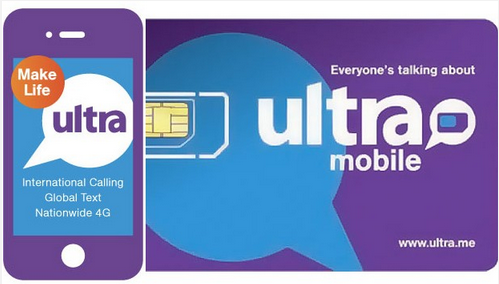 Ultra Mobile has a new $19 calling plan