The Zus Smart Car Charger & Locator is 40% off, priced at just $29.99 for a limited time
1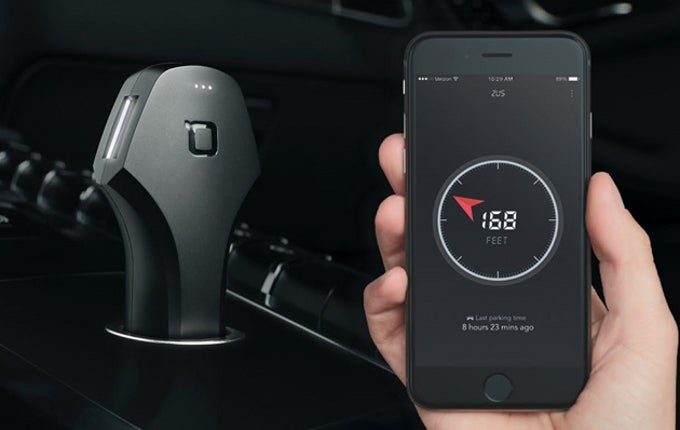 This post is part of a promotional series of tech deals through our partnership with StackCommerce. PhoneArena does not necessarily endorse the products on offer.
Product
Retailer
Item Condition
Current Price
Offer Expires
Zus Smart Car Charger & Locator
PhoneArena Shop
New
$29.99 ($

49.99

)
40% off MSRP
09/28
In case you're spending a considerable amount of your day-to-day life in your car, then you probably already own a charger for your phone, which basically keeps your handset juiced up while you're stuck in traffic. But does your car charger double as a beacon that broadcasts your park location to your phone?
In case it doesn't, then you might want to invest in the Zus Smart Car Charger & Locator, a device that will not only charge your phone but will also help you find your car. It's currently on sale, selling for $29.99, which is more than a sweet 40% slash over its MSRP of $49.99.
Here is some more info about this neat gadget: it is finished in a military-grade titanium coating, outputs up to 4.8A, utilizes low-energy Bluetooth, and is illuminated for easier use during the night. It can also monitor your car's battery health and indicate if it's about to get depleted (no one wants that).
Have in mind this deal will go cold in the early hours of September 28.