The Ulefone Armor is an affordable tank of a smartphone for the outdoorsy active types
26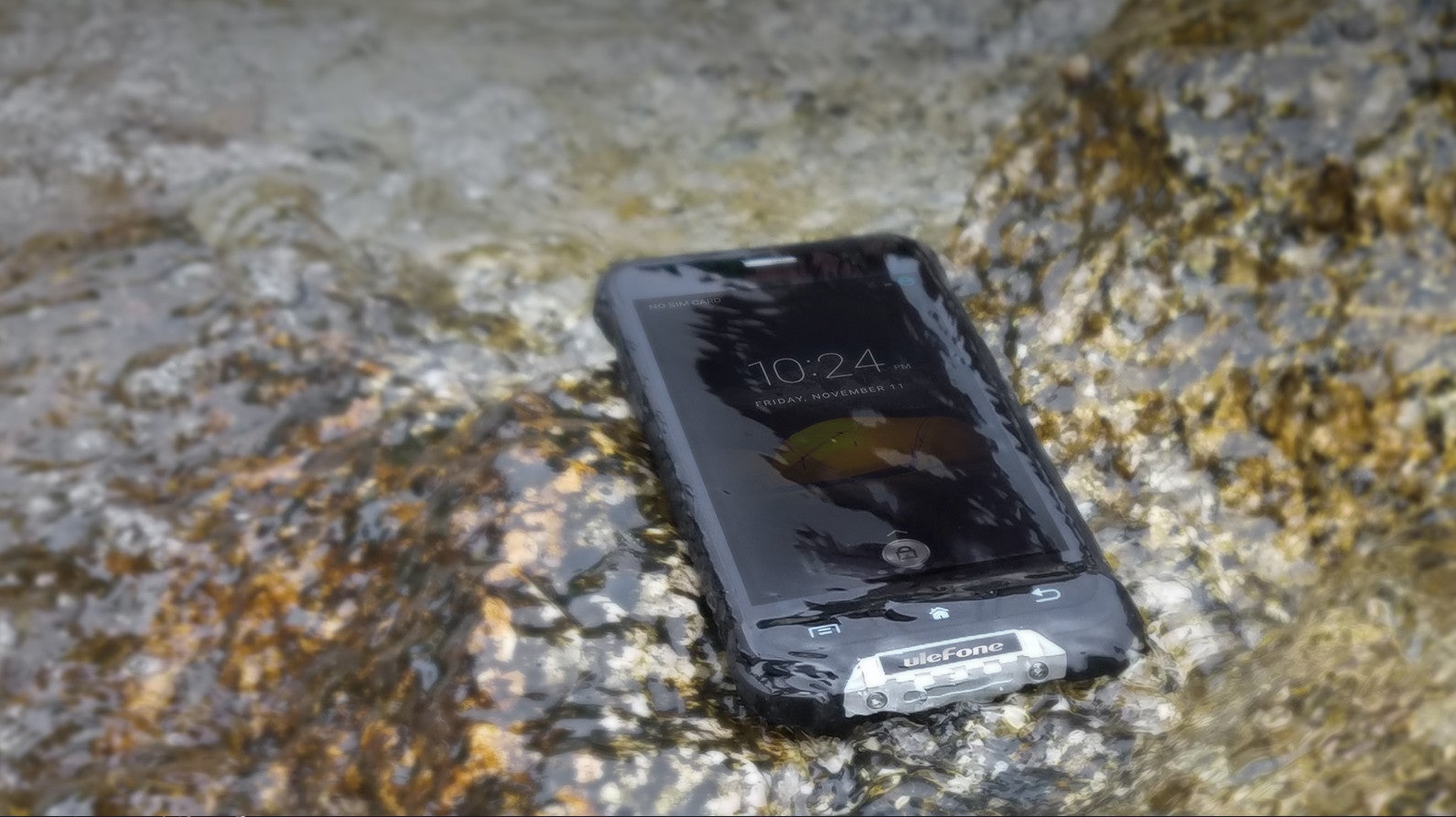 This story is sponsored by Ulefone. PhoneArena's opinions in this article have not been affected in any way!

Ulefone has announced a new handset, which is currently up for pre-sale at a special discount. The phone in question is called the Ulefone Armor and, as the name suggests, it's a device with a rugged look and robust protection built-in.
The Armor's body is built by a layer of hard polycarbonate and a soft cover of TPU, both coming together to ensure extreme protection when it comes to drops, slams, and crashes. The device is also rated IP 68 for dust- and water-proofing. Furthermore, Ulefone claims that the handset can survive temperatures from -4°F to 176°F (-20℃ to 80℃), so you can take it up on that mountain hike or down to the beach with no worries.
We've also got some physical keys on board to improve phone interaction in extreme condition. The navigation buttons are clickers, instead of capacitive touch ones, to make sure that they would work when the user is with gloves on or underwater. There is also a physical camera button for the very same reason. Last but not least, there is a button for an emergency mode — holding it for 5 seconds will call your emergency contact as well as send off a text with your current GPS coordinates.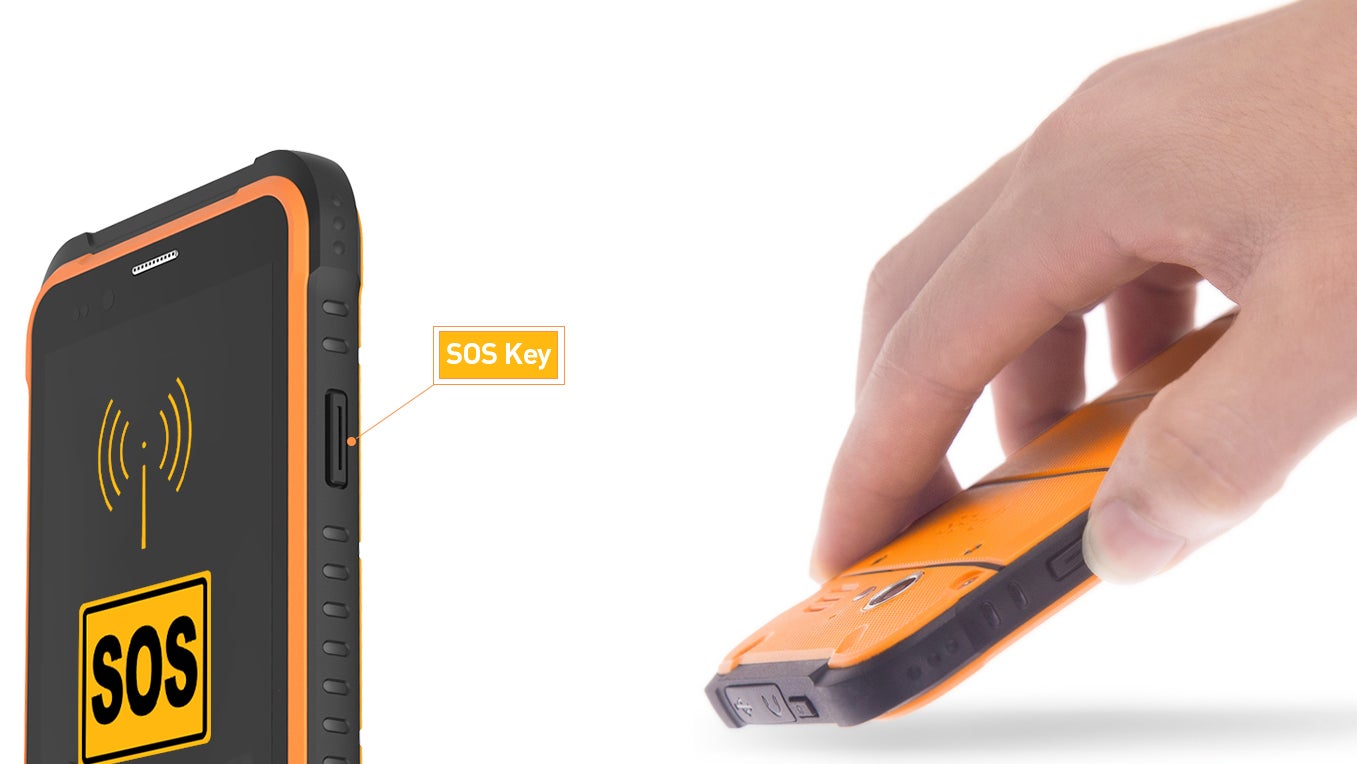 Under the tough shell of the Armor, we have a midranger's hardware setup — a 64-bit, octa-core MT6753 SoC, 3 GB of RAM, and a 32 GB storage chip. The camera on the back is outfitted with a 13 MP sensor and there's a respectable 3,500 mAh battery to keep the lights on. The display is a bit small, with a 4.7-inch diagonal, allowing the phone to stay on the compact side despite the bulky armor surrounding it. It has a 1280 x 720 pixel resolution, resulting in a PPI density of about 313, so it'll look sharp enough without putting too much strain on the hardware. The phone ships with Android 6 Marshmallow with a custom Ulefone UI skin on top.
One cool thing about the MediaTek MT6753 chipset is the fact that it supports a wide variety of 3G and 4G bands (MediaTek calls it "WorldMode 4G LTE and CDMA2000"), so the phone should provide plenty of coverage support for travelers. Still, be sure to check with your mobile service provider on whether it will work with your phone's bands. Here's what the Armor supports:
3G
4G
WCDMA
850 / 900/ 1900 / 2100
(band 5, band 8, band 2, band 1)
FDD-LTE
800 / 1700 / 1800 / 2100 / 2600
(band 20, band 4, band 3, band 1, band 7)
TD-SCDMA
1900 / 2100
(band 34, band 39)
TDD-LTE
2500 / 1900 / 2300 / 2500
(band 38, band 39, band 40, band 41)
CDMA2000
800
(BC0)


The Ulefone Armor is currently available at a pre-sale price of $159.99, while the retail price-tag is marked at $199.99. The phone comes in either a subtle black or a vibrant orange color with black accents. You can check it out and order yours on the web page, linked below.