Surfy Browser for Android and Windows each receives an update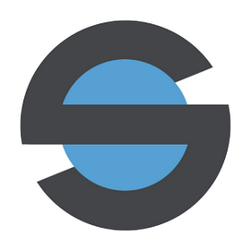 Surfy Browser has been updated for the Android and Windows Phone platforms. The third party web browser has added some new theme choices for Android users, such as a true black for tabs and the application bar, and a new darker red choice. In addition, there is a light theme that brings a lighter shade for the the status bar and tab background.
Surfy Browser now supports fingerprint scanners on Android. A passcode allows users to lock the browser and save browser sessions. Use the passcode or the fingerprint scanner to unlock the phone. On Android and Windows, the app can now be translated into English, Korean, Hindi, and Bengali.
The Android version of Surfy Browser includes:
Private. Lock the browser with a passcode or fingerprint, or save a session to a lockable tile.
Personal. Change colors or set your favorite photo as a background
Listen to pages with text-to-speech
Real swipeable tabs
Mobile optimization, which can reduce data usage down to as little as 20%
Private browsing at start-up
Save session to a lockable tile
Private browsing
Themeable panoramic interface with a customizable background image
Multiple search providers: Google Bing DuckDuckGo Yahoo! Baidu
Searchable history
Clear cookies and cache with history.
Set desktop or reading mode for individual tabs
Share pages via Email SMS, Facebook, Twitter, LinkedIn
Night dimmer
Customize tabs and application bar colors
Pin pages to the Launch Pad
Download Surfy Broswer by clicking on the appropriate link (Android|Windows)
Surfy Browser for Android and Windows is updated
source: MSPoweruser