New game categories coming to Google Play store in February 2014
7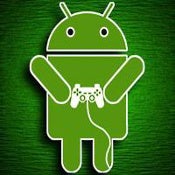 The Google Play store was the first to reach a million applications and it's also the largest app store in the world, but it still has a very broad and too generalizing way to catalog games.
Right now, games are broken down in just six categories: Arcade & Action, Brain & Puzzle, Cards & Casino, Casual, Racing and Sports Games. That's however not much of a help for those looking for a more particular genre like a strategy game or a role playing title.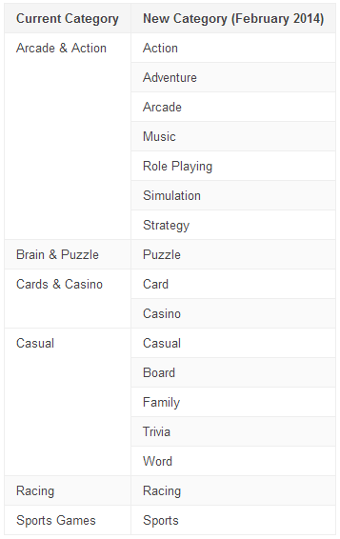 A fix is coming. Google has just announced that it will bring much more detailed genres breaking down the existing ones in parts. Arcade & Action will transform into seven genres: action, adventure, arcade, music, role playing, simulation and strategy. The casual game section will also get a better detailed selection of genres with casual, board, family, trivia and word titles.
Games are the best selling type of applications on the Google Play store, and all of this will clearly help customers find the exact type of game they are looking for.
This will also clear up confusion as many live wallpapers and widgets appear under the games section of the Play store. All in all, Google will tidy up the place and that's a good thing.
Developers can already choose the new genre of their game and the changes will take effect in February when the new system goes live.
source:
Google support
via
Reddit