Microsoft: We're serious about mobile, honest!
51
This article may contain personal views and opinion from the author.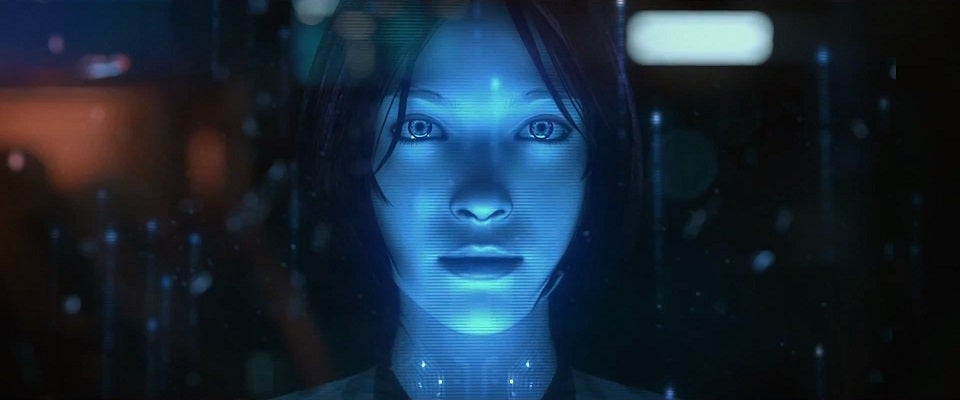 When Microsoft acquired Nokia's devices unit, a number of layoffs were made, about 18,000 employees. That is a common occurrence after any merger. What was troublesome to me at the time
was the disposition of the layoffs
, over half of those getting dismissed were from the former Nokia devices side of the house.
Now,
another 7,800 employees
are being sent packing, nearly all of them from the mobile division, all while Microsoft CEO, Satya Nadella, proclaims the company's commitment to mobile.
I'm on the record several times over being a fan of Windows Phone, especially Windows Phone 8, prior to the diluting of the platform with the 8.1 update. I am also a fan of the Lumia hardware, or at least the hardware that emerged from Nokia's design shop. I'm not likely to sell my
Lumia 1020
anytime soon if for no other reason than nostalgia. My
Lumia 1520
is still a spectacular piece of hardware, with a beautiful display, wonderful camera, and great battery life – bear in mind that the 1520 is basically a two-generation old device at this point.
Satya Nadella is proving quite capable at making very disruptive decisions, and if I slip on my pragmatic hat, I completely see the angle he is pursuing. I just wish decisions had as disruptive effect on the marketplace as they did on Microsoft.
The strategy
This is one of the first disconnects.
Mr. Nadella states plainly
on Microsoft's site that he remains "committed to our first-party devices including phones," further explaining the need to focus in the "near term while driving reinvention." The idea is to have a whole "family" of Microsoft branded devices to offer.
Microsoft closed its
acquisition of Nokia devices
in April 2014. Six months prior, the company outlined
the strategy of the acquisition in great detail
. Among the points justifying the merger were increased marketing efficiency, and a better pace of innovation. The vertical integration for Microsoft a big part of it too – Nokia Devices and Services had design, engineering, manufacturing, distribution, sales, and support – all capabilities that Microsoft either
did not
have, or had in limited supply because the company was not a direct manufacturer on this scale.
Remember, when Microsoft took the Nokia unit on, Windows Phone had been enjoying tremendous growth, and had ensconced itself as the third largest operating system, displacing BlackBerry. Since the acquisition, there has been little done to keep the enthusiasts engaged and sales have declined. Microsoft then shifted its strategy when it announced a workforce reduction, of which most were from the old Nokia.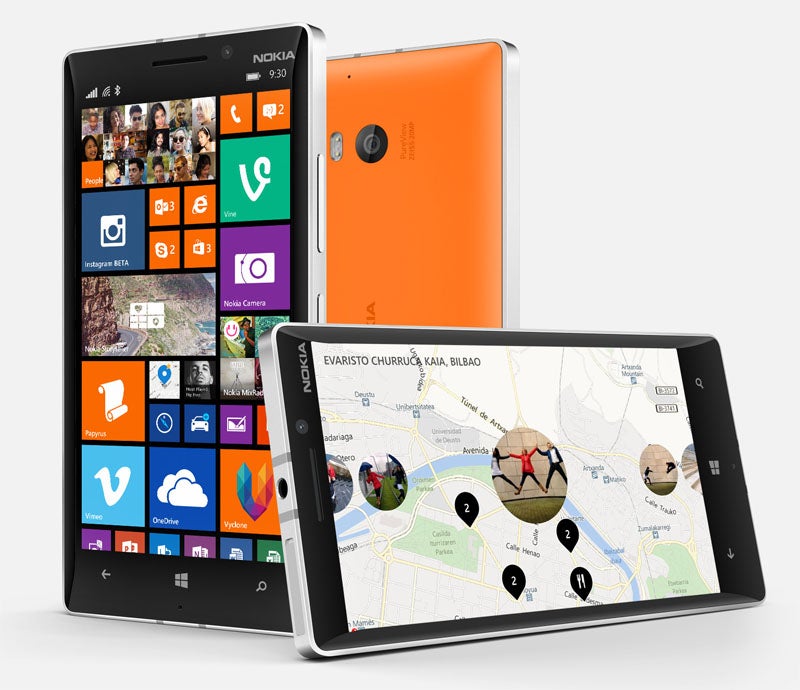 The Lumia 930 was an outstanding device. Its Verizon-only cousin, the Lumia Icon, was certainly hampered by such exclusivity, and was only on sale for 7 months.
Since then, we have seen low and mid-range hardware, which is great for Asia and other emerging markets, but it has been a yawn-fest in developed markets like North America and Europe, where flagships like the Lumia 1520,
Lumia 930
, and Lumia 1020 used to foment a lot of excitement and drove a lot of growth. The last flagship to grace the US market was back on February 2014, the
Lumia Icon
, a Verizon exclusive, and was discontinued after only seven months on sale. Its cousin, the Lumia 930 was introduced in April 2014 and was not sold in the US.
If we are fortunate enough to see a new Windows 10 Mobile flagship by the fall, bear in mind the competition has been reclaiming Windows Phone market share, and will have introduced two generations of devices within that time frame. There is no sense of urgency.
It is still about apps
Developers have been cooling to the platform as well. More importantly, larger brands have been withdrawing support for the platform. Chase bank
unpublished its mobile banking app
, as has Bank of America. Other apps are stale. Instagram has not been updated in over a year, it's been a cool six months for Twitter, Facebook is still a Microsoft app, and not surprisingly, nothing ever developed from Microsoft's and Google's pledges
to work together
.
Granted, other agnostic players like WhatsApp, Line, Viper, and WeChat have been staying on top of their games, but without the breadth of participation from other "big names," and a shrinking portfolio
of localized apps
(like banking), the "apps" argument is an argument that will not go away.
Focus, fewer phones, a strategy still needs a spotlight
Mr. Nadella also stated that Microsoft will narrow its focus to three customer segments: business, flagships, and low-cost. I will argue that there is nothing new in this strategy. For all his faults, Stephen Elop made the case for the "next billion" at MWC in 2014, and part of a misguided strategy for the Nokia X, but it also bolstered the push to build on the success of designs like the
Lumia 520
.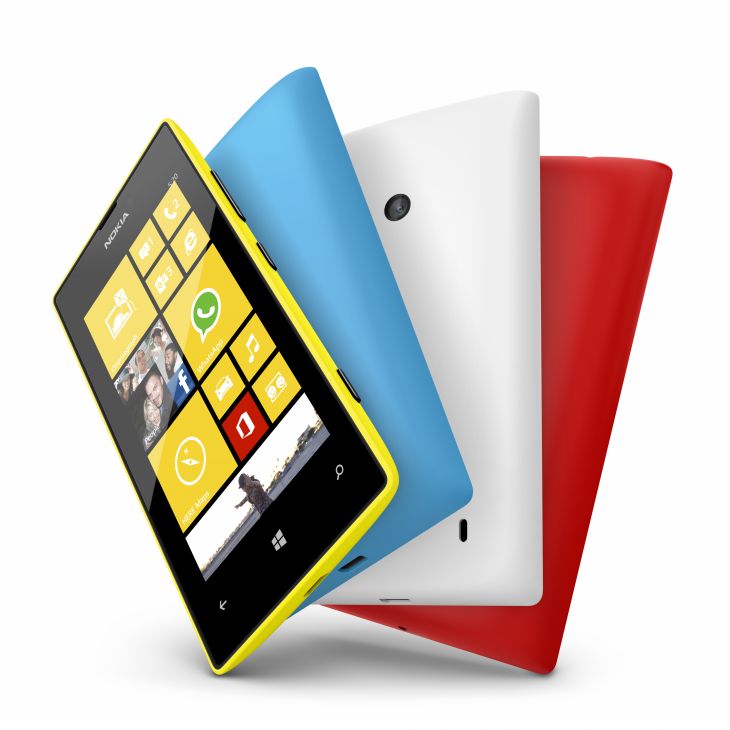 The Lumia 520 was tremendously successful, because it gave few compromises in an affordable package - made possible by high-end innovation.
Windows-at-large, has always been about productivity. More than 90% of the business world operates on Windows. Windows Phone's integration with the critical features, like Exchange Server, Office, OneDrive, and Lync (now Skype for Business), has always been baked in.
It is in flagships where things are I feel the biggest opportunities have been lost. In the 16 months since the acquisition of Nokia Devices and Services, the expansion of the mobile side of Windows has been through OEM partners and the aforementioned low and mid-line devices, incremental placeholders.
To be fair, Microsoft ended up between a rock and hard place when it came to rolling out a new flagship. Assuming the
rumored "McLaren" flagship
had not been taken off the table, it would have been released long before any rollout of Windows 10 Mobile, arguably hampering the feature set for such a device on Windows Phone 8.1.
The absence of a flagship however, casts a shadow on the rest of Microsoft's mobile line-up. It is those banner bearing devices that get all the headlines and get people talking, shining a light across the whole portfolio. High-end, low-end, any-end, this is where I think Microsoft missed an opportunity, and is the reason why Windows Phone is losing market share along with mind share. There has been no consistent spotlight on mobile.
The need to be the brightest star
As I wrote back in December
, when it comes to competing in a market that consists of over 95% Android and iOS, you have to do more than just show up. Now I'm not saying Mr. Nadella should adopt John Legere-styled Alinsky-esque tactics, but Microsoft needs to find a few key elements of the platform, and make them the message.
The world knows about Windows, indeed, the world runs on Windows. However, it has a perception about Windows Phone which the Microsoft must continue addressing. That can only be done through a comprehensive campaign. Apple has been hitting homeruns with the
"Shot on iPhone"
series, basically showing off (rightly) how great the camera is on the iPhone 6. Google's
"Be together. Not the same."
message for Android brings focus without showing off anything, and it's brilliant.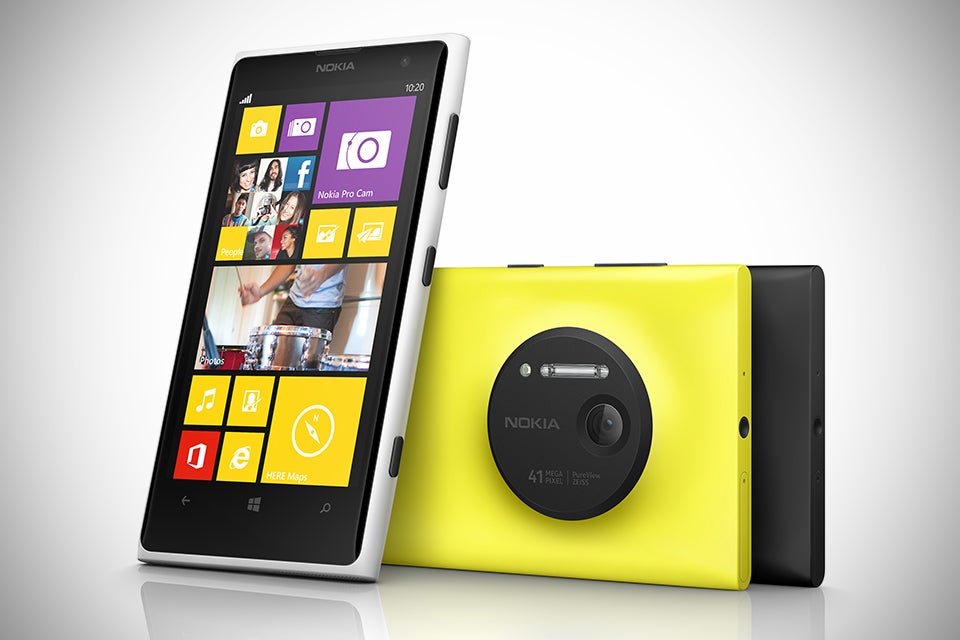 The Lumia 1020 captured people's imagination in what was possible. It was not a best seller, but it birthed innovation in other attractive flagships like the Lumia 1520 and Lumia 930.
That's not to say Microsoft isn't showcasing anything, but a brief perusal of the multiple Lumia channels does not reveal very much in terms of a unifying message outside of Office and productivity, hardly a consumer attraction. I dig Office, I use it every day. However, in the past three years, I have composed exactly one document on Word using a mobile device, and even then, it was more of a list than an actual piece of correspondence.
The differentiating factors about Windows Phone, soon to be Windows 10 Mobile, have to show off specific bright points about the mobile side of Microsoft,
and
the hardware. When you want to draw attention and you're just 3% of the big picture, you must be bright and vibrant.
Still Microsoft's burden
The Windows Phone platform has been defined, and carried by the Lumia line of devices. Mr. Nadella wants to migrate
from
a "standalone phone business" to show off a ubiquitous "Windows ecosystem." That is not a bad idea, except that mobile in-itself
is
a standalone business. For many people, the smartphone is
the
tool for all connectivity.
Microsoft has made Windows free to OEMs. For developers, the company has enabled a veritable "cut-and-paste" capability for iOS and Android code to compile in VisualStudio so they don't have to rewrite an entire app for Windows. The field is as open as it can be, but if Microsoft continues to cut back its mobile workforce, who is going to pick up the slack in the market? No one.
Despite all the OEM partners, the Lumia devices make up over 90% of the install base of Windows Phone. For as much as the ecosystem is not in the hands of Microsoft (that is more or less for the developers), the platform is going to live or die at the hands of Redmond. For it to live and thrive once again, you need modern, quality hardware – you need a flagship.
Four points (aka CCOC)
With the advent of Windows 10 Mobile, there are four key areas that Microsoft could really strike a chord, if it devotes the right blend of artistry. It is my own out-of-the-blue strategy that I've coined
"CCOC:"
Camera technology, Cortana, OneNote, and Continuum for Phones.
The camera technology, PureView, ZEISS optics, et al, is self-explanatory. Microsoft acquired a treasure trove of patented image technology from Nokia, and it needs to take that portfolio to the bank. All is for naught though if there is not an undisputed, and singular flagship to lead the way.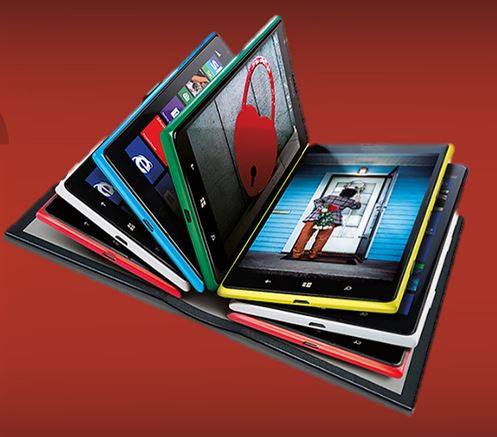 The Lumia 1520 was an early entrant into the 6-inch screen club, but the package was a winner, and earned a very high mark in our review.
Microsoft is already all-in with
Cortana
. The digital assistant, and its contextual integration is going to continue to drive innovation across the spectrum. Microsoft must be relentless in this pursuit.
OneNote is an unsung hero. It is an exceptional tool that works for professionals, students, and creators alike. I have lost count of people that think it is possibly the best product Microsoft has
ever
produced. So what if it's available across platforms, OneNote on Windows Phone is a great way to tie in just enough of the "universal-ness" that Microsoft wants Windows to represent.
Finally,
Continuum for Phones
. For more and more people, a smartphone is the
sole source
of connectivity to friends, family, and the whole internet. While anyone could argue that it is not an ideal ultra-book replacement, plugging a phone into a cable, and being able to operate in familiar desktop environment is going to hit home with a lot of people, especially students and people with tight budgets. This feature is a diamond in the rough, and Microsoft needs to tell that story.
No more second guessing – get in the game

I've seen arguments around the web about how this is more than a restructuring, but also a rebuff of Steve Ballmer's strategy and one of his last actions as Microsoft CEO. That may, or may not be true, but that does not really matter. The announced write-off of $7.6 billion by Microsoft effectively eliminates all good will value of Nokia Devices and Services, and I am not convinced that was an inevitable outcome.
The success of Windows and Office in general was through OEMs. Google, more or less, uses the same model for Android. Windows Phone was initially the same way, but Nokia's loyal customer base gave the company an undisputed lead from the very beginning. Microsoft had to see that acquiring Nokia's phone business was going to at least require an initial mindset closer to Apple, whose vertical integration touches everything except direct manufacturing.
This is the third major shift in mobile strategy, the plan at acquisition, followed by announced cuts and "focus on mobile" last summer, and now another round of reductions which may relegate mobile hardware to something akin to the Surface line of tablets (which are truly great, but they aren't breaking sales records).
Normally, I would call this a "risk-adverse" tactic, but Microsoft has so many great ideas at work, from HoloLens, to Continuum, to enabling recycling of code for developers. Yet, for whatever reason, it seems like Redmond is scratching its head over what to do with mobile. The last time we saw this relative lack of activity from a company with a deep bench of resources, it was HP preparing to make a run with webOS, that is until Apotheker hosed that whole thing up. It is time to stop second guessing strategy and make a move. Making changes to the game plan are more informed when you are actually
in the game
.