Instagram on Android is now past 1 million downloads and it's not even been a day
21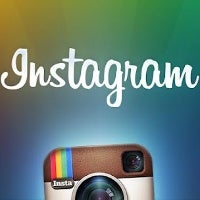 Instagram for Android
finally launched yesterday, after months of being in development and plenty of envious Android users rushed to download it. It's been a huge success from the very beginning and now it's broken the 1 million download mark earlier than 24 hours after it's on Google Play.
And for a good reason - the application has a similarly stellar photo editing options on Android, and it's a free download.
Probably the best thing about the application is that it's backwards compatible with devices running on the now ancient Android 2.2 Froyo that support OpenGL ES 2.0. Have you tried it already?