Best 2017 phones that run stock or near-stock Android
46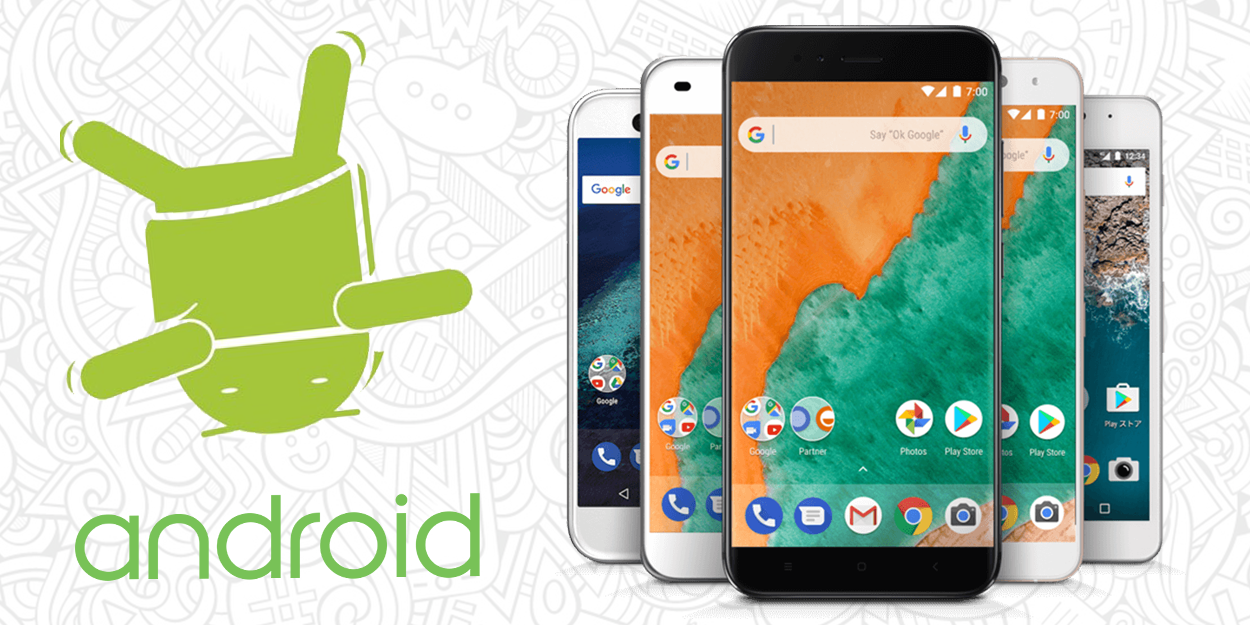 So, you're on the market for a stock Android device? We understand, the experience is unlike any other... and that's a pretty double-edged sword.
On one hand, we have the simplicity and the no-frills experience that Google has envisioned in the first place. Although the pack of Android manufacturers are upping their game with each and every year, it's hard for a custom Android skin to beat Google's vanilla Android on the same hardware.
On the other hand, it's quite easy to deem stock Android as boring or
even dead
due to the simple fact that it is as bare-bones as you might imagine, with only the essential suite of features on board. There aren't any 'exciting' or intriguing added functionalities on deck, and it goes without saying that there are a tons of beneficial features LG, Sony, Samsung, and all the other smartphone makers throw in on their phones/custom Android re-skins.
Right below, you will find all the notable smartphones available or about to be released this year with bone-stock or near-stock Android running the show. Have in mind we've sorted them in alphabetical order.
Google Pixel 3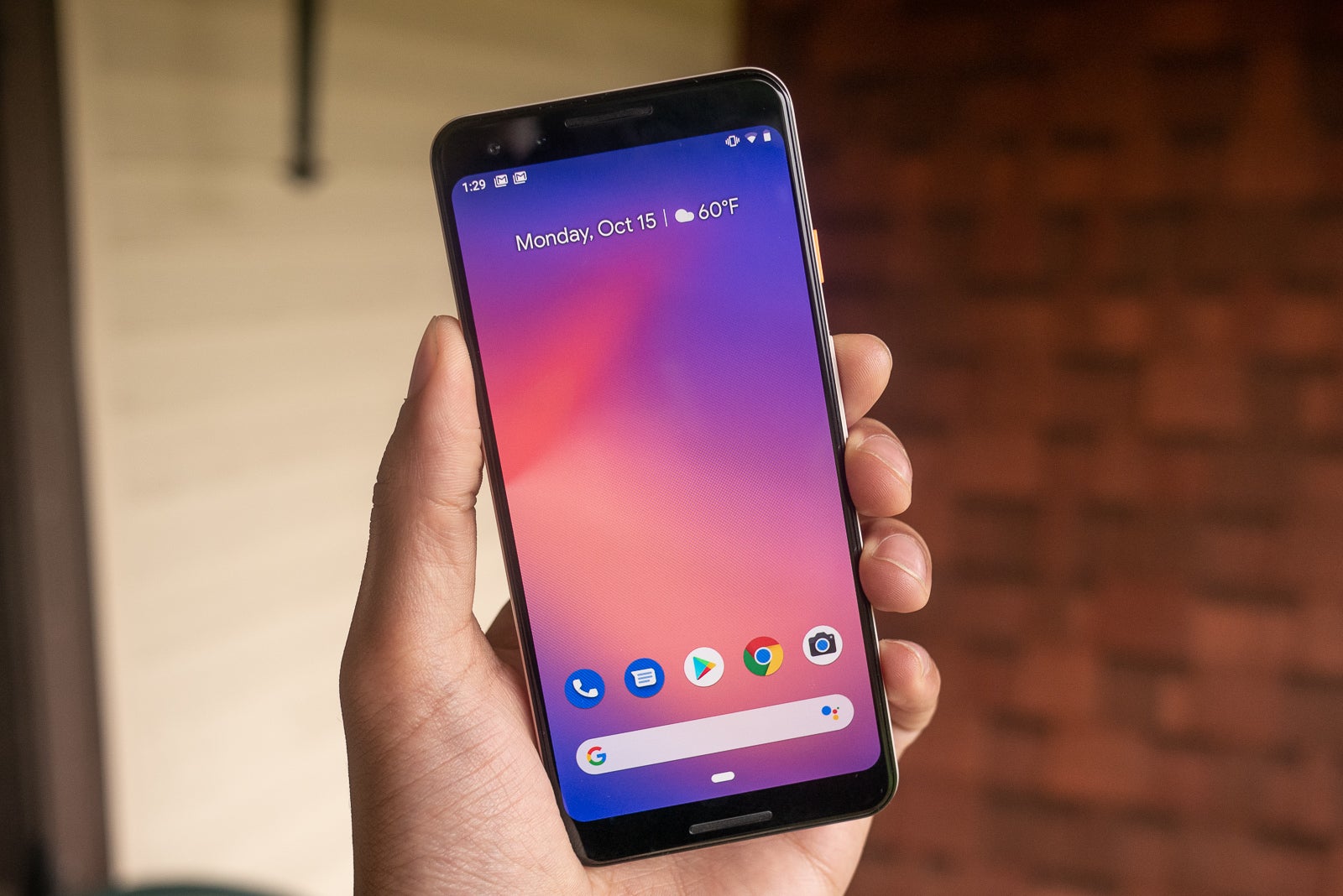 The Google Pixel 3 can be easily deemed one of the very best stock Android devices that exist these days. While it can be argued that the Android OS on the Pixels has shifted to a more bespoke firmware with certain exclusive features, we'd still regard it as a a stock Android device. While the Pixel 3 XL is a slightly more decked-out device, we are actually fans of the smaller Pixel 3 due to a few key reasons: it has a symmetrical design and no notch, the same excellent camera and stereo speakers, and while its battery endurance is humbler, the device itself is a much more compact ordeal than the large Pixel 3 XL, making it one of the better small phones released in 2018.
Google Pixel 3 XL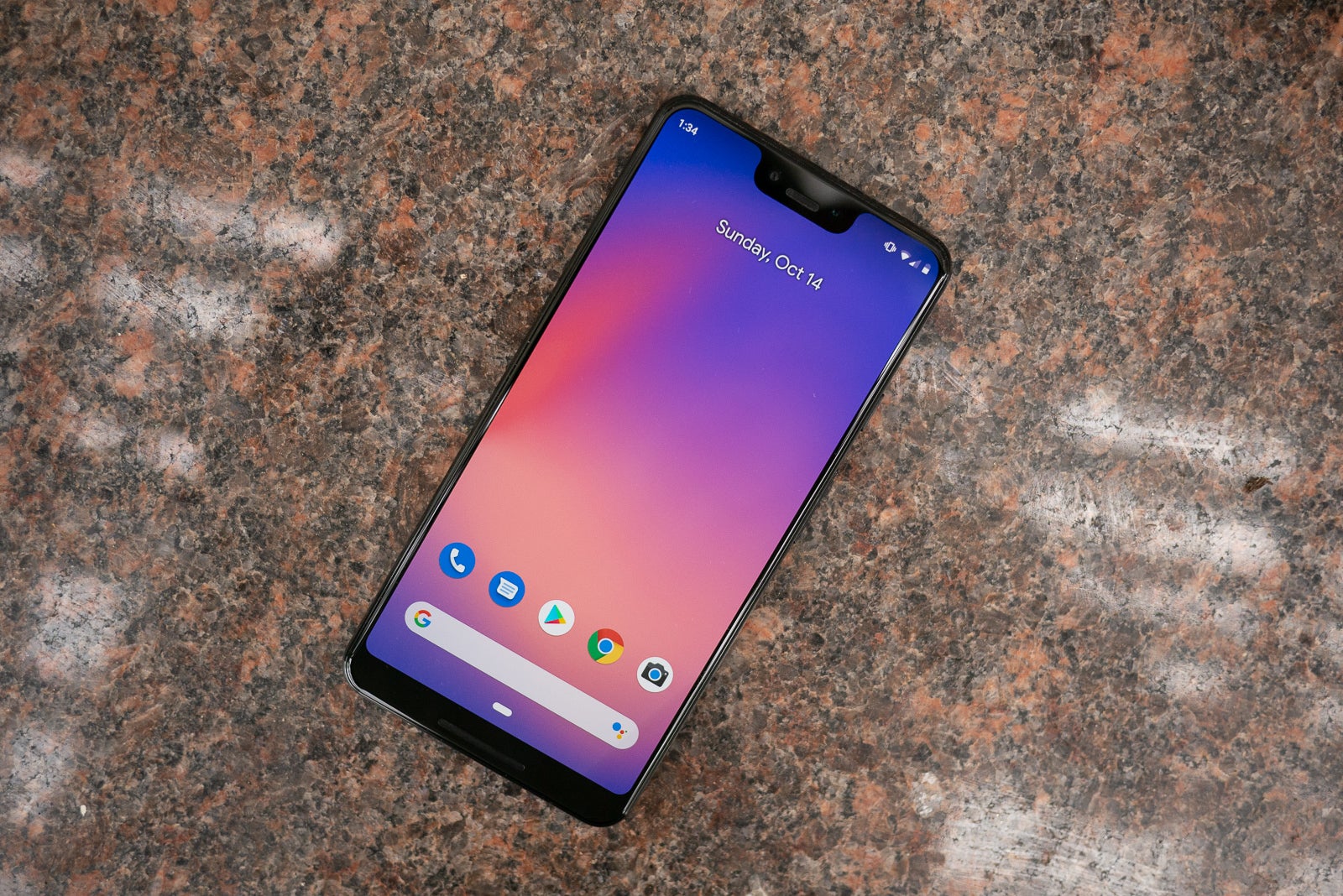 The larger Pixel 3 has a bigger display and battery, but it also has that notch which could be one of the more controversial design choices Google has done in a long time. What does the Pixel 3 XL has on top of the Pixel 3? A larger display, a larger battery, and a larger notch - that's pretty much it.
Google Pixel 2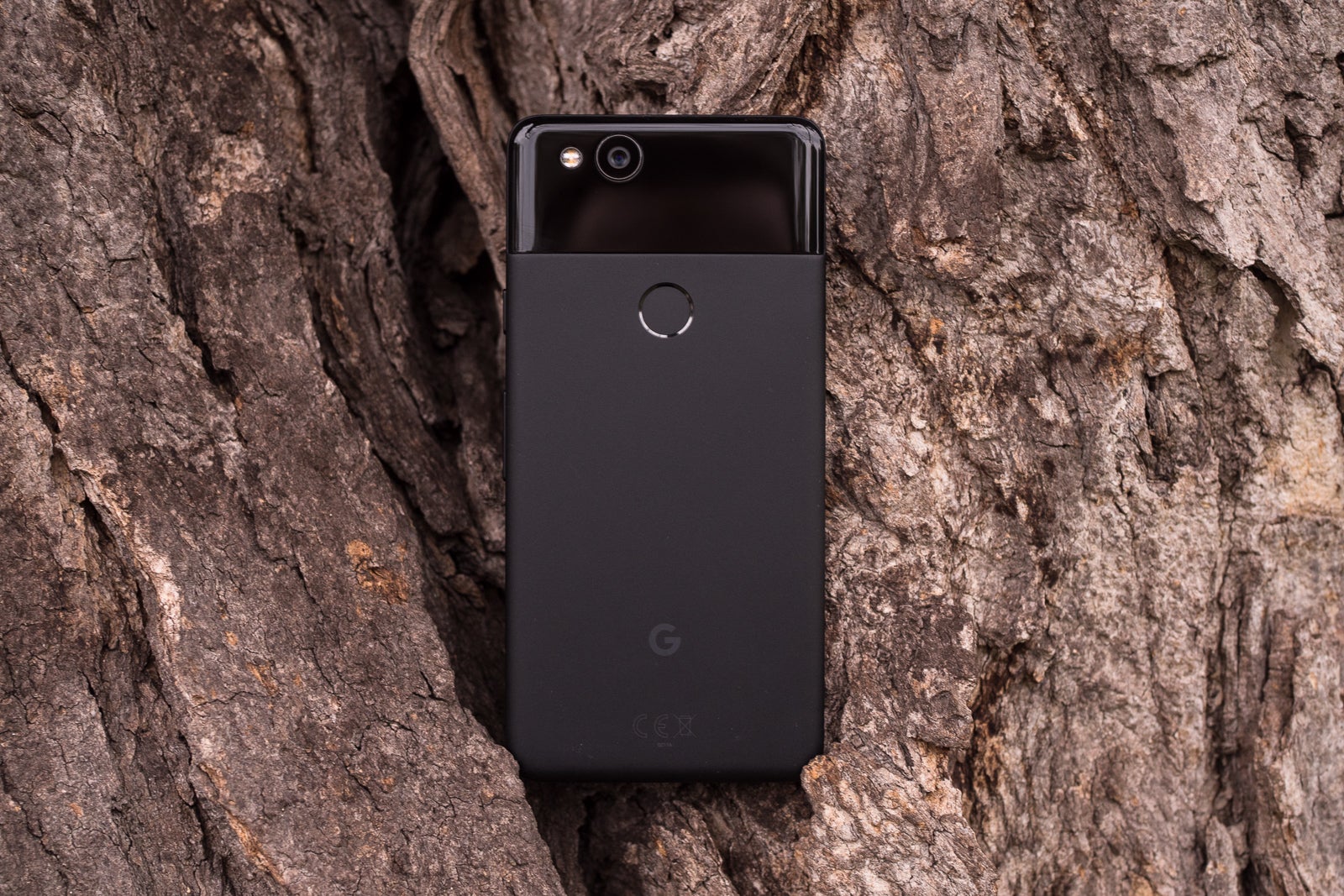 The Pixel 2 follows the model set by last year's first-gen Pixel, combining top-notch specs with Google's software expertise. Powered by the latest Android 8.0 Oreo (with no bloat whatsoever), the phone offers a set of promising stereo speakers, a 5-inch OLED screen, water resistance and a rear-positioned fingerprint scanner. Its highlight, however, is the 12MP camera. While it is no slower than any other high-end camera, this shooter uses multiple frame processing to create photos with better dynamics range. Portrait mode is also on board. One thing that is missing, however, is a 3.5mm audio jack.
Google Pixel 2 XL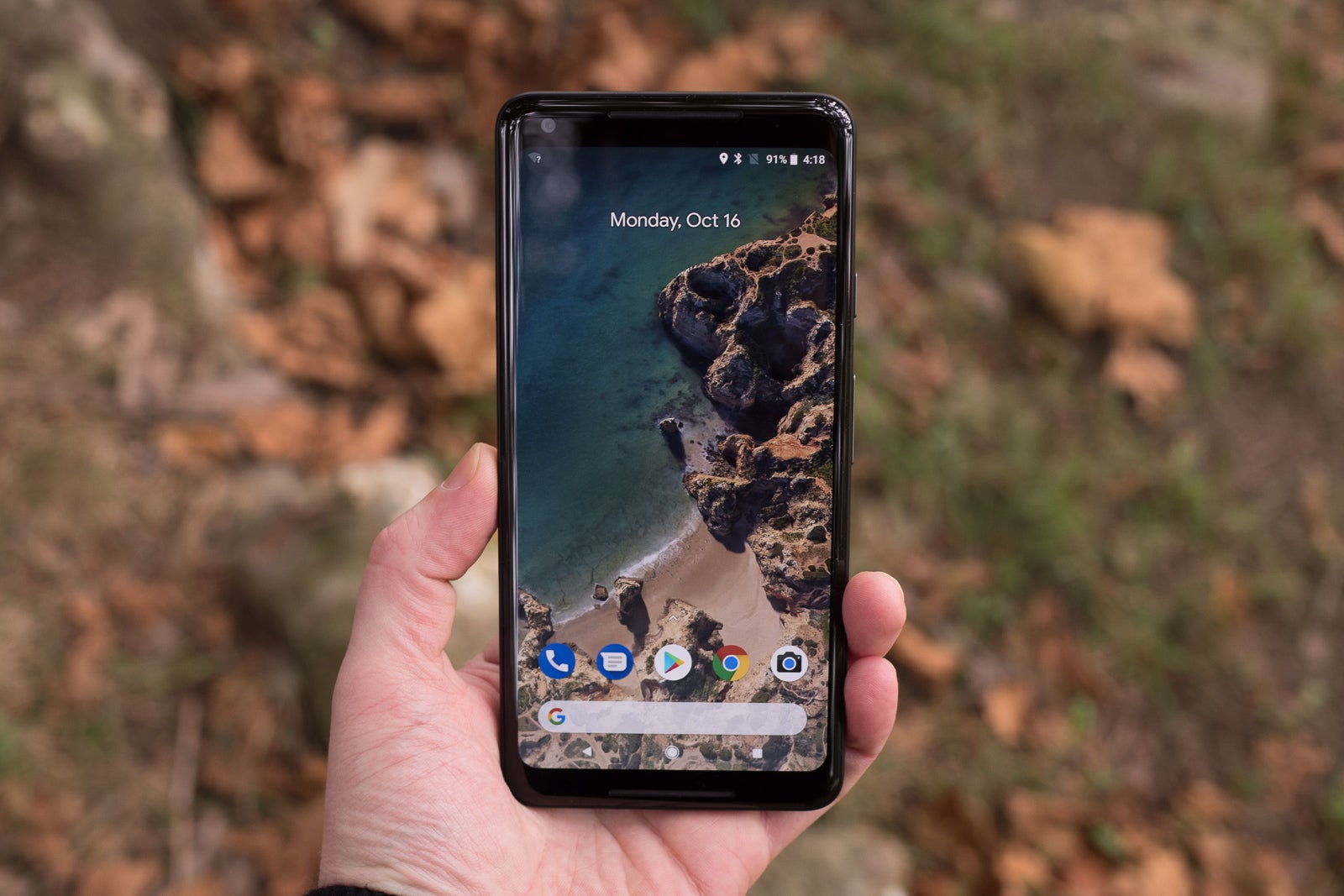 The Pixel 2 XL is the physically larger counterpart to the Pixel 2, offering the same top-notch hardware specs, in addition to a bigger screen and a greater battery reserve. Its 6-inch display is built around the 18:9 aspect ratio, meaning that it is taller, fitting more content without being impossibly difficult to hold. Stereo speakers are on board with this one, but a 3.5mm jack isn't. A highlight of the Pixel 2 XL is the 12MP camera. While it is no slower than any other high-end camera, this shooter uses multiple frame processing to create photos with better dynamics range. Portrait mode is also on board.
Nokia 8.1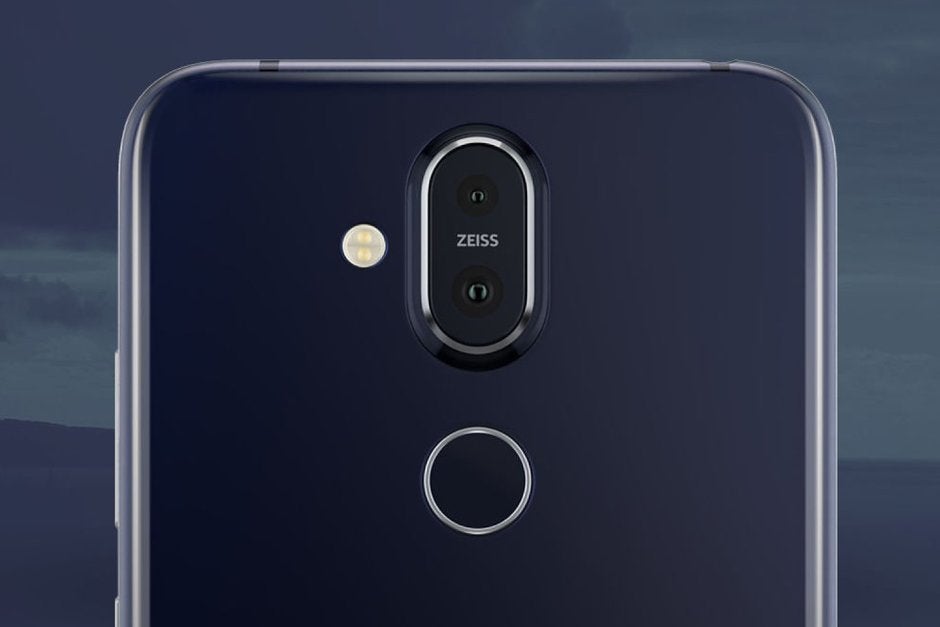 Ever since its rebirth a couple of years ago, Nokia has been riding the stock Android wave and is showing no signs of stopping, which naturally spells very good news for all the fans of the brand as well as stock Android aficionados. The fresh new Nokia 8.1, announced just days ago, seems to be retaining the same general recipe that made previous Nokia devices such notable offerings mostly in the mid-range segment. The Nokia 8.1 makes a rather strong case for itself with its specs sheet: A reasonably powerful Snapdragon 710 processor is found under the hood, along with 4GB RAM and 64GB internal storage, while the notched HDR10-compliant, 5.84-inch "PureDisplay" of the Nokia 7.1 grows to a 6.18-incher on the 8.1. The 2280 x 1080 screen resolution stays the same, but the Nokia 8.1 sports a wider cutout and narrower chin than its slightly lower-end cousin. HDR10 support is also added in the mix.