Are you excited for new Android Wear smartwatches?
17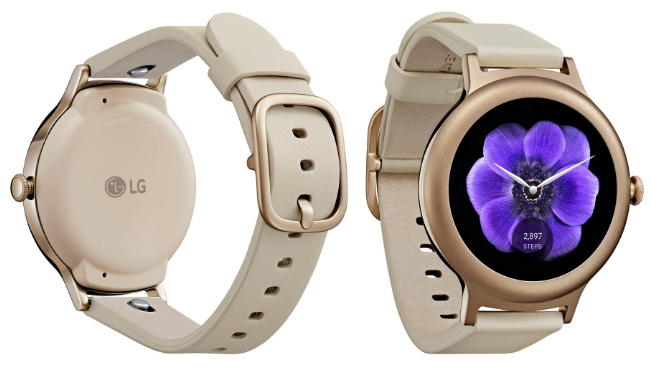 With Android Wear 2.0
nearing its final development stages
and leaks teasing us with possible new smartwatches from
LG
,
Huawei
, and
maybe even HTC
(though, the company
denies
it's planning smartwatches anytime soon), it's only natural to assume that we might see some new timepieces on the MWC 2017 show floor this March. Android Wear smartwatches from big-name companies have sort of been put on hold for more than a year or so, as customer interest hasn't exactly been peaking.
On the other hand, for the past year, Apple and Samsung have made great strides to improve the experience with their respective watches —
watchOS 3
for the
Apple Watch Series 1
and
Series 2
brings faster operation, smoother animations, and more useful features, and Tizen for the
Gear S2
and
Gear S3
has slowly become a pretty solid software in its own right. Not to mention that Samsung's latest smartwatches kill it in terms of battery life.
So, it's safe to say that customer interest in the gadgets has been slightly rekindled. It's still frail and we still need some pretty good-looking hardware, combined with a very useful software to convince us to buy one of these expensive gadgets. With what we've seen from
Google Wear 2
, we think Google doesn't intend to let watchOS 3 leave it in the dust. So, what we need now are some good watches to support the new system.
With such a long pause between major Android smartwatch releases, one might at least get curious to see what the manufacturers would come out with. How do you feel about potential new Android Wear timepieces? Are you excited to see some new models, are you mildly curious, or do you just not care about watches?