Apple Watch Series 1 Review
14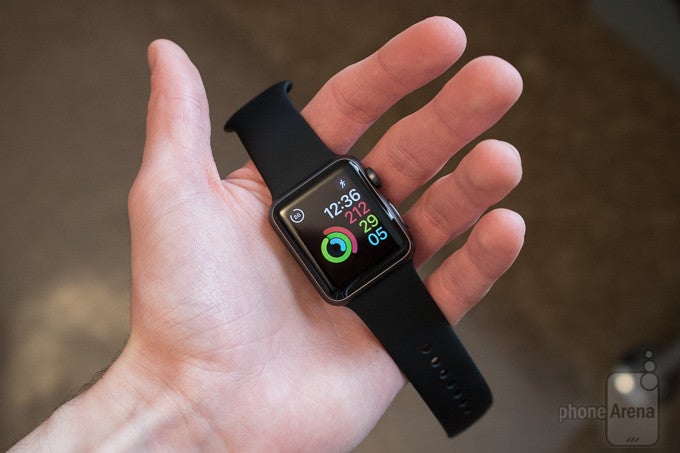 Introduction
When Apple held their big keynote event back in September, a heap of new products were announced. The
iPhone 7
and
7 Plus
were easily the starlets of the entire show, but they were also accompanied by the new
AirPods
and
Apple Watch
Series 2. While these guys were definitely the highlights of the keynote, another product was announced as well. Apple introduced it on stage, and although it didn't receive nearly the amount of fanfare or attention, it's a new product nonetheless.
The product goes by the name Apple Watch Series 1, and while it's essentially replacing the void of the original Apple Watch, it's important for two very key reasons – performance and price. The Apple Watch Series 1 boasts a dual-core processor similar to that of the Series 2, and while it lacks built-in GPS and extreme water-resistance, it comes in at a much more affordable price point.
With that said, let's get started.
In the box:
Apple Watch Series 1 (in this case, the 38mm Space Gray Aluminum variant with the Black Sport Band)
S/M and M/L band sizes
Magnetic charging puck
AC adapter
How-to manual for watchOS and Sport Band
Safety/warranty info
Design
Right off the bat, differences between the Series 1 and Series 2 can be found within the design. Both versions look identical from an aesthetics standpoint, but the Series 2 does have the upper-hand over the Series 1 with its 50-meters of water resistance. This means that the Series 2 is much better-suited for swimming or showering with than Series 1, but Series 1 does still feature IPX7 water resistance. Although Apple doesn't recommend you fully submerge the Series 1 variant of the Apple Watch, you can certainly still keep it on your wrist while doing dishes or if you happen to get caught outside during a rainstorm.
In addition to the lack of true water-proofing, the Series 1 is also available in a much more limited collection as opposed to Series 2. As it stands, the Series 1 Apple Watch is only available with an aluminum casing and sport band. If you'd like to purchase the Apple Watch with a stainless steel case or different style of band, you'll have to opt for Series 2. Of course, nothing stops you from purchasing a different kind of Watch band separately, and using it with the Watch Series 1.
Display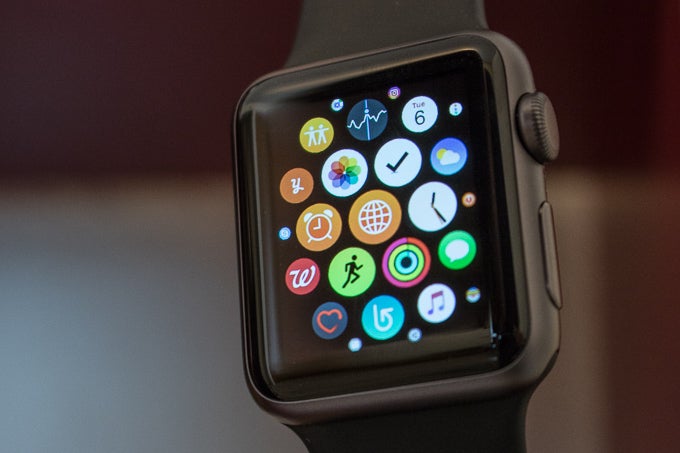 Both the Apple Watch Series 1 and Series 2 feature the exact same screen resolution with their displays, but one area where the Series 2 screen has the advantage is with its brightness. The display on Apple Watch Series 2 is two times brighter than what's found on Series 1 (450 nits versus 1000 nits), but I've yet to run into a situation in which I wish the display on my Series 1 was brighter than it is.
You can certainly pay an extra $100 for the Series 2 if you thought the display of the original Apple Watch was too dim, but for most people, the display here should be perfectly serviceable.