Everyone should take Huawei seriously, and not just because it recently topped Apple
68
This article may contain personal views and opinion from the author.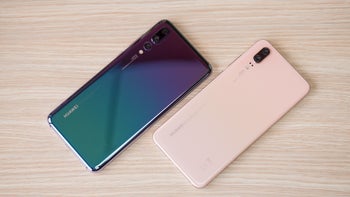 When Huawei announced a couple of years ago that it was gunning for the global smartphone market's silver medal, the company's own Consumer Business Group CEO admitted his plan could seem crazy to the outside world.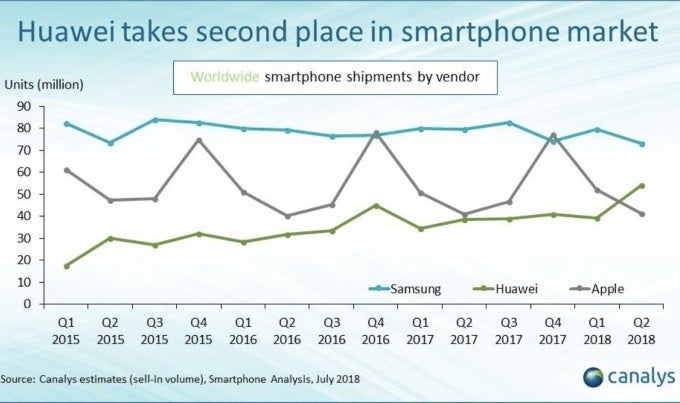 Becoming the largest smartphone manufacturer around is another incredibly ambitious (read crazy) goal, although if you think about it, Huawei has every reason to dream big. Well, almost.

Two brands, one vision

Founded way back in 1987, Huawei took an interest in the consumer mobile device industry years after some of its top rivals. In 2003, when the networking and telecommunications equipment specialist established its handset department, Nokia shipped an estimated 180 million mobile products globally, 5.4 million of which were considered smartphones by that era's standards. Samsung was already the third-largest handset vendor, and Sony (Ericsson) ranked second in smartphone sales.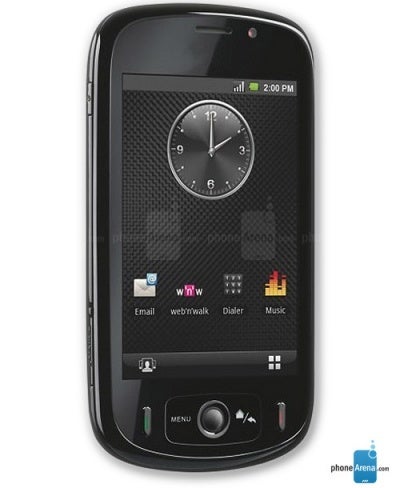 But Huawei didn't make a splash right away either, unveiling its first 3G-enabled design in 2005, joining the Android ecosystem in 2009, and standing in tenth place in worldwide 2010 mobile device sales.
After shipping less than 50 million smartphones in 2013, the company jumped to around 140 million units just three years later, posting a marginal 2017 growth, but aiming for as many as
200 million shipments in 2018
.
From 8th place in 2011, Huawei made 2014's top five, breaking onto the podium the next year, and gradually narrowing the gap to Apple ever since. It was really only a matter of time until the Cupertino-based tech giant had to concede the volume battle.

After all, how could three or four new iPhones a year hope to fend off about two dozen Huawei and Honor-branded releases? We're talking every design in the book, a wide range of mid-end models, all the entry-level handsets you could need, and quite a bit of high-end choice too.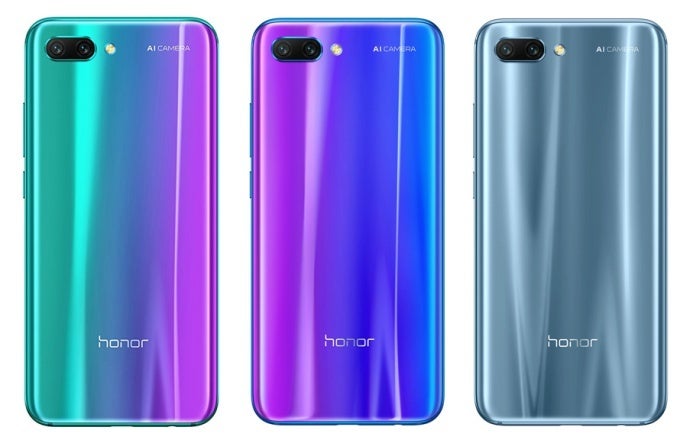 Huawei's designers have come a long way from 2009's U8230 to 2018's Honor 10

Although the Honor sub-brand technically operates independently, its sales numbers are still added to Huawei's total, designs and ideas are clearly shared, with the two basically covering every little niche, specific need or customer requirement, and all conceivable price points.

Trendsetter or trend follower? Why not both?

Let's not kid ourselves, everyone copies everyone in today's mobile tech landscape. Unless someone can come up with a phone capable of cooking dinner or literally ruling the world, we're bound to watch various companies refine each other's (unoriginal) ideas for many years to come.


Of course, there's a big difference between HTC's early execution of the dual camera concept, for instance, and all these portrait shooting powerhouses that are around nowadays. In other words, it's not always important to be first. It is however essential to be good.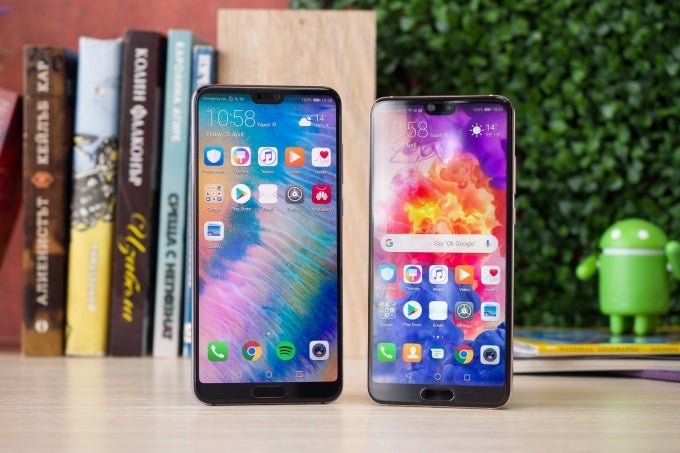 Those screen cutouts are not exactly original, but most people can live with them
Case in point, Huawei's flagship build quality is pretty great. The three rear-facing shooters on the P20 Pro are feature-packed and incredibly versatile. And
the increasingly prevalent notch
will do just fine for the time being.
Only one of those three things is (somewhat) innovative, but at the end of the day,
Huawei P20 Pro
owners couldn't care less they purchased the world's first triple-lens smartphone. What matters is the three cams are powerful and fast, taking sharp photos both at a distance and in challenging lighting conditions.
In-house chips and high-profile partnerships
Don't you find it interesting that Samsung, Apple, and Huawei all play a key role in the production of processors powering (most of) their devices? Could that be the key to success? Not exactly, although it can crucially contribute to a company's prosperity, stability, and independence.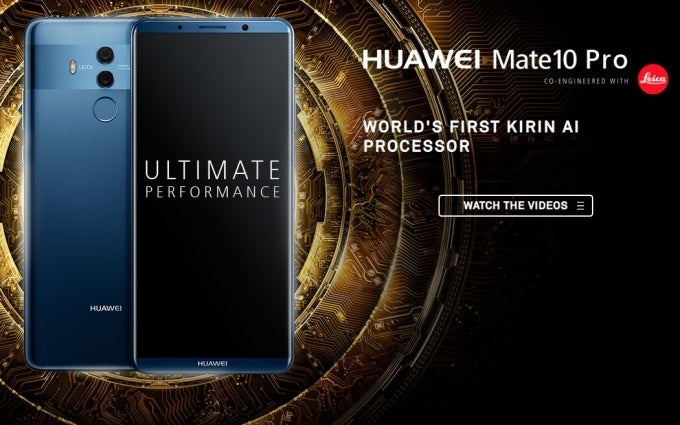 Unlike Apple, which merely designs A-series chips that are then manufactured by others, Huawei builds Kirin SoCs based on external designs through its HiSilicon subsidiary. Unlike Samsung, which doesn't exclusively use Exynos processors, instead relying heavily on Snapdragons, Huawei sees Qualcomm as an enemy rather than an (occasional) partner.
It wasn't always like that, of course, but the Kirin family grew and expanded over the years, now including both impressive flagship models and frugal mid-rangers. The
Kirin 970
was the world's first smartphone chipset to come with a built-in NPU (Neural Network Processing Unit) for key AI advancements, while the
980
has just been confirmed as the
first 7 nm-based SoC.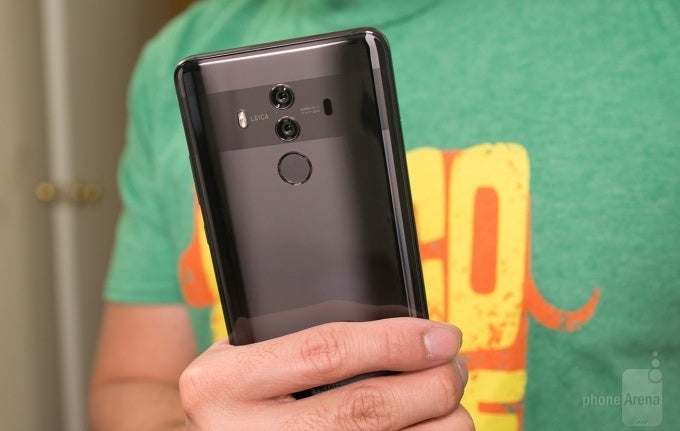 If that doesn't prove Huawei is a technological force to be reckoned with, I don't know what can. Check that, I do know - strategic partnerships with market leaders like Leica. The German optics manufacturer is probably the unsung hero behind the top-notch camera of the P20 Pro... and
Mate 10 Pro
... and
P10
.
But what about the US?
Well, what about it? It's true that it sometimes feels like the US still makes and
breaks tech companies
. But we're talking about the world's third-largest smartphone market now. A market that's reached a stability, nay, stagnation point a while back.
Huawei would obviously wish the political climate was different, allowing it to establish alliances with major local operators. But if that's not possible, the company will simply increase its
focus on China
,
India
, and
Europe
. The Western part of the old continent has started to warm up to P-series high-enders, while low-cost Honor phones are huge in Asia.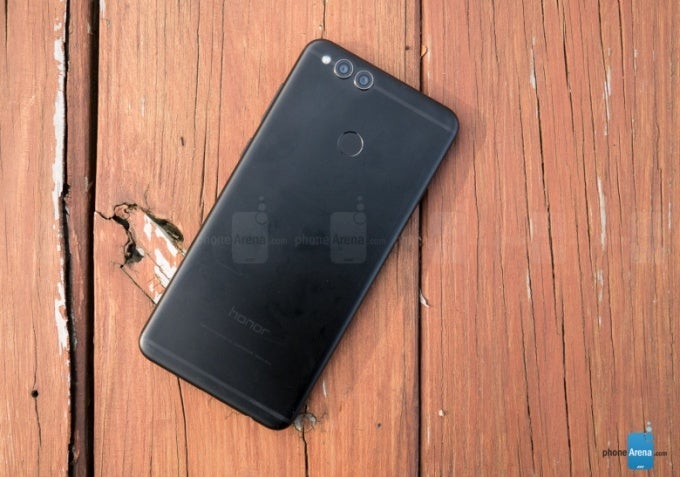 Still, there's absolutely no way to know if Huawei will be able to challenge Samsung's global domination anytime soon. Both companies are
well-positioned
in terms of
groundbreaking new technologies
, and strategically, they appear to have their ducks in a row. The safe bet would be to expect seeing them in first and second place for quite some time.