Galaxy S11 Lite-type phone could join that affordable Galaxy Note device to market soon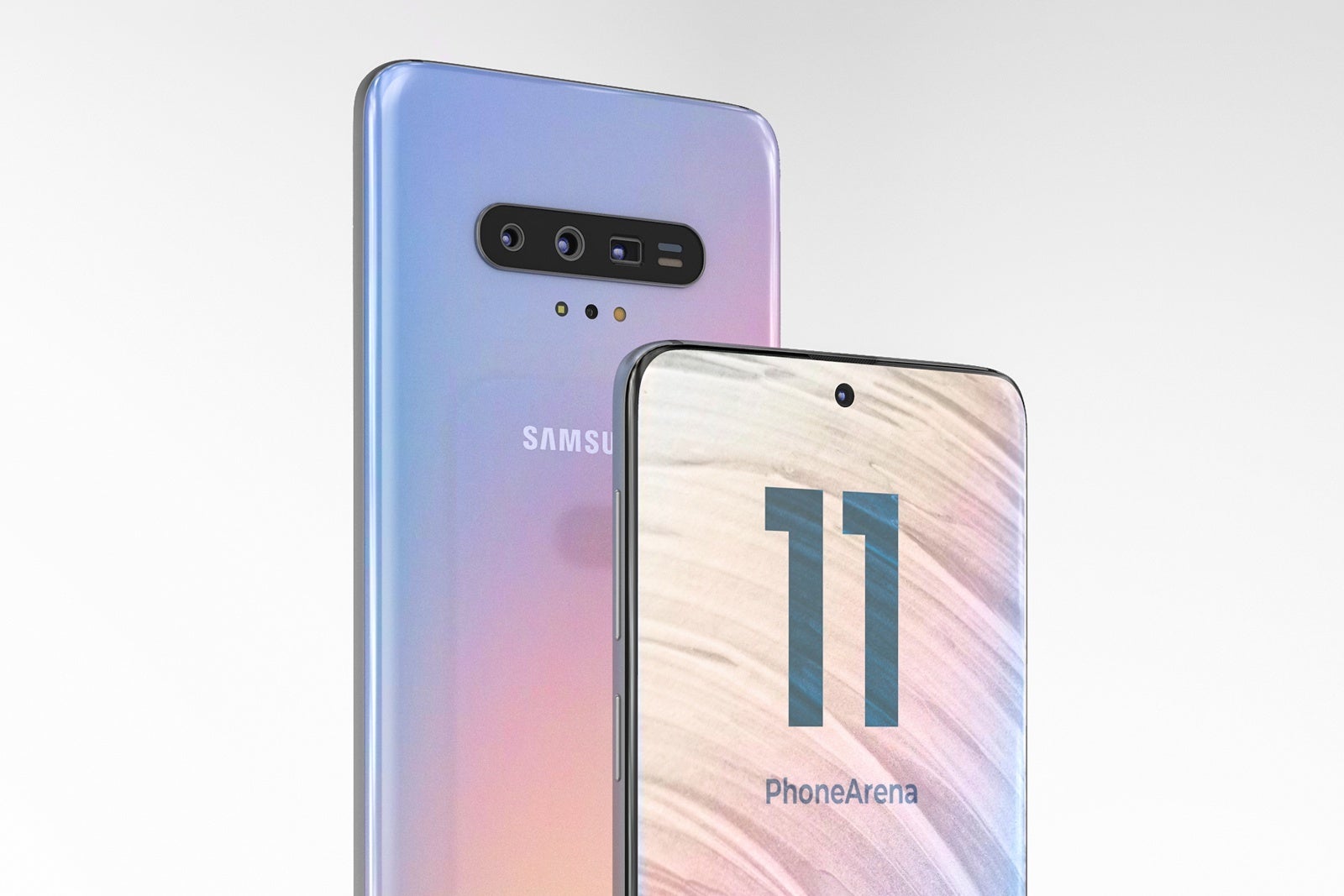 Galaxy S11 concept
Samsung is obviously hard at work on
its "next big thing"
, which
could be unveiled in roughly four months
, but because we're talking about a company that likes to maintain an extensive and diverse product portfolio, we're sure you won't be surprised to hear a number of interesting Galaxy devices are expected to go official in the near future.
One of these upcoming phones apparently carries the SM-G770F model number, and based on the very few tidbits of information revealed by
DroidShout
(in collaboration with
Ishan Agarwal
), we're... not quite sure what to make of it. Just like the SM-N770F is tipped to come to Europe
as part of the Galaxy Note family
with humbler specifications in tow than usual, this G770 could be connected to the
Galaxy S10
.
But before you jump to the fairly obvious conclusion that we're dealing with a Galaxy S10 Lite here, you might want to remember a lower-end, lower-cost S10 variant already exists. It's called the
Galaxy S10e
, carrying the SM-G970F model number that is so clearly related to this newly rumored SM-G770.
Galaxy S11 Lite, anyone?
While the S11 lineup is expected to include
model numbers starting with SM-G98
, which would thus be unconnected to the SM-G770F, we probably shouldn't rule out the possibility that Samsung will preview the main design of the Galaxy S11 family in a way with the early introduction of a "Lite" version of sorts. That said, it feels highly unlikely the actual S11 Lite branding will be used here. But S10 Lite doesn't sound right either, so perhaps the company is planning to bring back the Neo suffix for both this thing and the aforementioned SM-N770F.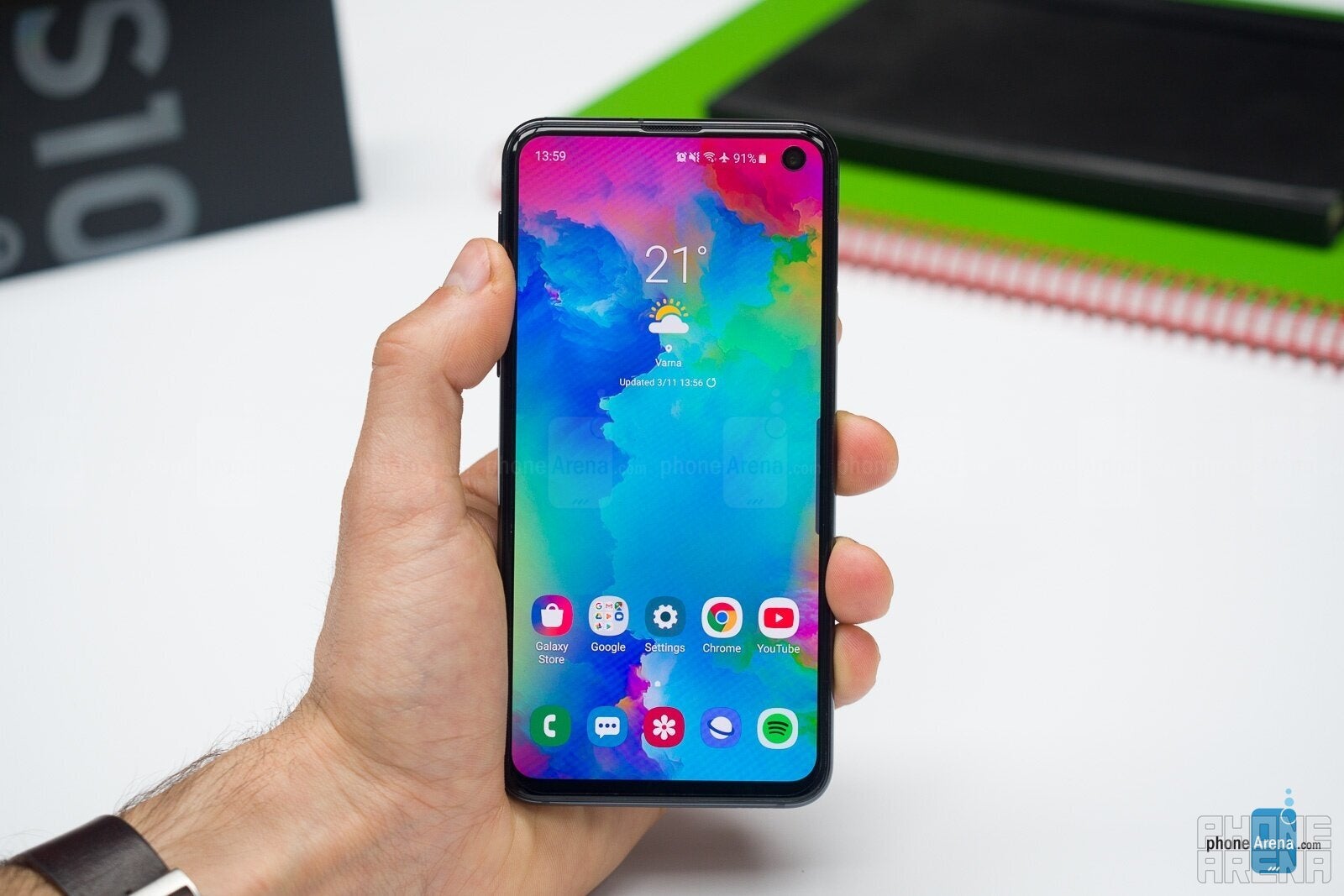 The Galaxy S10e is basically like a Galaxy S10 Lite
Even if Samsung ends up releasing the SM-G770 as the Galaxy S10 Neo, there's a good chance the handset will have more in common with the S11 than the budget-friendly
S10e
. That's because
Ishan Agarwal says
these "lite" devices "don't seem to be launching very soon." Also, the tipster believes this might essentially be a rebranded version of the Galaxy A91 for different markets.
Wait, which one is the Galaxy A91 again?
This is quite a confusing story, we know, but fret not, as you haven't missed any recent Galaxy A-series release. The A91 is simply not announced yet, but it could break cover in the not-so-distant future with
one of the best Galaxy Note 10+ features on deck
. Compared to the existing
A90
, this impressive impending mid-ranger is rumored to drop the 5G speeds to cut some production costs while
possibly adopting a quad rear-facing camera system
comprised of one 108MP (!!!) sensor, a 16MP wide angle lens, a 12MP telephoto shooter with 5x optical zoom, and a 3D Time-of-Flight sensor.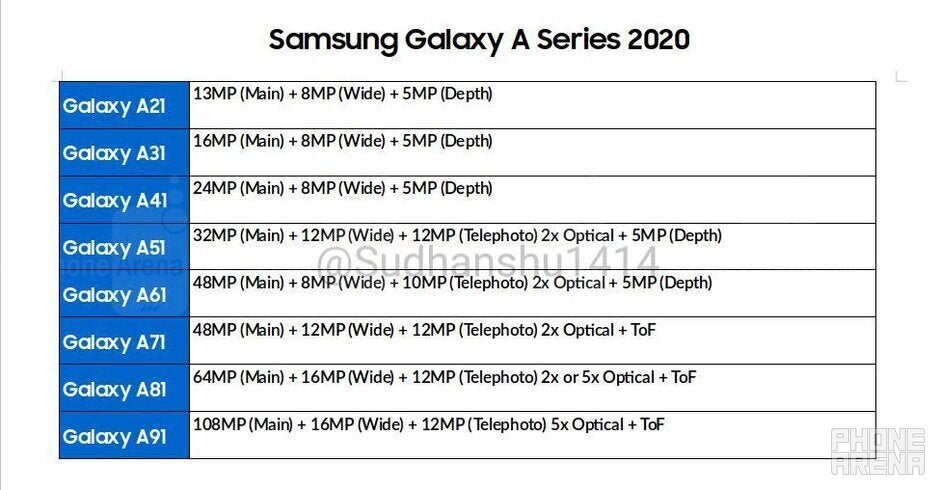 Another persistent rumor about the Galaxy A91 is that its screen will most likely measure a towering 6.67 inches. Clearly, if the SM-G770F will replicate all these remarkable specs, we're looking at an entirely different affair than the Galaxy S10e.
Pricing and availability expectations
Perhaps the number one reason why we don't think the SM-G770 will be called Galaxy S11 Lite is that, according to Agarwal, its availability will be limited to select European and Asian markets. Specifically, those markets where the Galaxy A91 will not be sold in.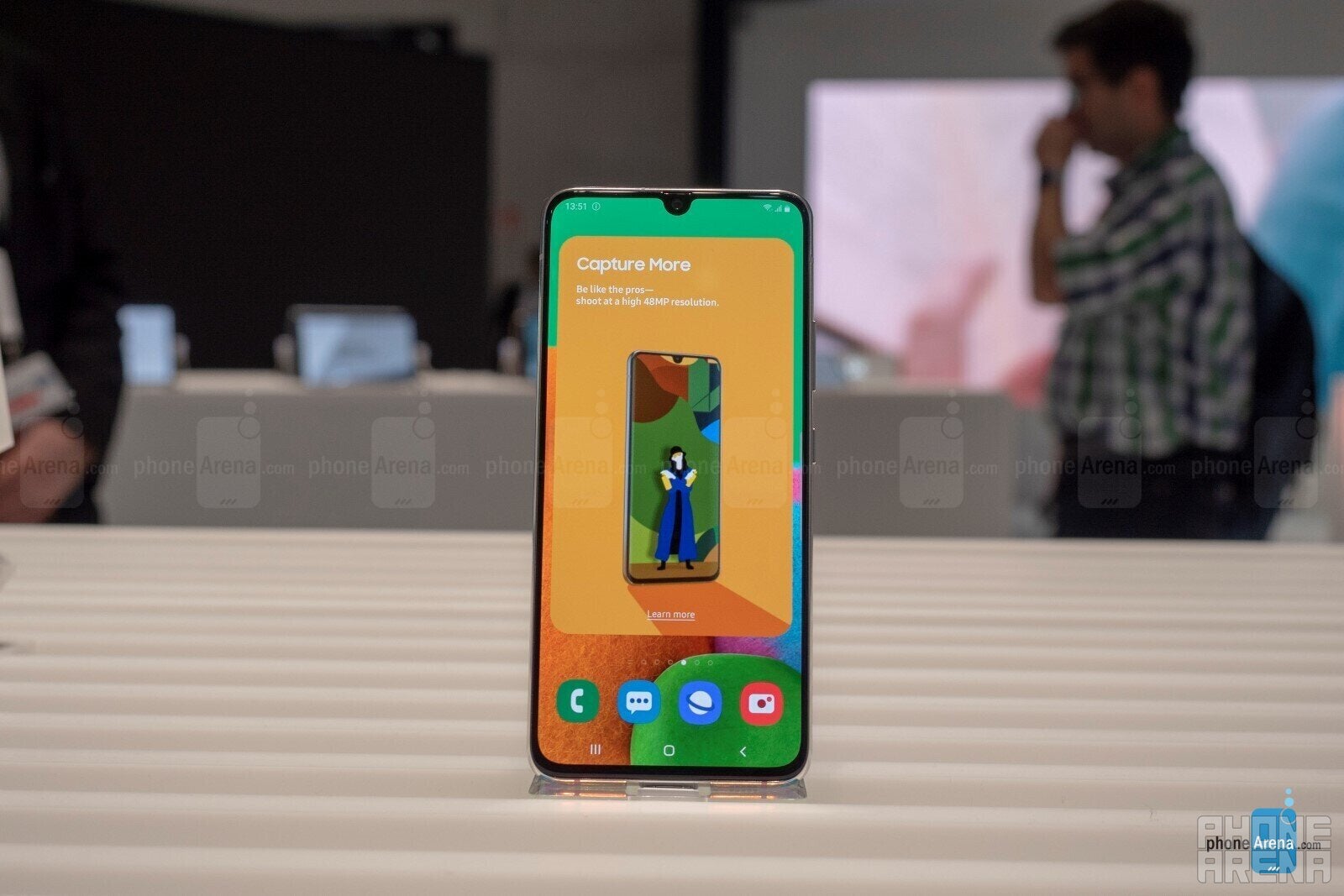 Galaxy A90 5G
Meanwhile, it's obviously way too early to talk specific numbers, but with the
5G-enabled Galaxy A90
priced at around 750 euros across the old continent, the logical expectation is the 4G LTE-only A91 and "S11 Lite" will cost a little less with the same super-powerful Snapdragon 855 processor under the hood and 128 gigs of internal storage space most likely paired with at least 6GB RAM. In other words, it looks like the US will be missing out on yet another excellent phone with a brilliant quality/price ratio.
Recommended Stories