Here's when the Samsung Galaxy S11 could be announced
9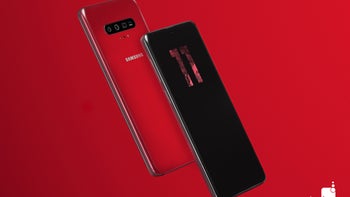 Samsung Galaxy S11 concept render
The Galaxy Note 10 and Note 10+ are only two months old but in the world of smartphones that pretty much means they're old news. Recently, most of the attention has turned to Samsung's
Galaxy S11
series and thanks to
SamMobile
we now know when it'll probably be announced.
The Galaxy S11 probably won't be announced at MWC

Samsung has a long history of introducing flagships at MWC in February – the Galaxy S2, Galaxy S5, Galaxy S6, Galaxy S7, and Galaxy S9 were all introduced at the Barcelona-based congress – but the company also isn't afraid of holding standalone events when necessary and it seems as though 2020 will be an example of this.

Per the preliminary information received by

SamMobile

, Samsung is currently planning an Unpacked event for the Galaxy S11 series on Tuesday, February 18. This should give the company around five days of almost uninterrupted press coverage before the first MWC 2020 announcements kick off on Sunday, February 23. The strategy largely mimics that of the Galaxy S10 announcement earlier this year whereby the Seoul-based giant announced the flagship lineup at a standalone event just four days before the first MWC 2019 press conferences started.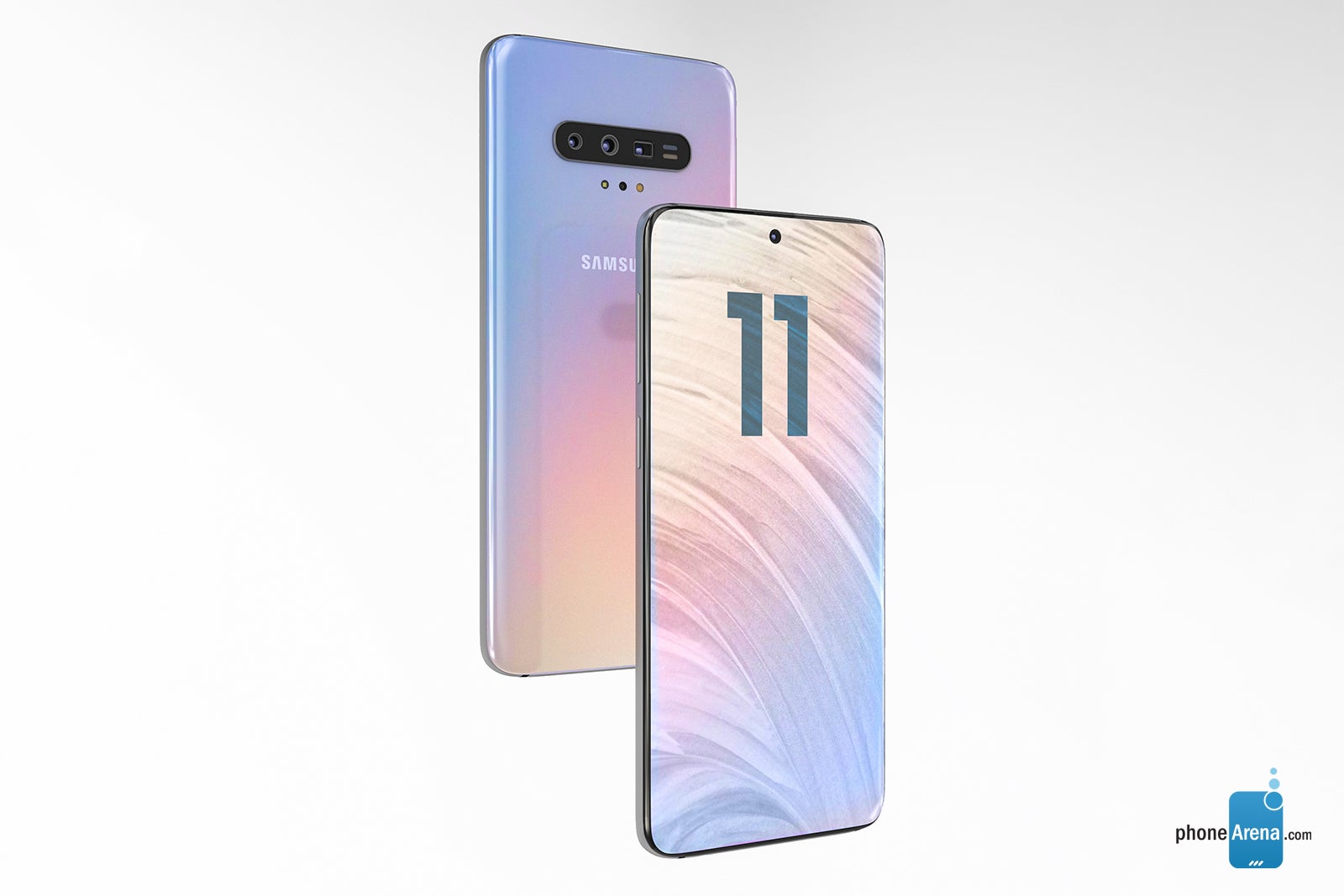 Samsung Galaxy S11 concept render
Other devices not introduced at MWC include the Galaxy S3 which was announced 15 months after the Galaxy S2 debuted due to a longer development cycle and the Galaxy S8 which was delayed by one month to help ensure quality and ultimately avoid any Galaxy Note 7-like scenarios.
What to expect from Samsung's Galaxy S11 next year

Samsung is reportedly developing four Galaxy S11 models at the moment. Three of these support 5G networks as standard and will presumably launch as the Galaxy S11, Galaxy S11+, and Galaxy S11e while the fourth model apparently limits connectivity to 4G LTE and may represent a cheaper Galaxy S11e variant that targets customers on tighter budgets. If this is the case, it could also be limited to certain markets.


Regardless of connectivity, all Galaxy S11 models are expected to arrive powered by Qualcomm's next-generation Snapdragon 865 in North America and Samsung's yet-to-be-announced Exynos 9830 elsewhere. Accompanying this should be an 8/128GB base storage configuration across the entire range although the premium models could up this to 12/256GB.




A list of external refinements including slimmed down bezels and a smaller punch hole on the Infinity-O display are to be expected. The rear camera setup may also be modified to include a third sensor on the Galaxy S11e and a fourth one on the Galaxy S11 and Galaxy S11+. Rumors suggest the Galaxy S11 series will feature a 108-megapixel primary camera accompanied by an unspecified ultra-wide-angle shooter and

an upgraded zoom

alternative that incorporates a periscope lens capable of producing shots at 5x zoom.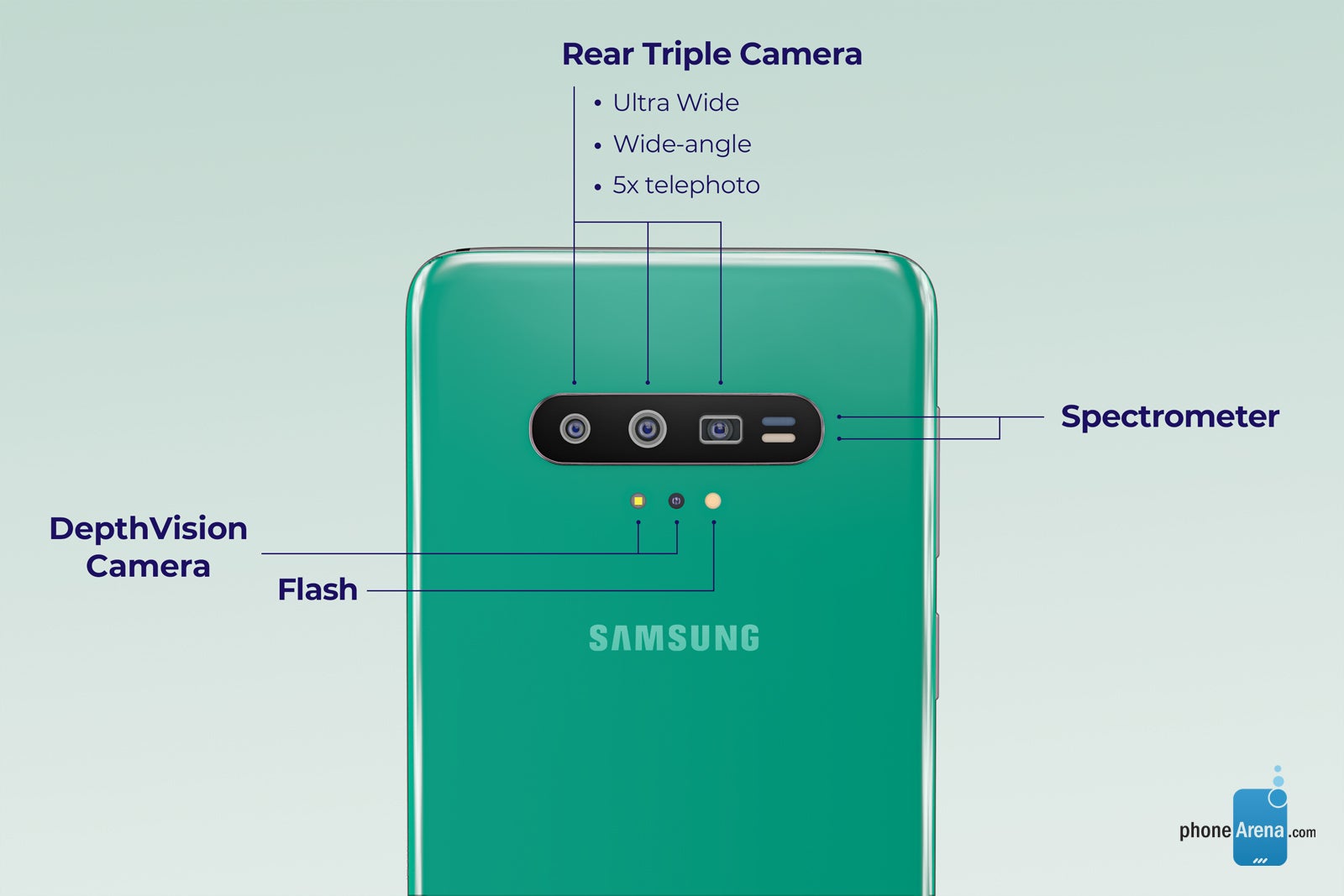 Samsung Galaxy S11 concept render
Completing the setup on the Galaxy S11 and Galaxy S11+ might be a miniaturized spectrometer. This would allow you to point your phone at a piece of fruit and instantly receive its nutritional values or scan your own skin for moisture and oil levels. Another use case involves alcohol. Specifically, the sensor could be used to determine the type of drink and the amount of alcohol it has.
Other Galaxy S11 features should include Android 10 and One UI 2.1 straight out of the box, support for 45W fast charging in addition to wireless charging and reverse wireless charging, and a new iPhone 11
Deep Fusion-like feature
for the camera that'll combine multiple shots into one to help produce the best possible shot with a higher amount of detail.