Samsung's cheaper Galaxy Note phone is coming to Europe in these colors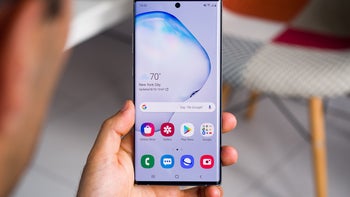 The Galaxy Note 10 series is pretty expensive but soon the lineup could become a whole lot more accessible. That's because Samsung is reportedly working on a cheaper model which is coincidentally the subject of today's
newest leak
.
Two colors are planned for the cheaper Note 10 in Europe
The
third Galaxy Note 10 device
will be available to purchase in black and red when it eventually launches in Europe, according to
SamMobile
. Other colors could be added to this list before release but, at the moment, these are the two finishes Samsung has planned. When the release is actually scheduled for remains a bit of mystery right now but if it doesn't happen before Christmas, Samsung may choose to unveil the S Pen-bearing smartphone alongside next year's Galaxy S11 series which will reportedly arrive during the
third week of February
.

This move would actually make a lot of sense because Samsung is apparently planning to merge the Galaxy S and Galaxy Note lineups next year into one new flagship series dubbed 'Galaxy One' that could incorporate this cheaper Note-like model in addition to the usual Galaxy S-like flagships we've come to expect each year.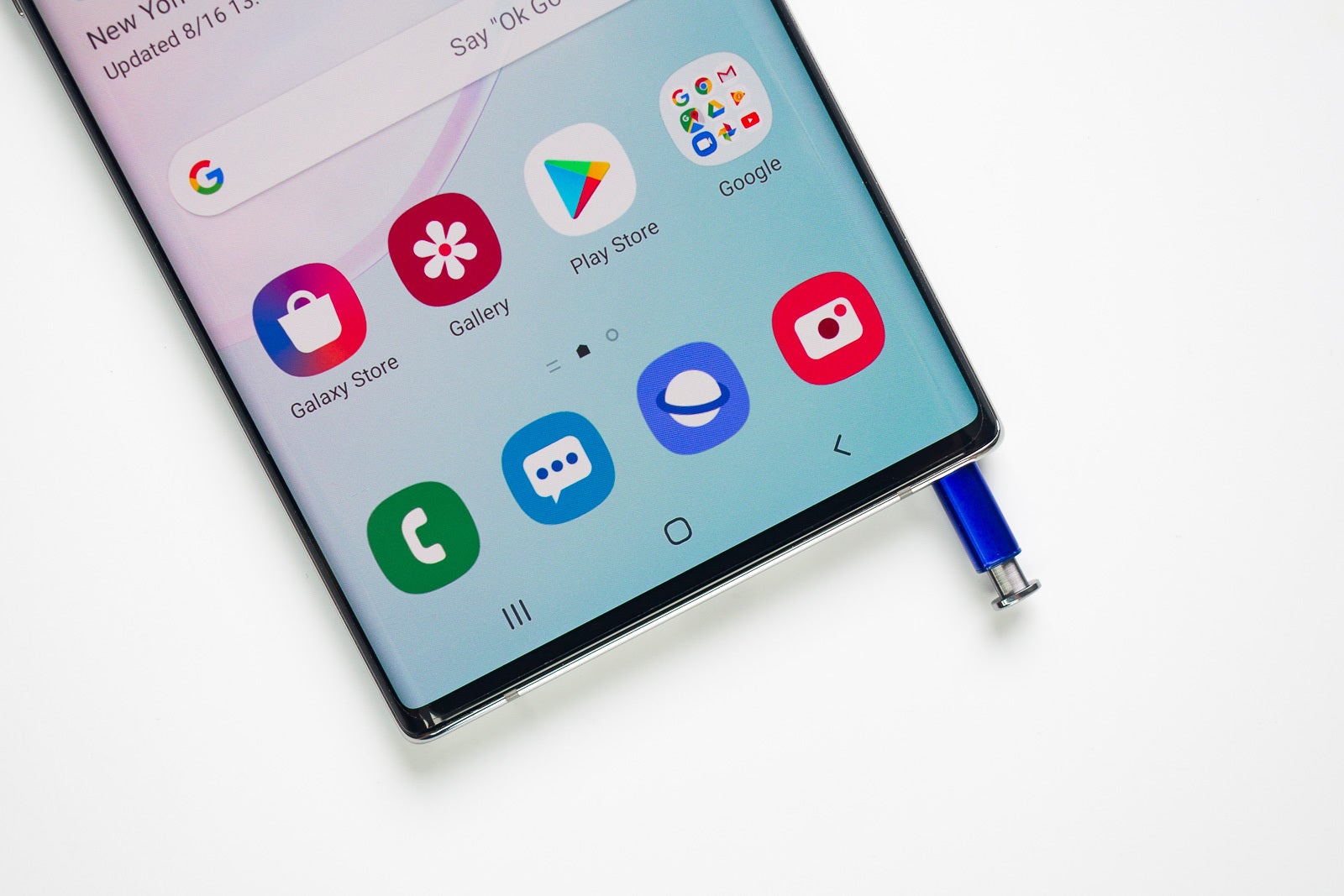 Regardless of what plans Samsung has for the device's branding and launch, there's currently no word on a potential release in the US market although it likely depends heavily on the cheaper Galaxy Note 10 model's positioning. If the South Korean giant chooses to market it as a budget flagship it'll probably reach local consumers. If, on the contrary, it targets the mid-range segment, it wouldn't be surprising to see the company skips a US launch because it typically focuses efforts on premium devices.
Could this device resemble a Galaxy Note 10e?

The Galaxy S10 and Galaxy S10+ made up the bulk of Samsung's flagship sales during the first half of this year but there was still a decent level of demand for the budget Galaxy S10e, something that helped Samsung fend off Apple's iPhone XR. Now that its Cupertino-based rival has launched the iPhone 11, Samsung will soon be in need of a new budget flagship, but perhaps the company could surprise us all by launching a Galaxy Note 10e-like model in addition to the expected Galaxy S11e entry.


The resulting device could maintain the Galaxy Note 10's triple-camera setup to stay ahead of the competition but ditch the curved edge display in a bid to cut costs. Additionally, depending on when it's released, the device could either use an Exynos 9825/Snapdragon 855 setup or an Exynos 9830/Snapdragon 865 alternative.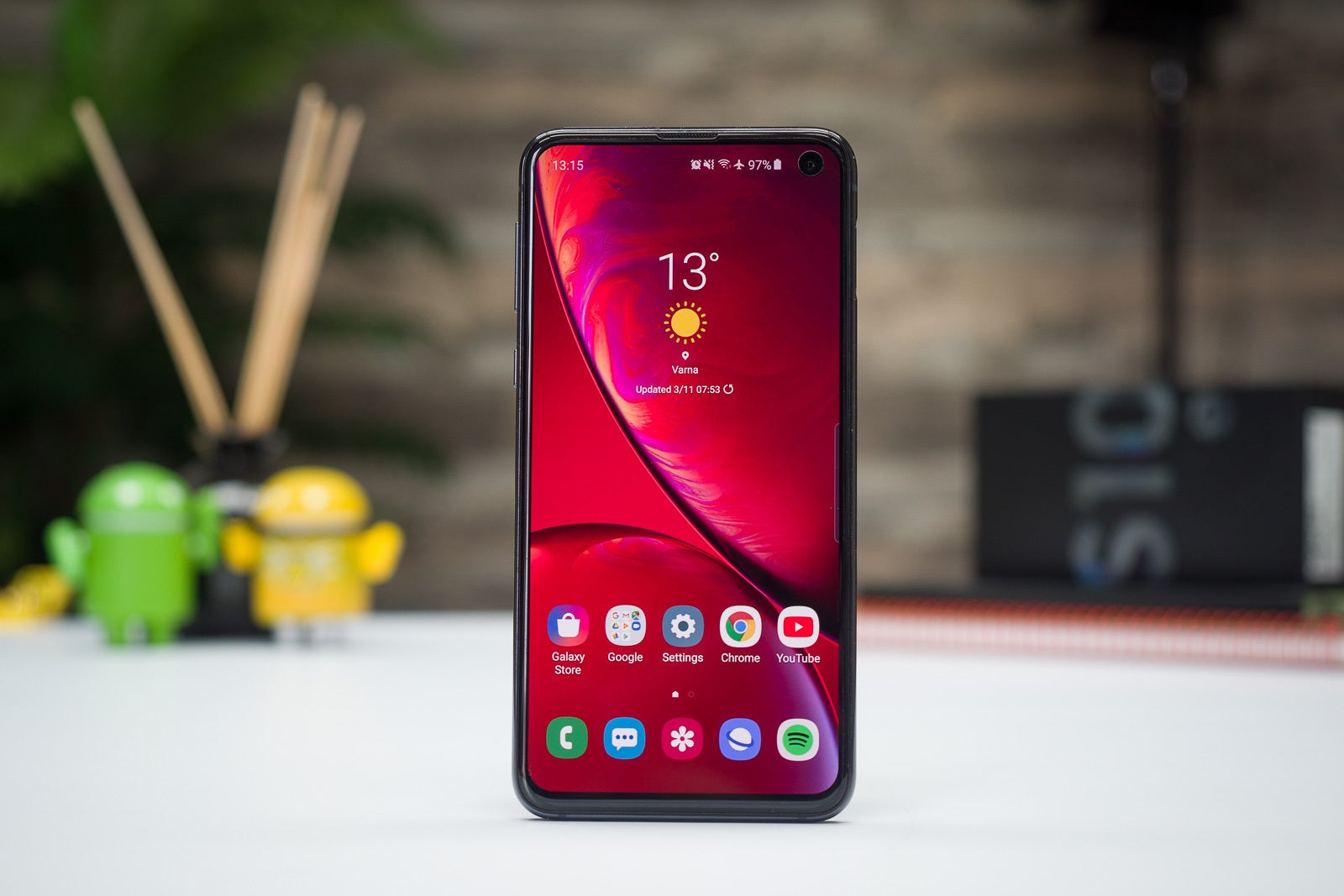 Other features could include 6GB of RAM as standard and support for 4G LTE networks. Additionally, evidence was previously found suggesting the phone would ship with 128GB of internal storage, although it's unclear if a microSD card slot will be part of the package or not.
This is not the first time Samsung's created a cheaper Note
It's certainly not the most memorable Galaxy device but back in early 2014 Samsung introduced the
Galaxy Note 3 Neo
which was essentially a mid-range version of the Galaxy Note 3. It maintained the all-important S Pen but ultimately downgraded the size and resolution of the display, featured 2GB of RAM rather than 3GB, and also included weaker camera sensors. The smartphone also shaved off 100mAh from the battery capacity and swapped out the high-end Snapdragon 800 for the mid-range Exynos 5260 Hexa.
Over time, it became clear the Galaxy Note 3 Neo wasn't that popular among consumers and Samsung ultimately scrapped the Note Neo lineup after just one generation.