Model numbers tip off big Galaxy S11 changes and an interesting new foldable device
6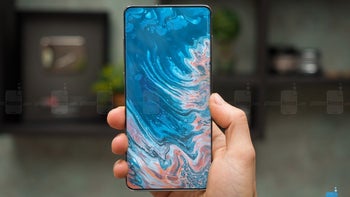 Don't get too excited, this is just a concept of an all-screen Galaxy S11
The
Galaxy Note 10
and
Note 10+
are here, which means... the
Galaxy S11
is not too far down the line. That's right, it's already time to start getting excited about Samsung's next big thing, which has
technically been in the news
for
several months now
.
Obviously, it's a little early to be 100 percent certain of what design direction the company might be heading towards, but as far as a few key specs and features are concerned, there's no point acting too cautious. For instance, it's practically etched in stone that the Galaxy S11 family will be powered by an
improved Qualcomm Snapdragon 865 processor
in the US. Until today, however, it wasn't clear exactly how many variants of this "next big thing" are in the pipeline.
At least three Galaxy S11 versions with 5G support
According to "some credible information" obtained by the folks over at
MySmartPrice
, "at least" three Galaxy S11 models are in development, carrying the SM-G981, SM-G986, and SM-G988 labels. In case you're wondering, the Galaxy S10e, S10, S10+, and S10 5G are also known as the SM-G970, G973, G975, and G977. It sounds like a few model numbers might be missing from the upcoming lineup, which makes us think Samsung could be working on as many as six S11 variants. Namely, the three aforementioned 5G-enabled models and 4G LTE-only takes on the Galaxy S11, S11e, and S11+.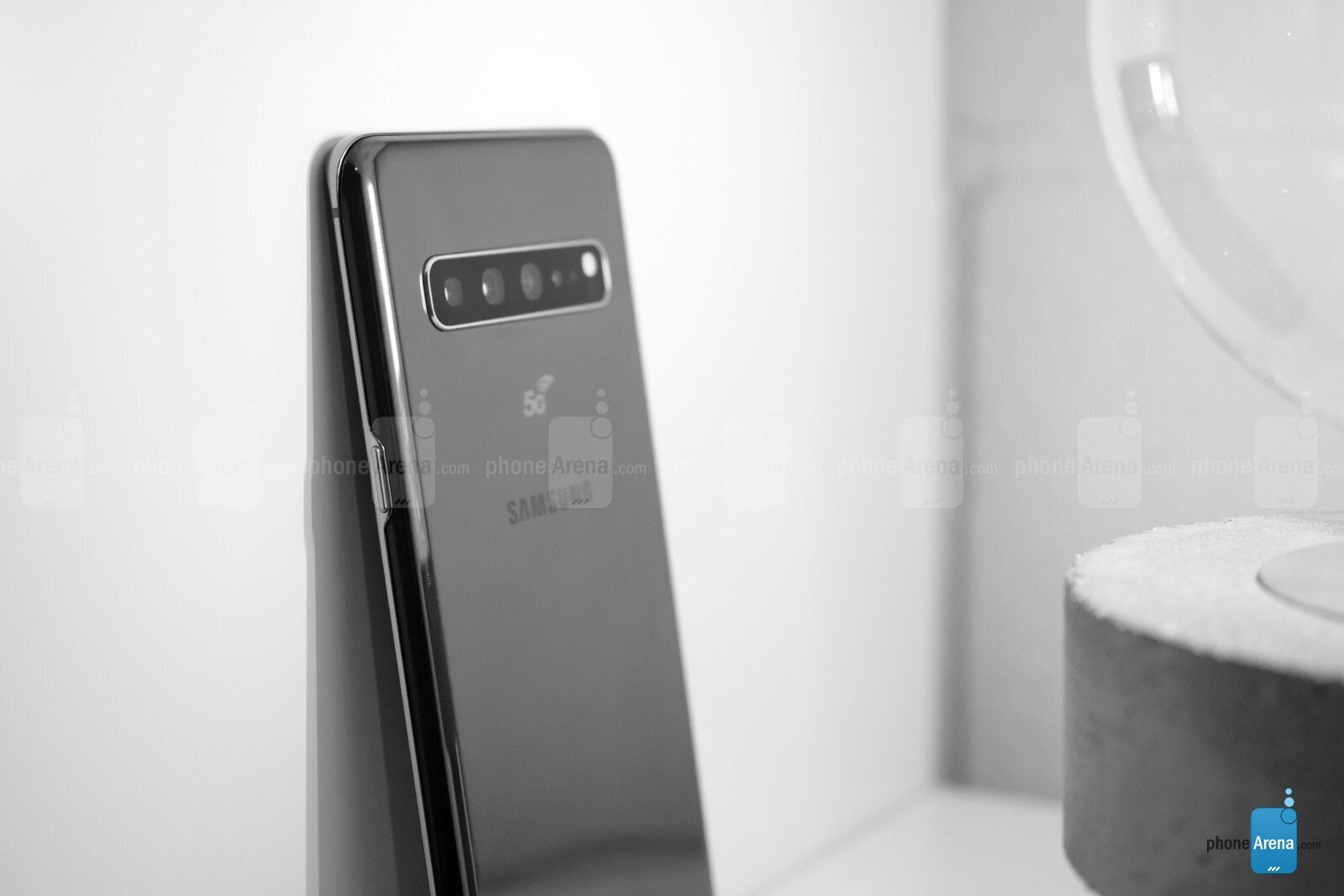 The single Galaxy S10 5G model could get three 5G-capable follow-ups
Of course, that's just an assumption, but given that the Note 10 and Note 10+ are both available in 4G and 5G-capable derivations, it feels highly unlikely that Samsung will pull another
S10 5G
and build entirely separate 5G versions of the Galaxy S11. We also don't expect the company to exclude 4G-only models from its ultra-high-end lineups yet, as
5G networks
continue to
roll out very slowly
in a number of key global markets.
If our guesswork proves accurate, it will definitely be interesting to see a Galaxy S11e 5G try to broaden the appeal of the next-gen connectivity standard. Then again, slightly cheaper phones with 5G support could start being a thing even sooner than spring of 2020, as the upper mid-range
Galaxy A90
is expected out by the end of 2019.
A "trimmed-down" Galaxy Fold?
Samsung's first-generation foldable device
is not out yet, eyeing a
limited September release
after a number of setbacks reported in the last few months, but naturally, that hasn't stopped the company from cooking up several different possible sequels and spin-offs. Apparently, one of these is in the works under the model number SM-F700F, which signals a much lower position on the Android food chain than the SM-F900F, aka the existing Galaxy Fold.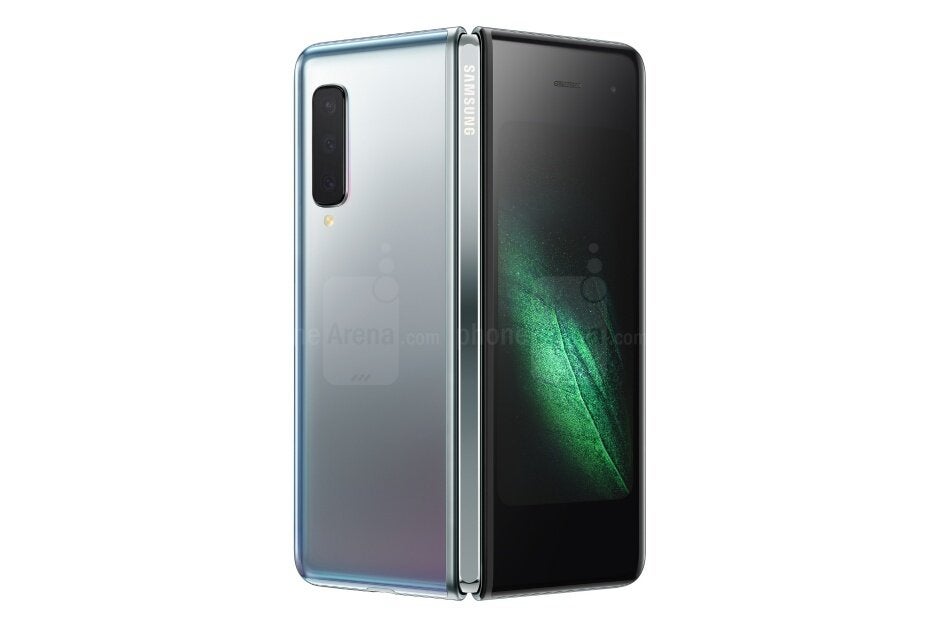 MySmartPrice speculates that this mysterious SM-F700F could be a "trimmed-down version" of the original Galaxy Fold, but unfortunately, it's not clear exactly what Samsung might be planning to "trim." That rumored
Galaxy Fold 2 with a larger display protected by bendable glass
certainly doesn't fit the description, so perhaps the company is actually thinking of going smaller before going bigger.
A less ambitious design may help avoid some of the reliability issues that plagued the original Galaxy Fold's production, as well as reduce costs and open foldable devices up to a new audience that can't afford to spend close to 2,000 bucks on an experimental gadget. Sadly, all this is mostly conjecture and, to be completely honest, the future of foldable smartphones remains extremely murky.