iPhone 6S after 5 years: A living legend
21
This article may contain personal views and opinion from the author.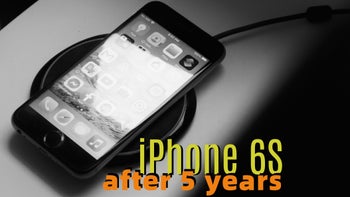 Apple
's known for long-term software support of older devices, and if they keep updating an iPhone for five years, the reason must be because people are still using it.
You might say: "But who cares about the
iPhone 6S
in 2021!?". Well, if you care about the long-term performance of your new
iPhone 11
or
12
, chances are the iPhone 6S case study can give you a glimpse into the future.
So let's start with this mini super long-term review and check how well the iPhone 6S holds up almost six years after it was released back in September 2015.
Software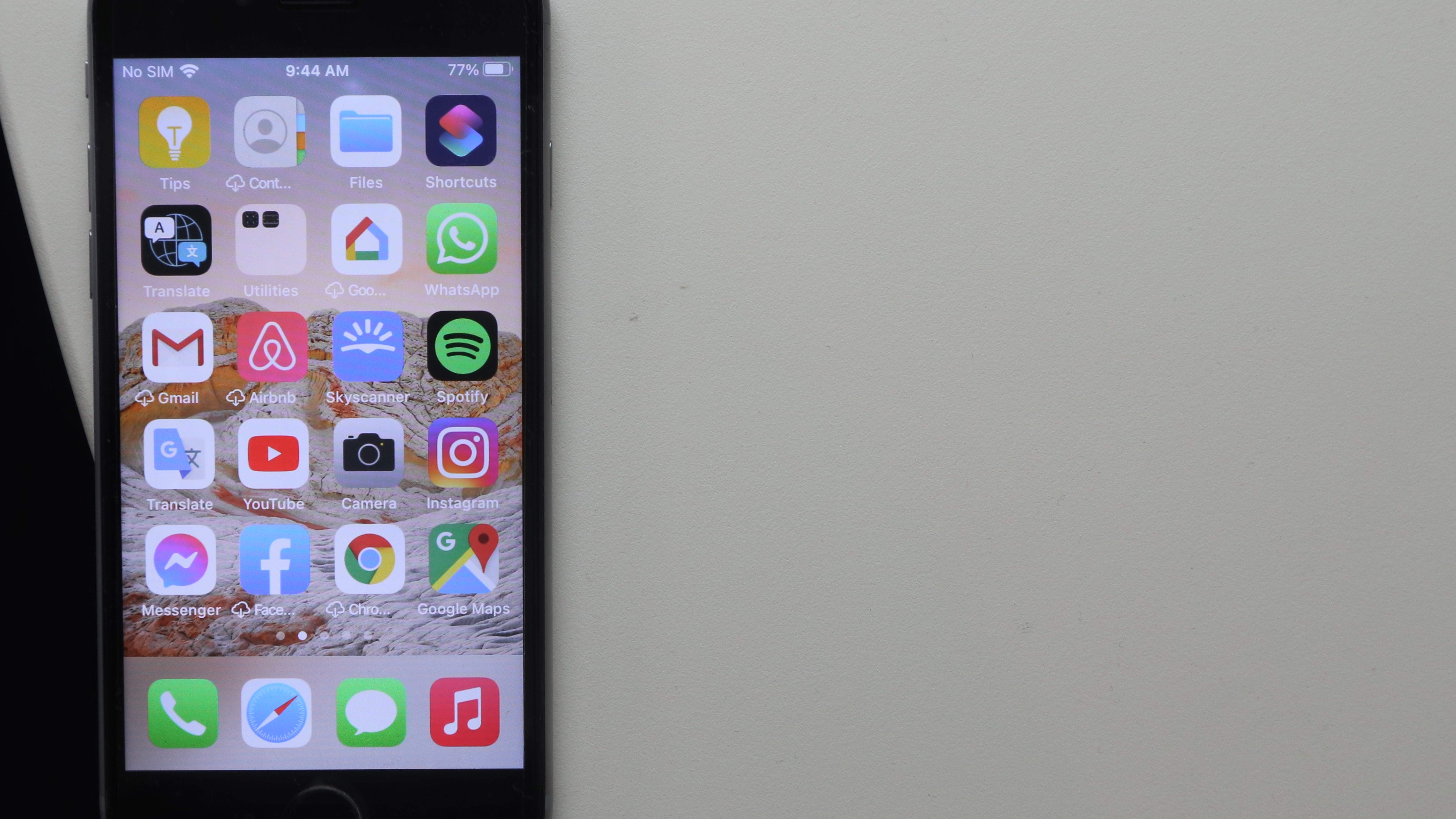 To address the elephant in the room - yes, the iPhone 6S is running on the latest version of
iOS 14.5.1
as of today. That's exactly the same as the
iPhone 12 Pro Max
and all other iPhones released after the iPhone 6. Bear in mind that some iPhone 12 features won't be available on the iPhone 6S - some for hardware reasons (the iPhone 6S doesn't have Face ID, the U1 chip, or LiDAR), and others because Apple thought they simply can't or shouldn't be available on older iPhones (Night Mode).
So, the five-year promise for software support is in check, as it always has been in the past few years.
Compared to the iPhone 12, which I had a chance of using for about a month, and the
iPhone 8
, which I still use daily (primarily due to the compact form factor, compared to my big Android phone), the iPhone 6S runs well! Yes, it's considerably less snappy than all of the phones mentioned above, but that's to be expected.
Look & feel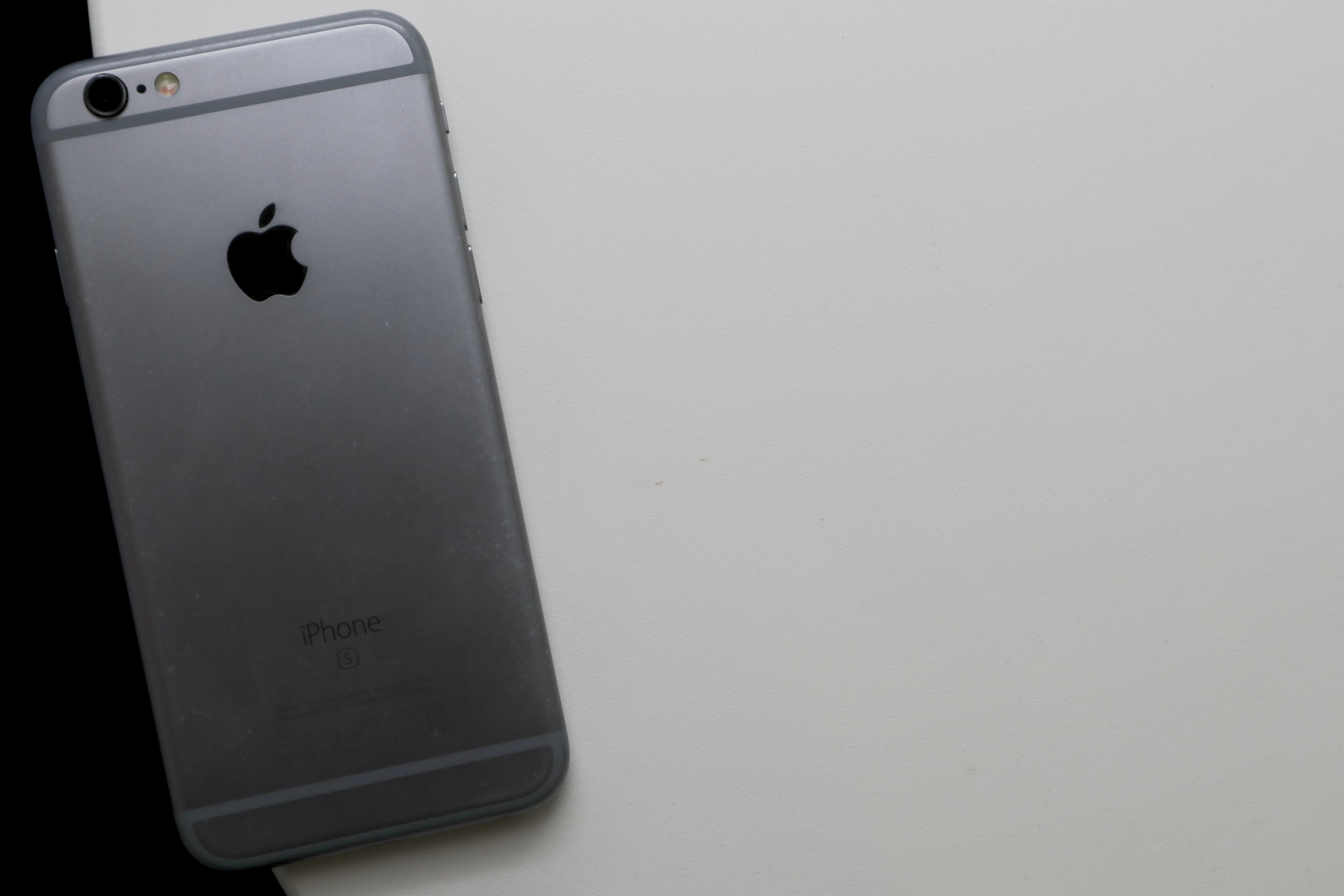 This one is strictly subjective. However, what's not subjective is the fact that the iPhone 6S still feels extremely premium even in 2021. It doesn't have the heavy reassuring feel of modern flagships, but isn't the whole point of using a compact phone for it to be… light and compact?
The 6S is beautifully crafted. It doesn't bend like the iPhone 6, and it's hands down the most popular iPhone design to date. Ironically, that's thanks to the fact that it adopted the same design as its predecessor, which sold 222 million units, making it the 3rd best-selling mobile phone ever!
The design category gets more than a pass. I'm sure some people wouldn't mind seeing an iPhone 13 Mini with aluminum back, just like the one on the 6S… dreams.
Performance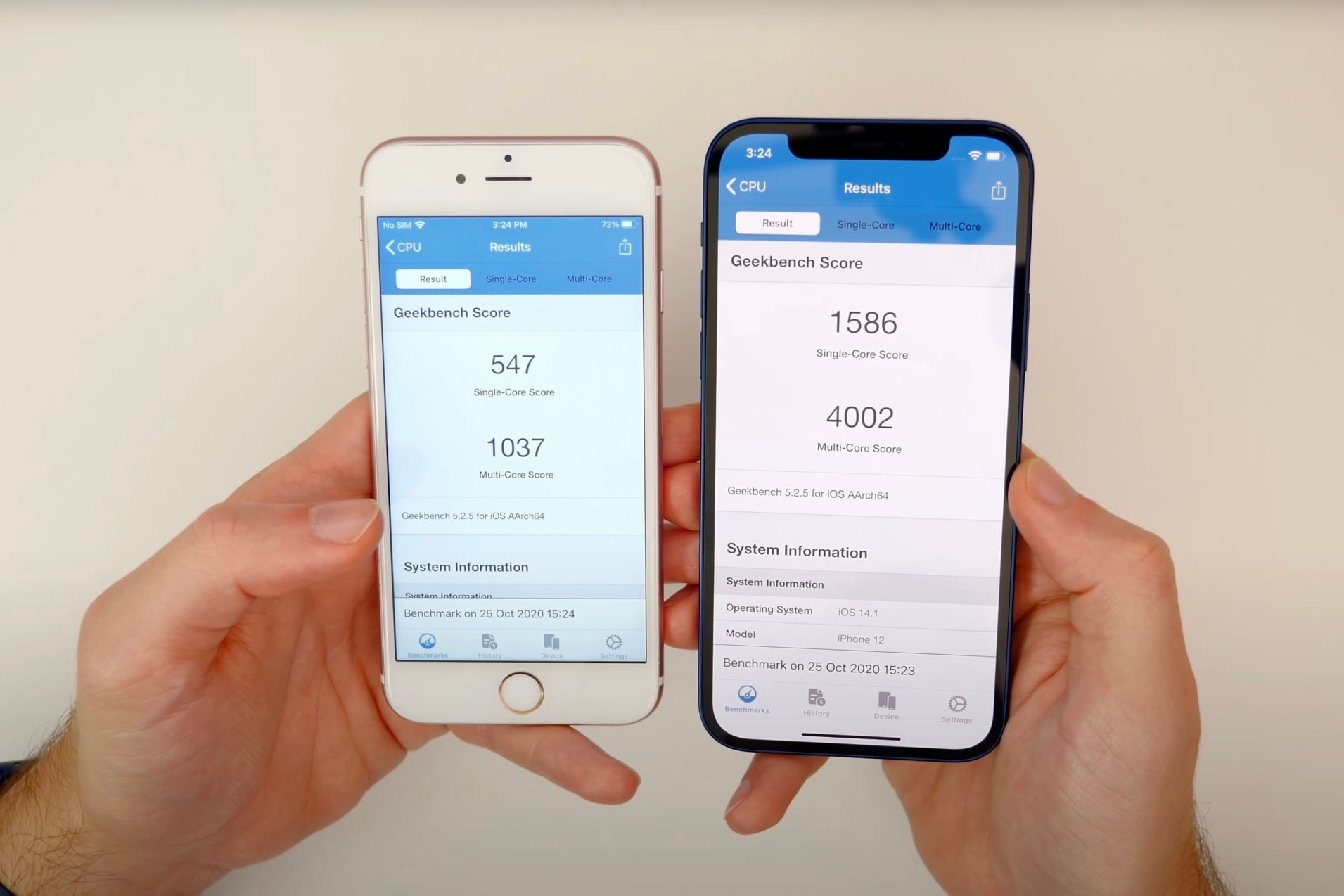 Here's where the lines get blurred. The iPhone 6S is still impressively usable given its age, compared to some Android phones that lack software support. However, even though it runs on 2021 software and looks and feels modern (save for the bezels), the performance definitely isn't the same as it was on older versions of the software (even compared to iOS 13).
The 6S runs on the A9 Dual-core 1.84GHz processor, which doesn't even come close to the current A14 in the iPhone 12. According to benchmarks, it's about four times slower, and that's about right when considering real-world use.
The 6S still performs day-to-day tasks just fine, but it's when you start jumping between more demanding apps when the phone starts to slow down and heat up. In other words, light users will be just fine. Listening to music, browsing the web, and using social media apps is incredibly well done on an iPhone 6S, considering its age.
Camera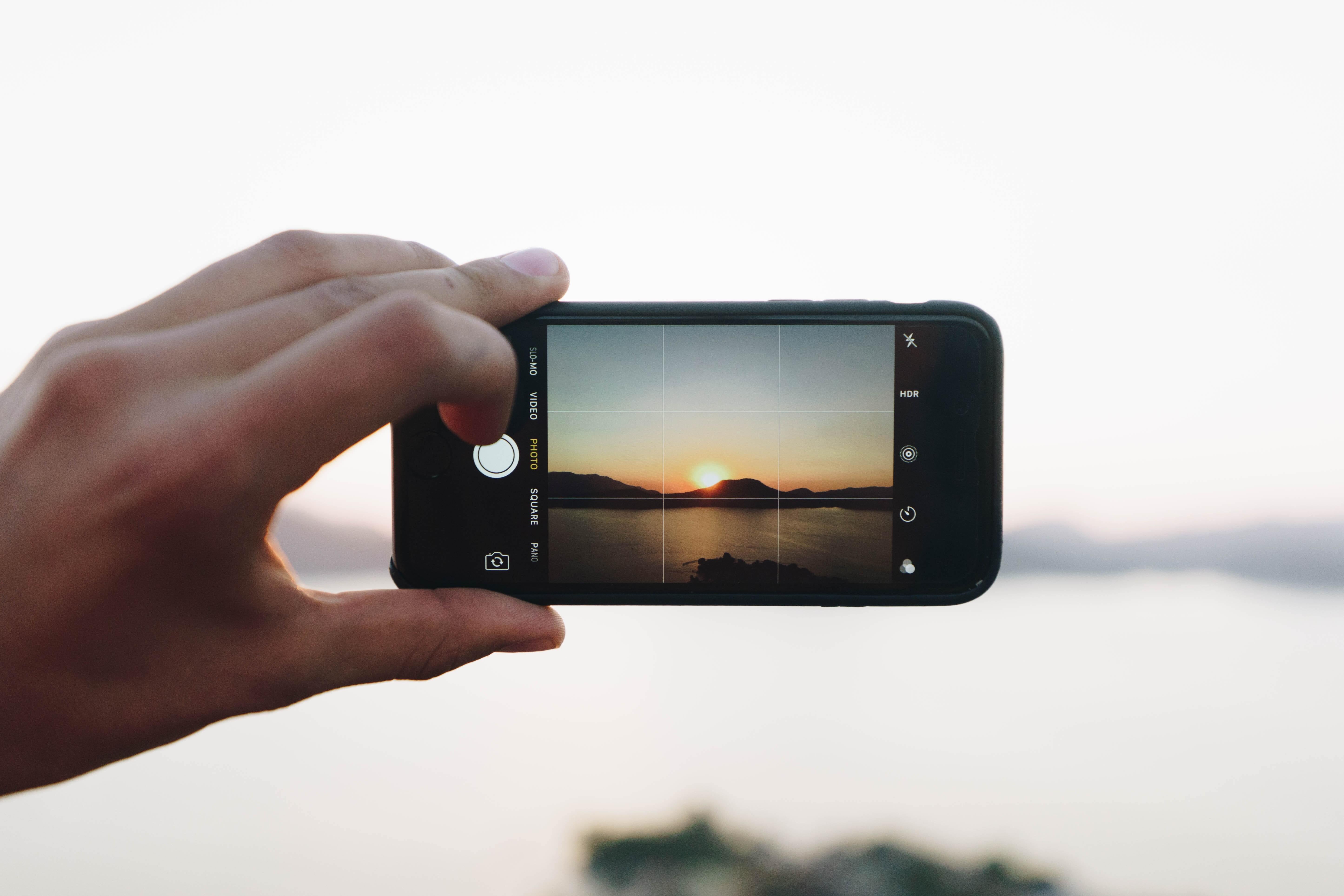 Excellent. You can't ask for more from a five-year-old phone. I've shot entire YouTube videos that went on to get thousands of views on the iPhone 6S &
SE
- last year! If you give them plenty of light, you'd be shocked to see how well they perform.
Colors are true to life - even more accurate than modern iPhones, which tend to shoot social media-ready pictures. 4K video is brilliant, although a bit shaky.
The two major downsides here are the lack of Night Mode and Smart HDR. While the first one you have to live with, the latter is somewhat achievable by manually choosing HDR before taking a photo. This can make a huge difference for scenes where auto HDR stays passive when it shouldn't.
Unfortunately, the same can't be done for videos - there's no HDR toggle. So, if the lighting isn't stable and there are fighting shadows and highlights in your scene, the video will either be too dark or too bright (especially when panning).
Overall, the camera gets a positive response, and it would have been impressive even for a four-year-old phone. Oh, the front camera is a grainy mess unless you have all the lighting in the world.
Battery
That's not going to be a good section of the review for the iPhone 6S, and there are so many reasons for that.
Starting off, the tiny 1715 mAh battery is barely passable in today's world of heavy smartphone usage. According to this statistic from
Elite Content Marketer
, people in the US spend much more time on their phones than they did back in 2014 - just before the iPhone 6S was released.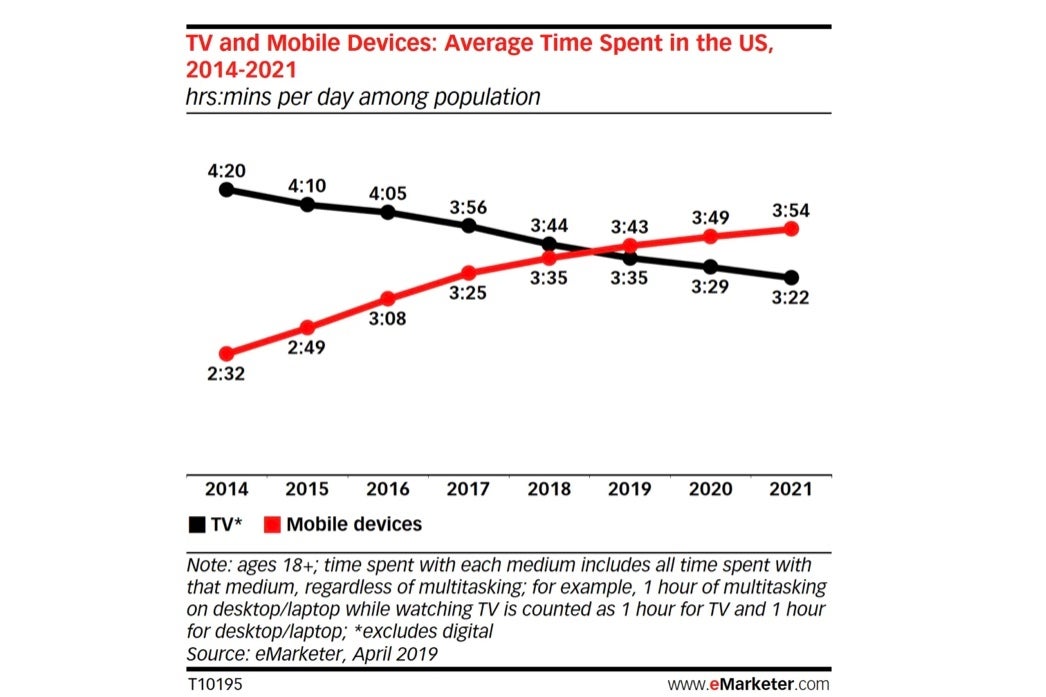 That's why Apple can't get away with selling a phone with such a small batt… Oh, wait (iPhone SE 2020)... The point is - we need a phone with a bigger battery to go through our day, and the 6S is definitely not that phone, especially if you aren't a light user. Then we have the considerably less power-efficient processor (14nm), which draws a lot more power than the 5nm chip found on modern flagships.
Phones age, and so do their batteries, but that can't be a factor for my particular testing because the battery in my iPhone 6S is new, with 100% capacity. Even this doesn't seem to rescue it. It often dies before reaching 2 hours of screen-on-time.
Conclusion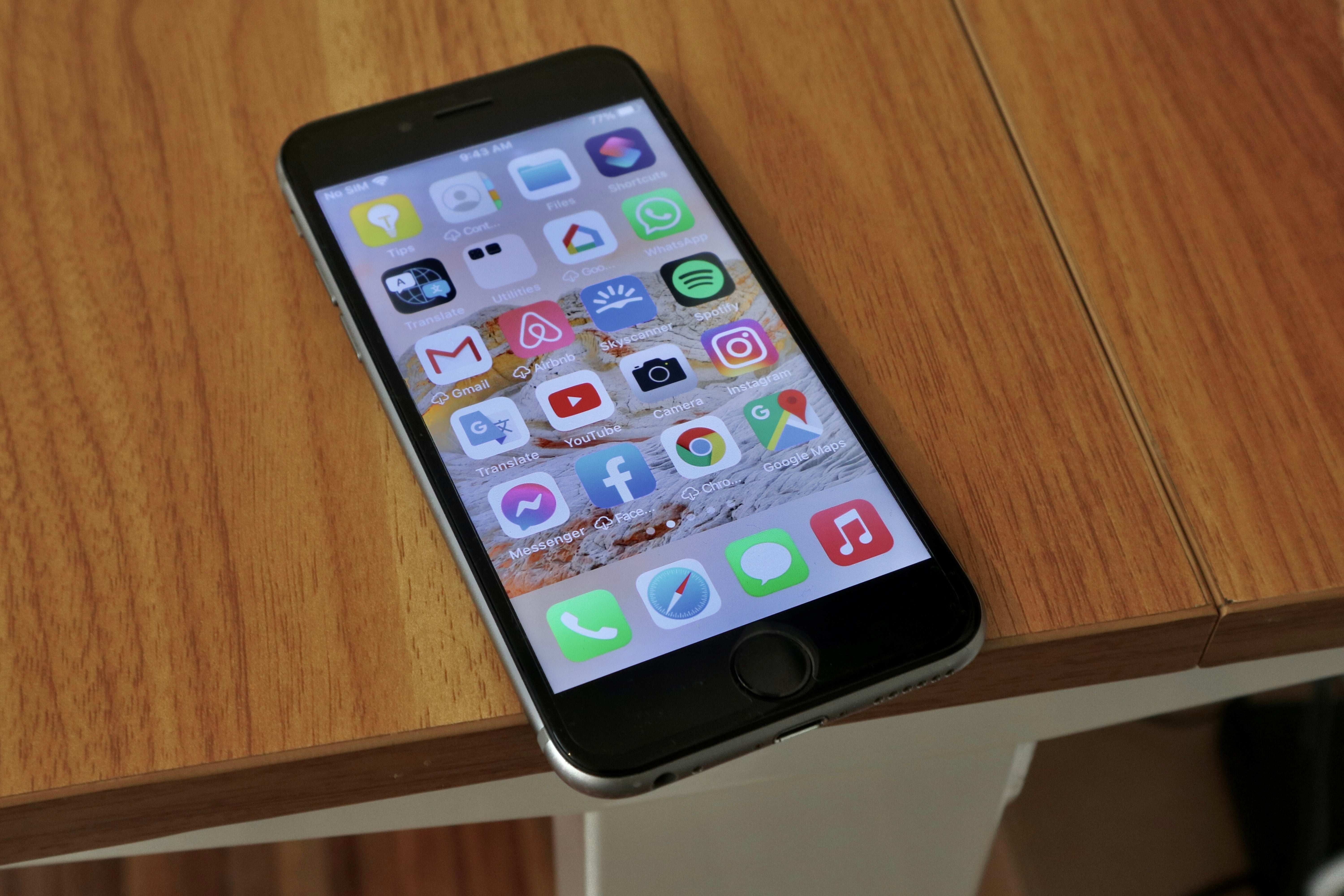 As for the iPhone 6S - it's surprisingly usable even almost six years after it first came out. Of course, the battery might need to be replaced (if this hasn't been done already), and it might lack some 2021 features like a high-refresh-rate screen, multiple cameras, or a Night Mode.

However, it still takes decent videos and photos (in the right lighting); it runs on the latest version of iOS, and gets things done. Note that the phone was much faster on iOS 13, but what it does on iOS 14 is still very impressive.
Oh! Touch ID is a blessing in times of face masks. Also - it's just more convenient even if your face isn't covered. You can unlock your phone without looking at it, while it's sitting on your table or bed.
The future of the iPhone
But! Why am I doing this experiment? Well, first of all, I happened to have the iPhone 6S lying around.
However, more importantly - because the 6S can teach us a lesson about current and future iPhones. It was amongst the fastest, if not the fastest phones when it launched; the display was excellent; the battery usable, and the camera was years ahead of Android phones in video quality.
Things have changed. Manufacturers like
Samsung
,
Xiaomi
, and
Huawei
, to name a few, deliver some outstanding hardware features. Even iPhones, which are usually more conventional, have progressed to feature cutting-edge tech like multiple camera sensors, HDR video, and sensor-shift image stabilization.
Is the iPhone 12 going to be a better phone than the iPhone 6S after five years? Yes, and no. For one, its processor is incredibly capable and pushes the power limits needed on a smartphone.
The camera is a category that gets better every year. Technologies like the liquid lens in Xiaomi's
Mi Mix Fold
and progressive engineering for space efficiency in phones are expected to start hitting phones soon.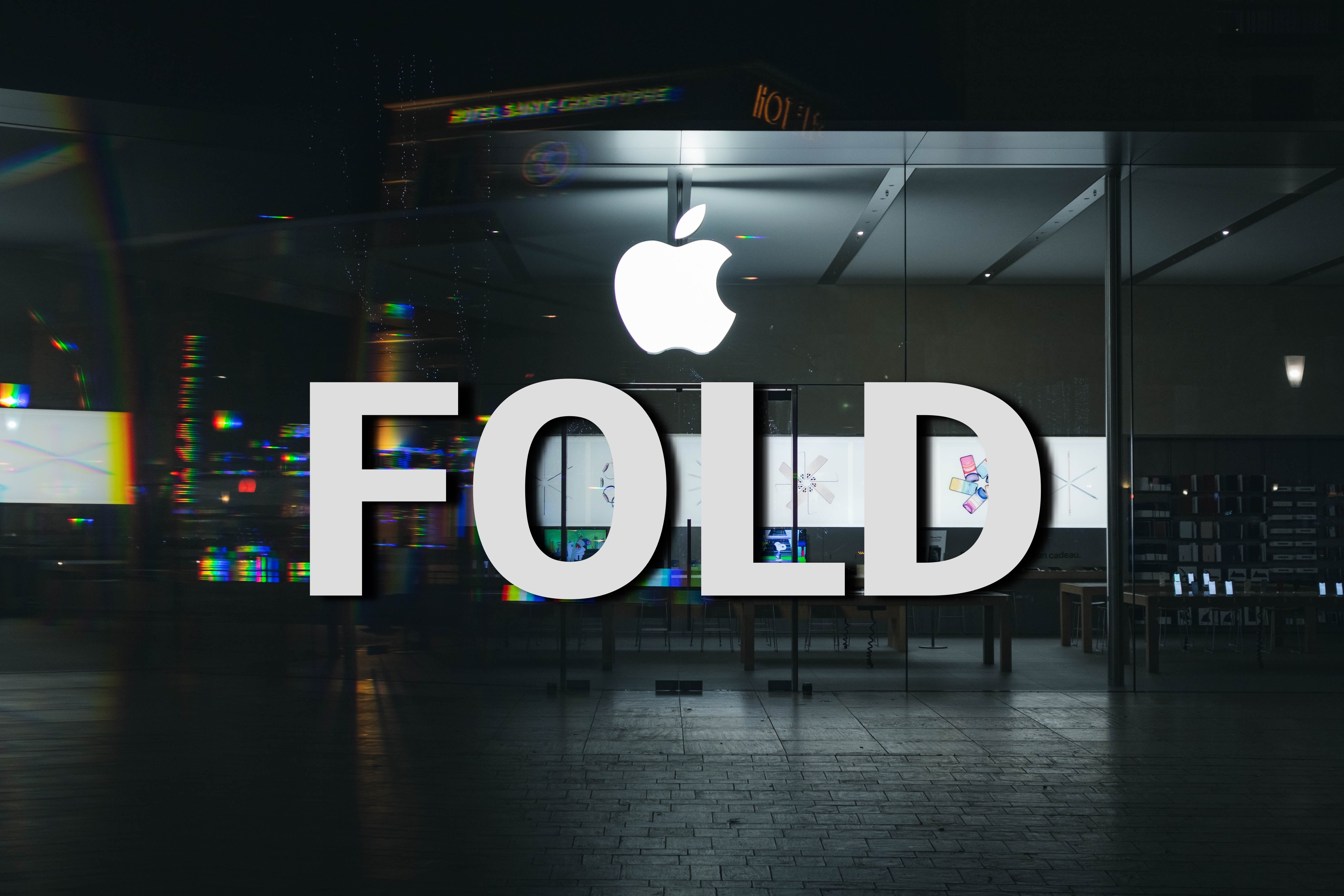 I won't be surprised if we revert to single cameras on flagship phones - one that can do it all with multiple focal lengths, great stabilisation; and no need for Night Mode thanks to a 1-inch camera sensor, like we saw in the
Panasonic CM1
years ago, and on the recently-announced
Sharp Aquos R6
.
Battery tech is also expected to take a monumental leap thanks to newly discovered tech, expected to improve your phone's endurance dramatically. This one has been rumored to come to smartphones for a while, and we hope that it won't take longer than a year for it to debut.
Displays are said to move towards
Micro-LED
instead of
OLED
, which will make them brighter and even more reliable.
However, another important thing to consider is the form factor. The iPhone 12 resembles a bar of chocolate just like the iPhone 6S/
6S Plus
, but companies like Huawei, Samsung, and Xiaomi have shown us that foldable phones might be the next big thing. This isn't likely to happen in the next 2-3 years, but perhaps it'll become the norm further down the line.
Their foldable devices are getting better and more affordable every other year. It's funny to imagine that such a high-end device like the iPhone 12 might feel like an irrelevant anachronism even in less than five years. Apple is expected to enter the foldable phone market in the next two years, but for now, that's just a rumor.