Huawei's taking Apple's crown: HarmonyOS-powered Watch 3 arrives June 2
9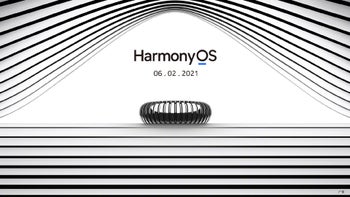 Huawei's Watch 2
came out in 2018 with built-in GPS, NFC, and even an optional 4G model. Then again, the screen was a little bit small, and the overall performance was less than ideal. After that, we saw the GT lineup, which brought significant improvements in virtually every department (especially battery life).
Now,
Huawei
is finally ready with the next version of the Watch 2 - the Watch 3! The company took to
Weibo
to announce the smartwatch is going to debut on June 2.
You should expect significant health monitoring upgrades like the ability to measure body temperature. Furthermore, the Watch 3 is expected to become more independent than ever thanks to the support of eSIM. This technology came to the spotlight in 2017 with the release of the
Pixel 2
by
Google
.
Unfortunately, eSIM is still very far from replacing traditional SIM cards, but we're curious to see if this might change as more products adopt the new eSIM standard. Perhaps Google is planning to start pushing it again with the
Pixel 6
, and the
Pixel Watch
.
Battery life on the Watch 3 is said to be exceptional - that's something we've come to expect from the power-efficient Huawei smartwatches, which made them some of the
best smartwatches
on the market.
The design is expected to remain circular, with 42/46mm versions for you to choose from. It is said that the watch will come with silicone or leather straps out of the box, although it would be great if it's with both!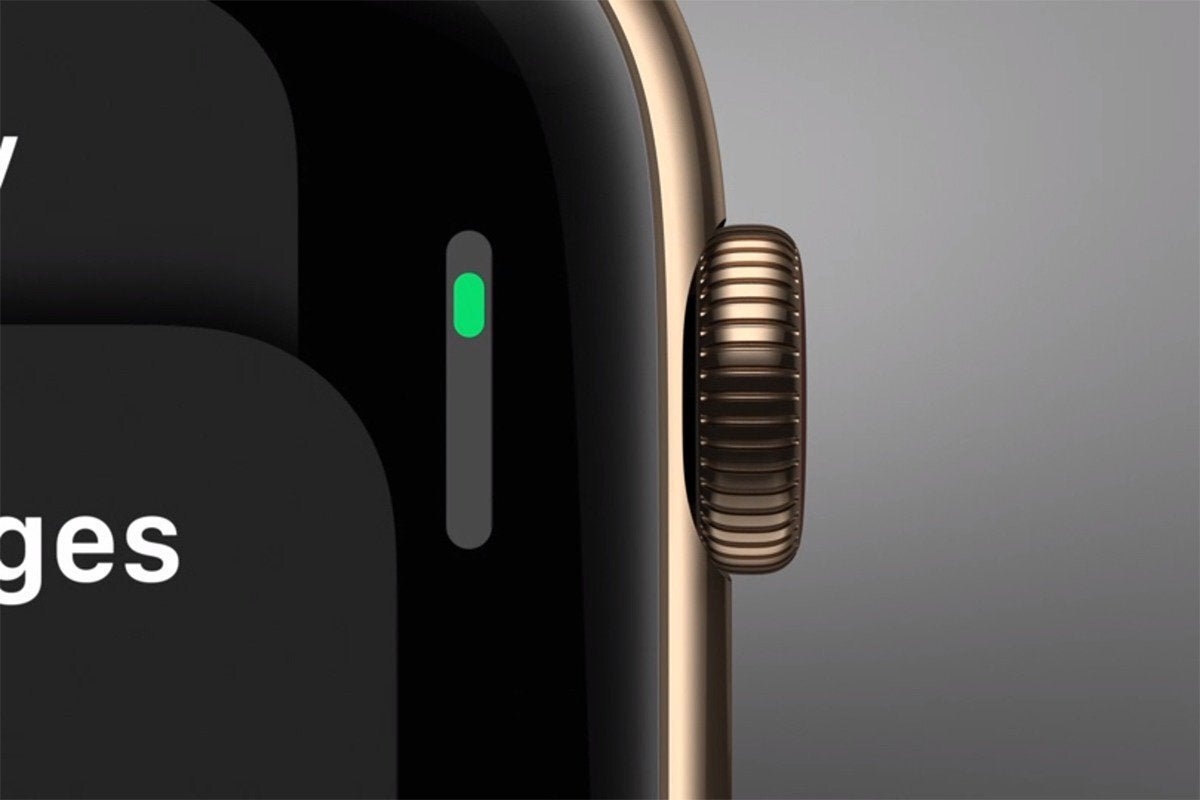 Another interesting element (which served as the inspiration for our title) found on the promotional image shows a digital crown, similar to the one found on the
Apple Watch 6
(pictured above). Let's see if Huawei is going to give it the same functionality!
Huawei's HarmonyOS is ready to take on the competition
Last but certainly not least, the Watch 3 is expected to run the long-awaited
HarmonyOS
. We expect to see a new UI and Huawei's ever growing
AppGallery
, which can make the watch much more functional than some competitors like the
OnePlus Watch
, which, as it turns out, isn't all that "smart".
On the other hand, HarmonyOS' smartphone debut is also expected to take place very soon! We don't have any official information yet, but July or even June seems like the most likely time for the new
Huawei P50 series
to come out (finally).
Meanwhile,
Honor
- now an independent brand, is back on everyone's radar, as the company's German Twitter account
confirmed
Honor devices would fully support Google Mobile Services (again), starting with the Honor 50 series - also expected to debut very soon!