Best Presidents' Day 2023 phone deals, smartwatch offers, and more: big discounts now
We may earn a commission if you make a purchase from the links on this page.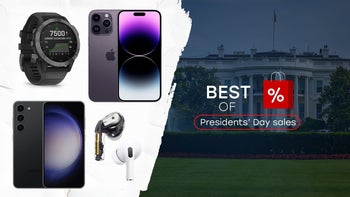 It's time to save big on your next phone, smartwatch, or gadget! Presidents' Day is today, February 20th, the sales for the holiday have started days ago, and the internet is now booming with awesome discounts! Retailers like Walmart, Best Buy, Amazon, and even carriers like Verizon and AT&T are currently offering amazing deals on some of the best smartphones, tablets, smartwatches, and true wireless earbuds on the market, letting you get your hands on that phone or smartwatch you've been eyeing for so long without breaking the bank.
For now, we're seeing some sweet discounts on Pixel phones, Samsung Galaxy phones, and Motorola handsets. For example, you can currently get the budget-friendly
Pixel 6a
with a sweet $150 discount from Amazon. Or, if you want something more powerful and premium, you can buy the
Galaxy S22
with a nice $215 discount from Best Buy. We're also seeing generous offers and trade-in deals on Apple's latest iPhones. And these are only a few examples.
Below you will find the best deals currently available for President's Day. Oh, and we continuously update this article with the newest sales as they appear, so be sure to check it often.
Enjoy the deals that are already live below and hopefully you'll find the phone or the tech gadget you've wanted on a bargain today!
Top deals for President's Day 2023:
Best Samsung phone deals for President's Day 2023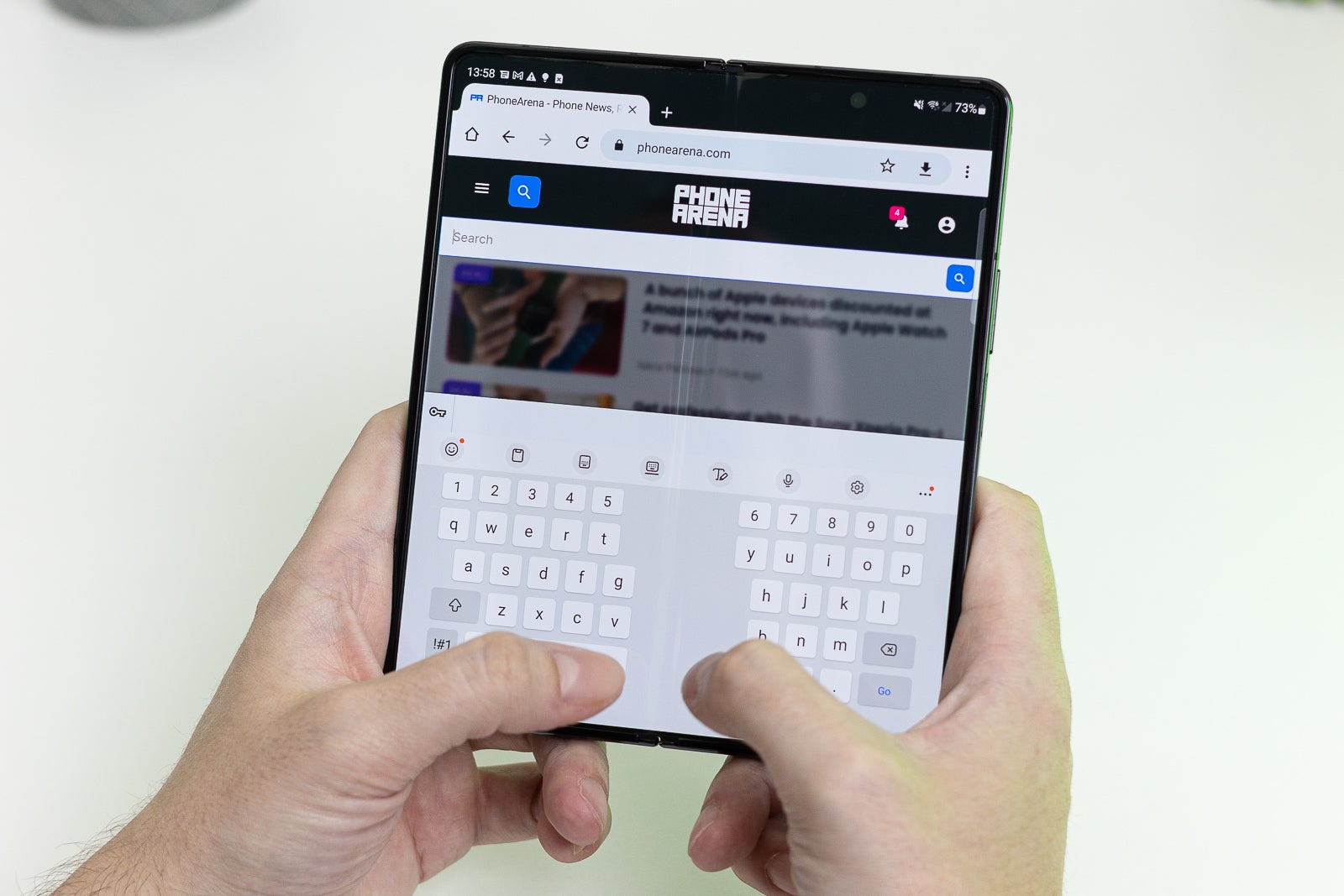 As always, Samsung is on top of the discounts game for shopping events. The Korean company is more than generous on some of the hottest phones out there, giving you awesome deals on the clamshell foldable
Galaxy Z Flip 4
or the multitasking monster
Galaxy Z Fold 4
. Some budget-friendlier Samsung phones are also discounted. Best Buy is another option if you're looking for a sweet deal on a Samsung device today.
Best Android phone deals for President's Day 2023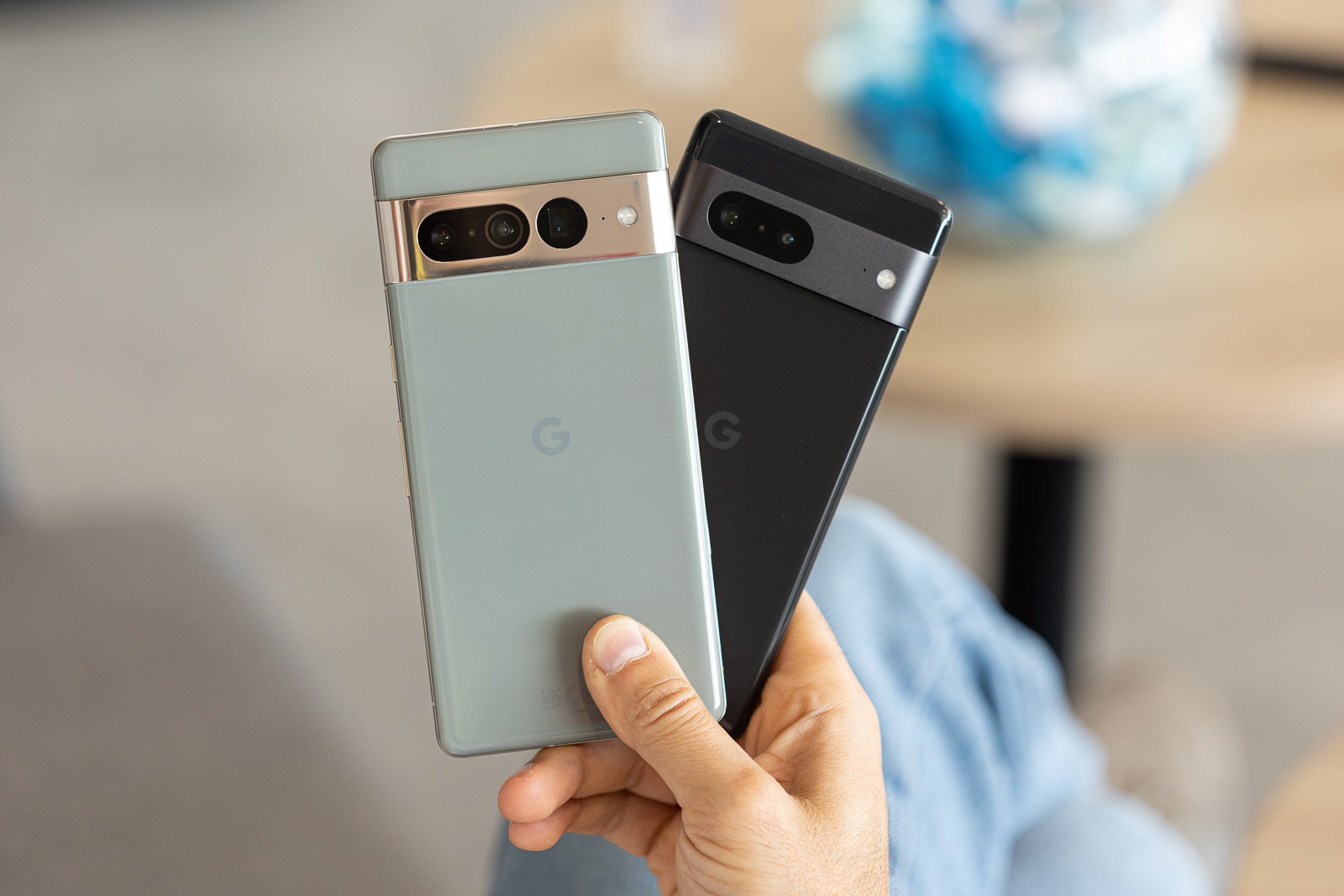 Pixel fans are in for a pleasant surprise during this shopping event. Hot Pixel phones, including one of the
best mid-range phones
, the
Pixel 6a
, are currently sporting generous discounts at Amazon. On the other hand, we're seeing some powerful OnePlus models discounted. And, let's not forget - there's a plethora of great offers on Motorola phones, so you get to snatch a good phone at a more than affordable price!
Best Apple Watch deals for President's Day 2023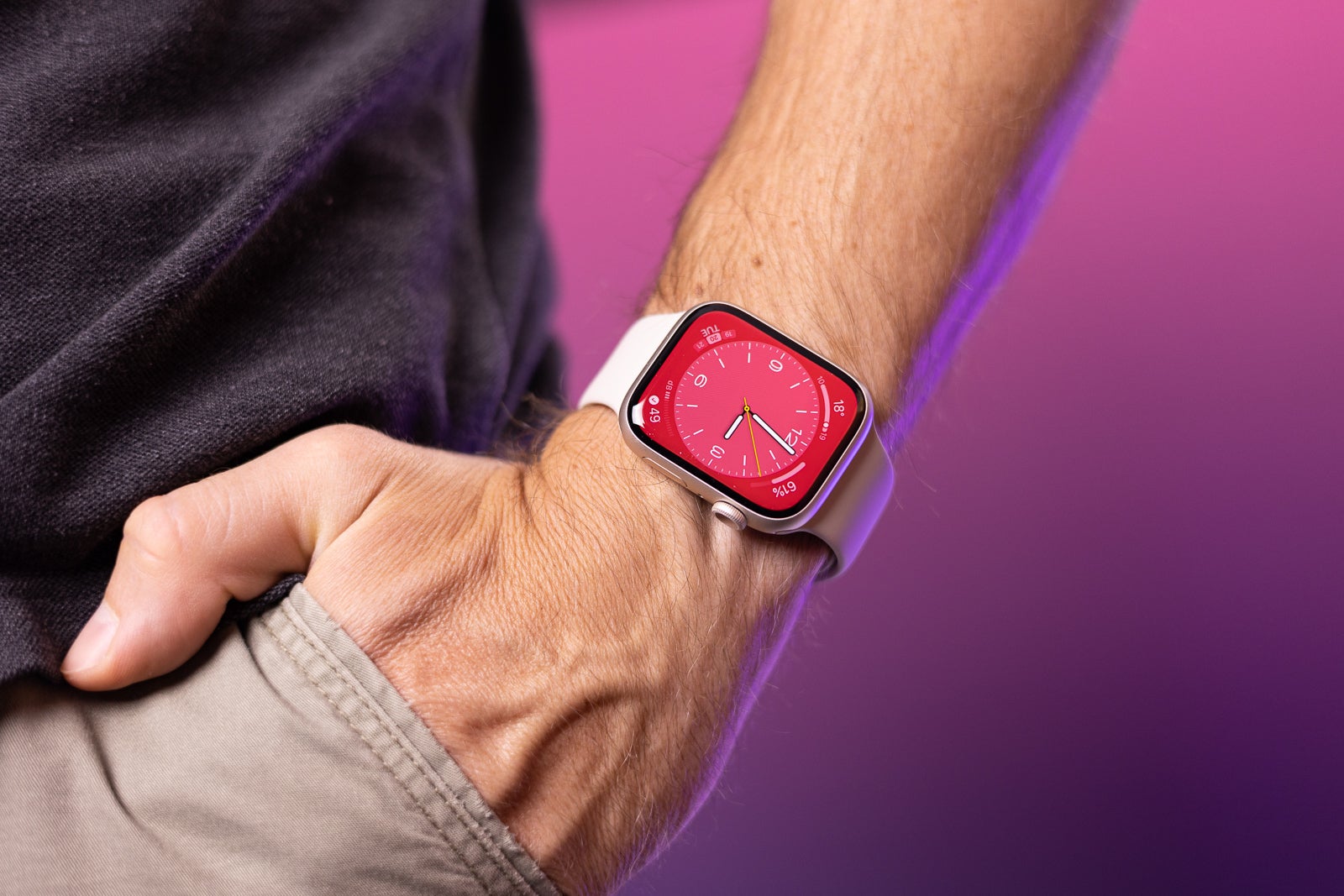 Looking for a smartwatch this time around? Well, we've got you covered with these great Apple Watch deals for President's Day. We have the latest
Apple Watch Series 8
discounted at Amazon right now (who would have guessed, we know Apple devices rarely get discounts at events like this one!). Also, the now year-old
Apple Watch Series 7
is available with generous offers, and so is the latest budget-friendly
Apple Watch SE
.
Do keep in mind that two of these offers are for refurbished models. Refurbished (or renewed) Apple Watches are used devices that have been made to look and work like new.

Best Smartwatch deals for President's Day 2023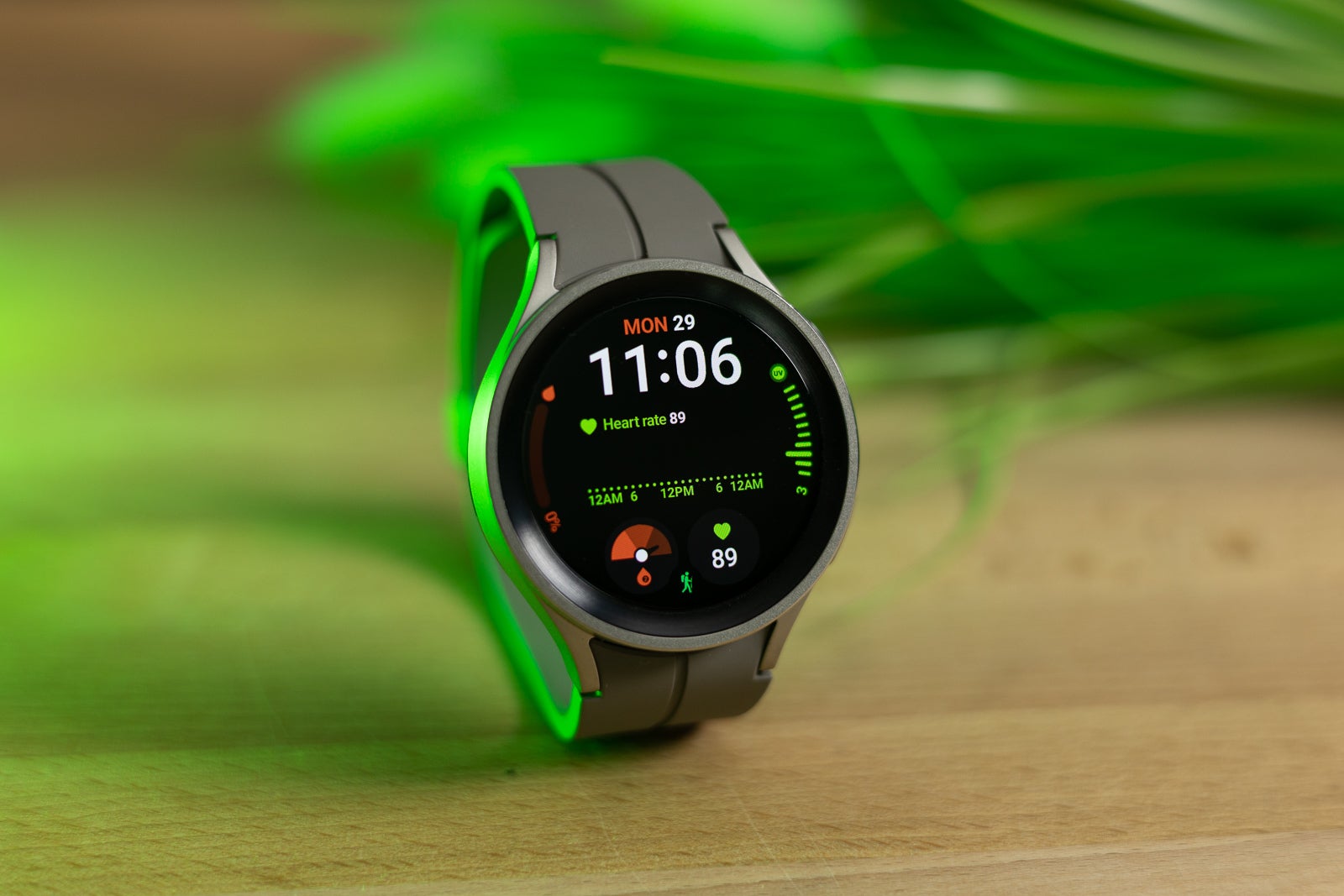 But that's not all! We also have deals on other smartwatches, such as the latest-and-greatest
Galaxy Watch 5 Pro
and the
Galaxy Watch 5
. As expected, Samsung's the company that's giving the most generous discount on these timepieces. However, Best Buy and Walmart have also joined the fun with their own offers on Galaxy Watches, including the newest additions to the arsenal.
If you're looking for another smartwatch you're also in luck. Garmin models, as well as Fossil models, are also getting some sweet discounts right now. The
Google Pixel Watch
is also among the discounted devices. All in all, these deals are a steal!
Best Earbuds deals for President's Day 2023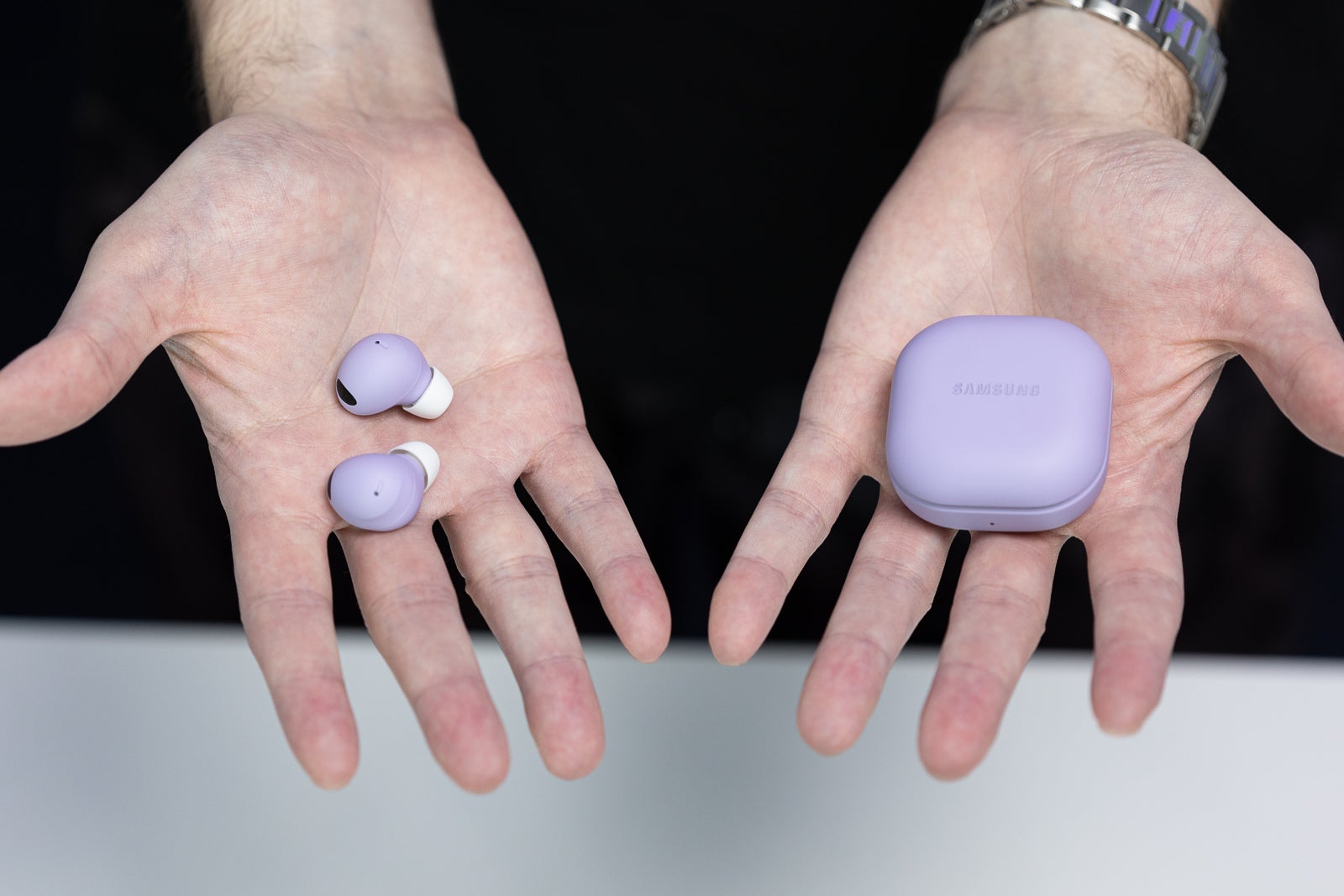 Earbuds are also among the discounted mobile tech around President's Day 2023. We're seeing discounts on select Galaxy Buds models, as well as models from the Beats By Dr. Dre series. Best Buy and Amazon have many discounts on earbuds right now.

Best Tablet deals for President's Day 2023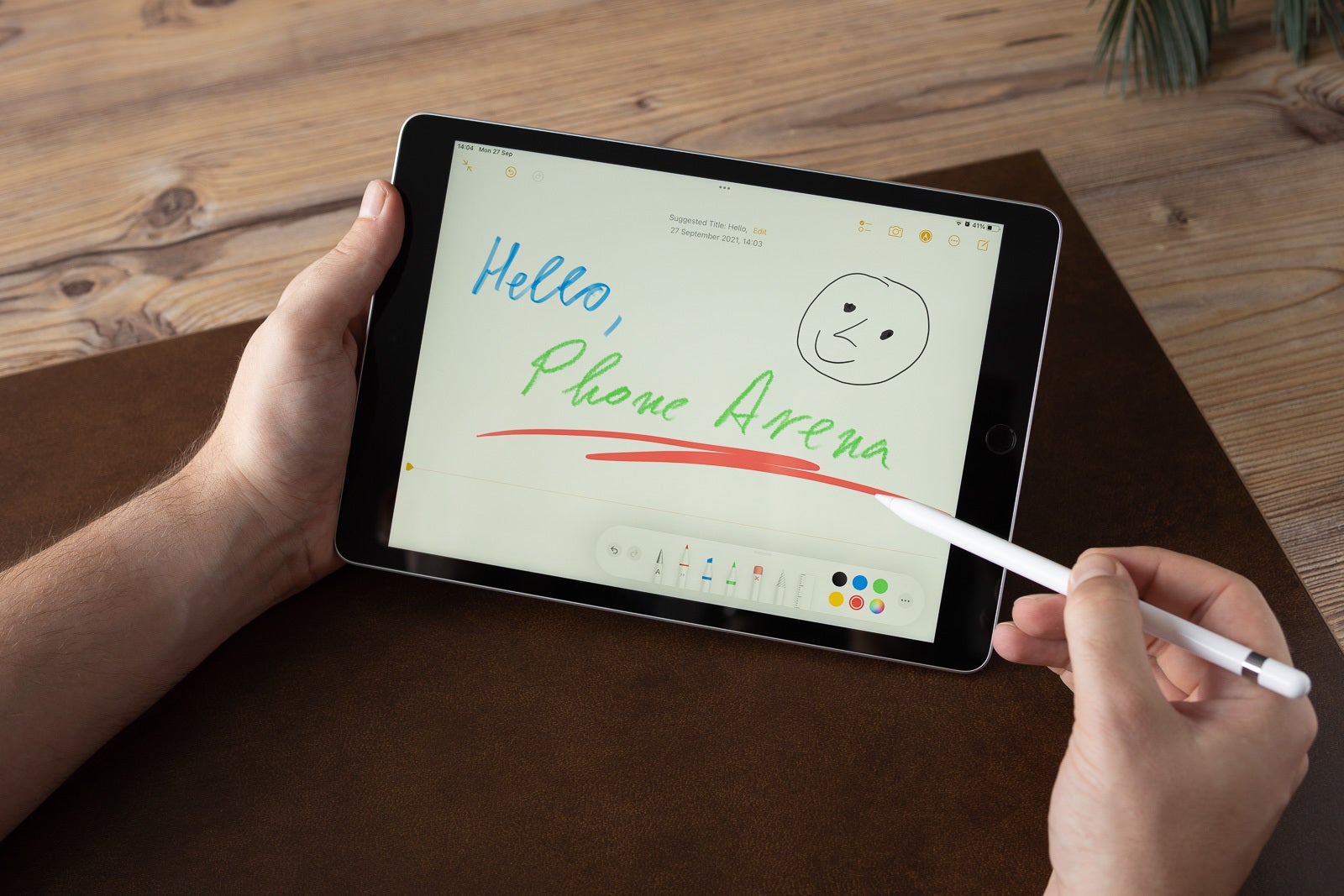 If you're looking for a tablet, you'd be pleased to learn that deals on tablets are also available for President's Day. Right now, Walmart's giving great offers on a plethora of Samsung tablets, as well as the entry-level
iPad 9th gen
.
Are there any special discounts available for customers who sign up for new plans during President's Day?
Right now, there are many discounts for you to get a new line with carriers. AT&T, Verizon, and T-Mobile are always giving awesome discounts and deals when you're getting a new line or signing up. So yes, go ahead and browse the great deals below from the three major carriers and enjoy these sweet deals while they last!
Do flagship phones get special discounts from carriers during President's Day?
Yes, President's Day is an epic shopping event and a great chance to score your next flagship phone at a bargain. As you can see in the deals above, discounts are present across the board, even for flagship phones like the Samsung Galaxy models on OnePlus.

Can customers get smartphones from carriers online?

Yes! Everything is online nowadays, and carriers sometimes have special discounts if you apply for a phone or plan online. Verizon is one of the carriers that often offers online-only deals and discounts. On the other hand, some retailers also offer carrier subscriptions - like Best Buy for example.




Verizon deals for President's Day 2023
Currently Verizon is rocking some great deals on the
iPhone 14
and the
iPhone 14 Pro Max
, just in time for the President's Day shopping. Also, the carrier has a great deal on the
iPhone 13
as well. Check them out!
AT&T deals for President's Day 2023
AT&T is also rocking some solid discounts on the latest iPhones right now! With eligible trade-in, you can get the regular iPhone 14 for free, or the beast-of-a-phone iPhone 14 Pro Max for next to free (well, paying only $99.99 for this powerful phone is almost a steal, in our opinion). Head to AT&T's website to check out the conditions on the offers above.

T-Mobile deals for President's Day 2023
T-Mobile has some great discounts on Samsung Galaxy phones this year, including the Galaxy S22 series and the
Galaxy S21 FE
.
All in all, as the President's Day 2023 holiday has started, things are great for tech deal hunters. Don't hesitate to bookmark this page if you're not finding your wanted device in the list of the best discounts right now, as these deals may change!