Apple's seventh-gen iPad and iPad mini 5 could be released later today
5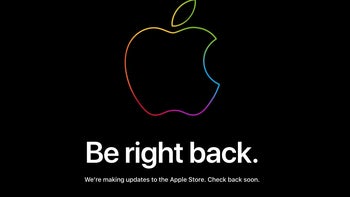 If you're interested in purchasing a new iPhone, iPad, Apple Watch, Apple TV, Mac, or even accessories for any of the aforementioned products from the official online Apple Store, well, you can't right now. Don't worry, you're probably not looking at a technical glitch of any sort. Instead, the likely reason Apple is "making updates", temporarily halting all activity on its e-commerce platform, is that new devices are coming.
But wait, wasn't that supposed to happen next Monday,
March 25
, when the Cupertino-based tech giant
has a big event planned
at the Steve Jobs Theater where the iPhone XS and XR were formally unveiled last fall? Well, yes and no. While some people assumed next week's shindig would be an all-encompassing affair bringing every little new thing that Apple is rumored to be working on to light, many insiders expected the focus to be on software. Namely, a
Netflix-contending video streaming platform
and
a news subscription service
you can think of as "Netflix for news."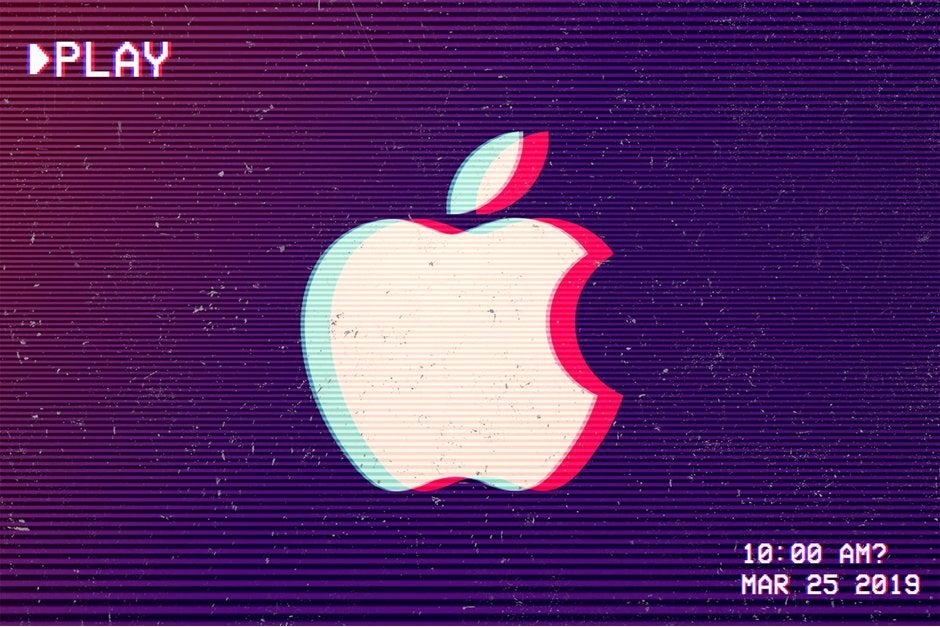 Apple's March 25 event might be all about software
Of course, that doesn't mean all those recently rumored iPad upgrades and revisions are cancelled. It simply means they will be released elsewhere and at a different time. Like today, directly on the Apple Store and the company's newsroom. That's obviously not 100 percent guaranteed, but typically, when Apple displays a "be right back" message on its website, that's because new hardware is added to the tech giant's available portfolio.
Another sign pointing in this same direction is a tweet from Saturday by Bloomberg writer and Apple connoisseur Mark Gurman. Somehow cryptically,
Gurman essentially teased
new iPad and iMac announcements for "this week" in a possible bid from Apple to "make a real statement" about the importance of its "news and video services."
But how many new iPads?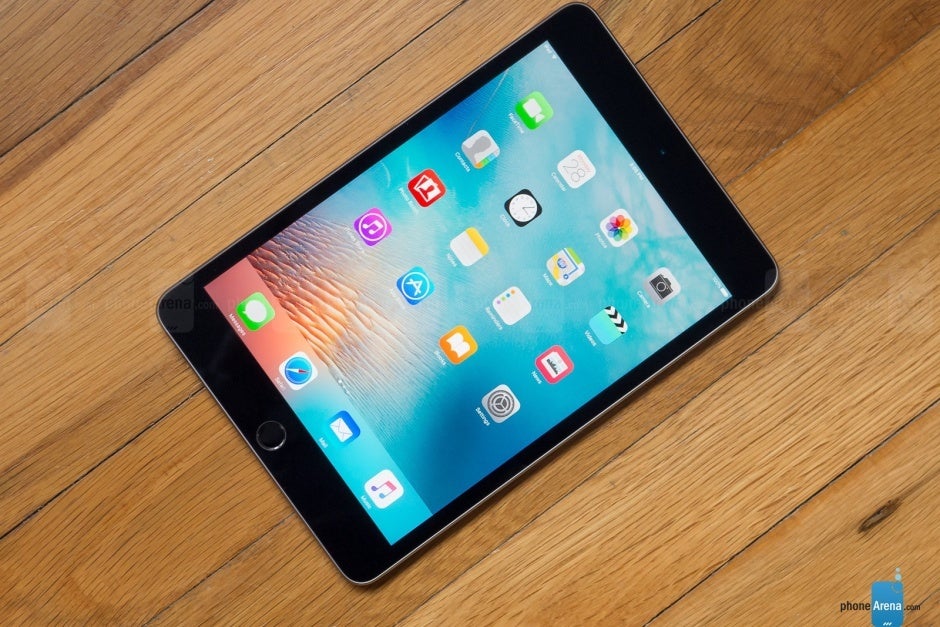 A sequel for 2015's iPad mini 4 is definitely long overdue
If this "iPad 7" ends up measuring north of 10 inches in screen diagonal, there's a good chance bezels will be reduced to a minimum to squeeze the new slate into a body roughly as compact as the sixth-gen iPad. That means Face ID technology could take the classic Touch ID fingerprint sensor's place, which would certainly also drive the starting price up. That's where the iPad mini 5 is expected to come in, offering slightly humbler specs and
a less "modern" design
at a sub-$300 price point.
While it's definitely too early for a new iPad Pro generation, a non-Pro 10.5-inch variant was
recently introduced to the rumor mill
. This could follow the 2017-released
iPad Pro 10.5
, but it's highly unlikely that we'll see it commercialized starting today.
No AirPods 2 or AirPower?
After being repeatedly told not to expect a "true" AirPods sequel this spring, the gossip tide
turned in recent weeks
. But given
how successful
the first edition of the "magical" wireless earbuds has proven, there's almost no way a second generation will be announced with such minimal fanfare. Then again, Apple could discreetly take the wraps off a
wireless charging case
we've been looking forward to for so long. It's the least it can do for a hugely popular product from way back in 2016.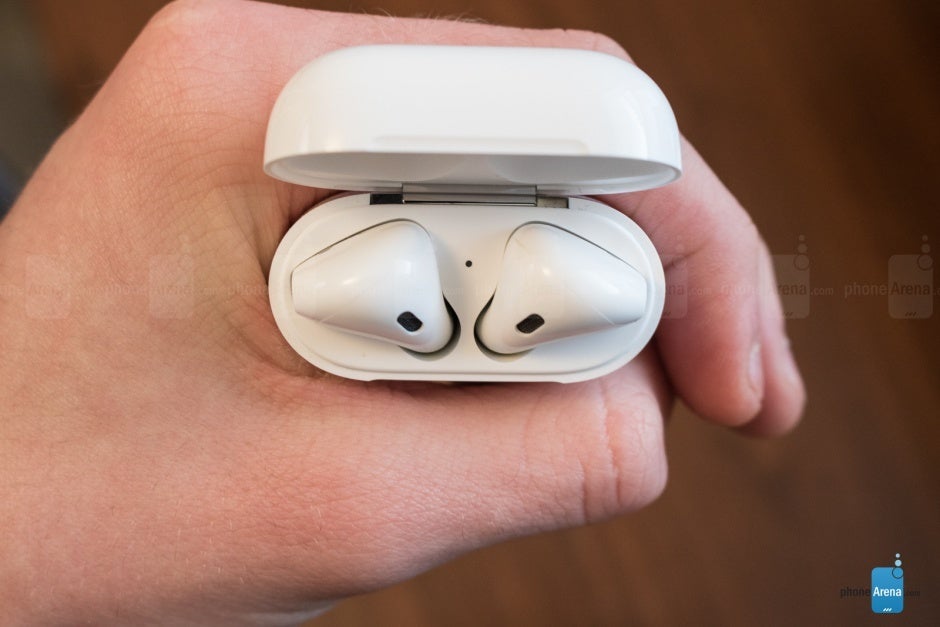 2016's AirPods may not be ready for a follow-up yet