What to expect from Apple's March 25 event: Premium news, gaming, and video services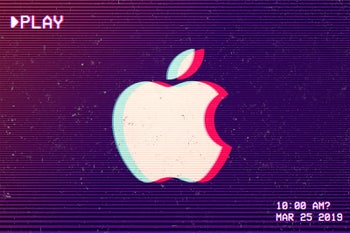 This is it -- Apple's first press event for 2019 will most certainly be held this March 25 at the Steve Jobs Theater at the Apple Park campus. And while no invitations have been sent out just yet, such an event would come just in time for Apple's usual spring events that more often than not introduce us to new hardware and other important news.
So, what 's there to expect from the upcoming Apple event? Do we actually know anything for certain or there's just plenty of headroom for
guesstimation
? This time around, both of these are more or less correct. Strap in, we're going in!