What to expect from Apple's March 25 event: Premium news, gaming, and video services
12
This is it -- Apple's first press event for 2019 will most certainly be held this March 25 at the Steve Jobs Theater at the Apple Park campus. And while no invitations have been sent out just yet, such an event would come just in time for Apple's usual spring events that more often than not introduce us to new hardware and other important news.
So, what 's there to expect from the upcoming Apple event? Do we actually know anything for certain or there's just plenty of headroom for
guesstimation
? This time around, both of these are more or less correct. Strap in, we're going in!
A news subscription service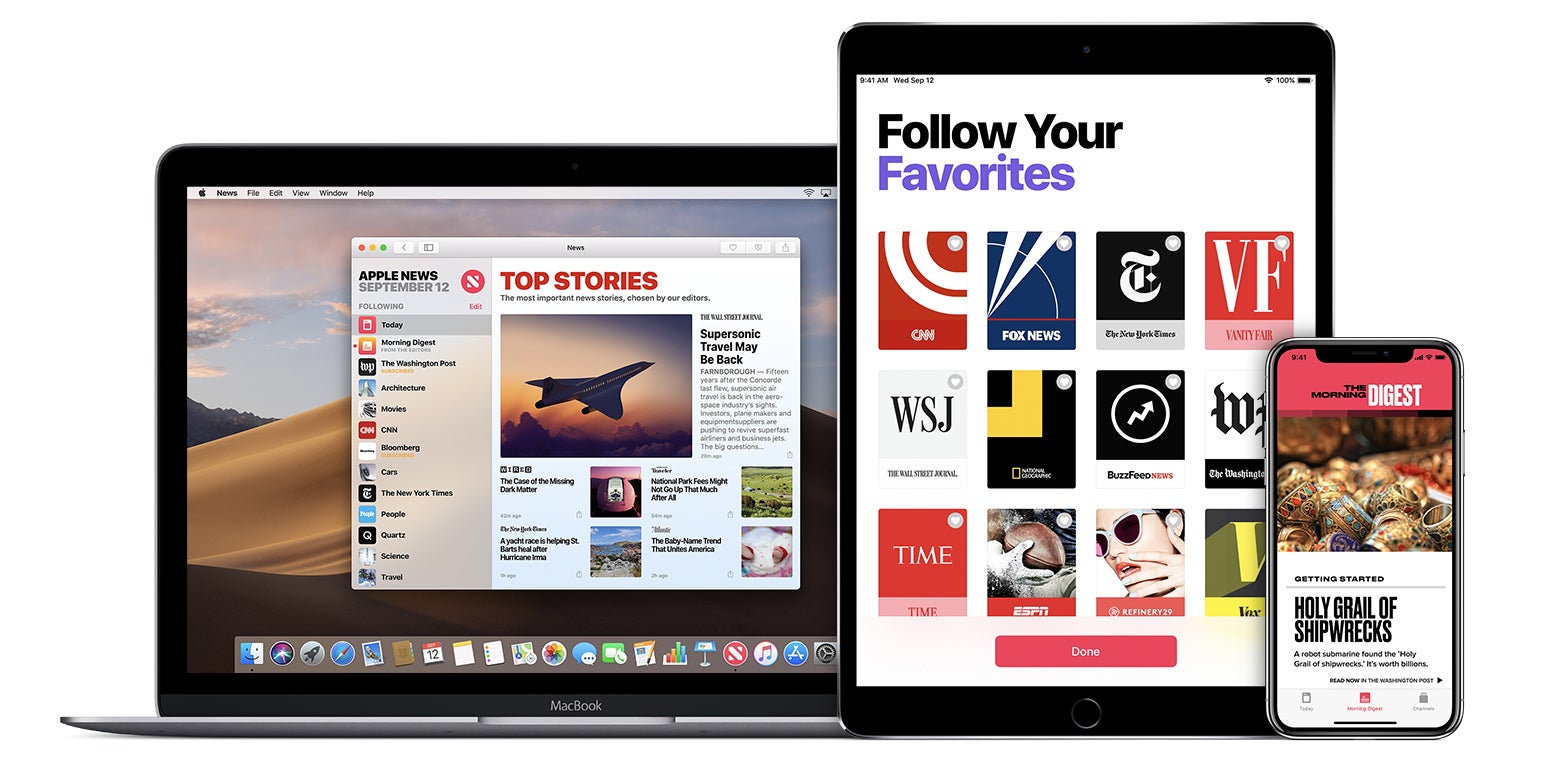 Believe it or not, even though most of Apple's spring events usually treat us to new hardware and accessories, the main star of the Mach 25 event is widely expected to be a news-aggregating subscription service, which would allow you to enjoy content from a trove of premium news publishers for $10 a month. Apple reportedly wants to keep 50% of the revenue from this service for itself, with the remaining 50% being further split between the different news publishers. Still, this could be a subject to change as the WSJ reports says the negotiation talks are still ongoing due to publishers' reluctance to agree with Apple's terms.
The new service, dubbed "Netflix for news" by the media, will be launched as part of the existing Apple News app. This would eliminate the potential drawback of releasing a separate app that would have to establish itself from scratch as Apple News is already openly available on any iPhone or iPad.
A video subscription service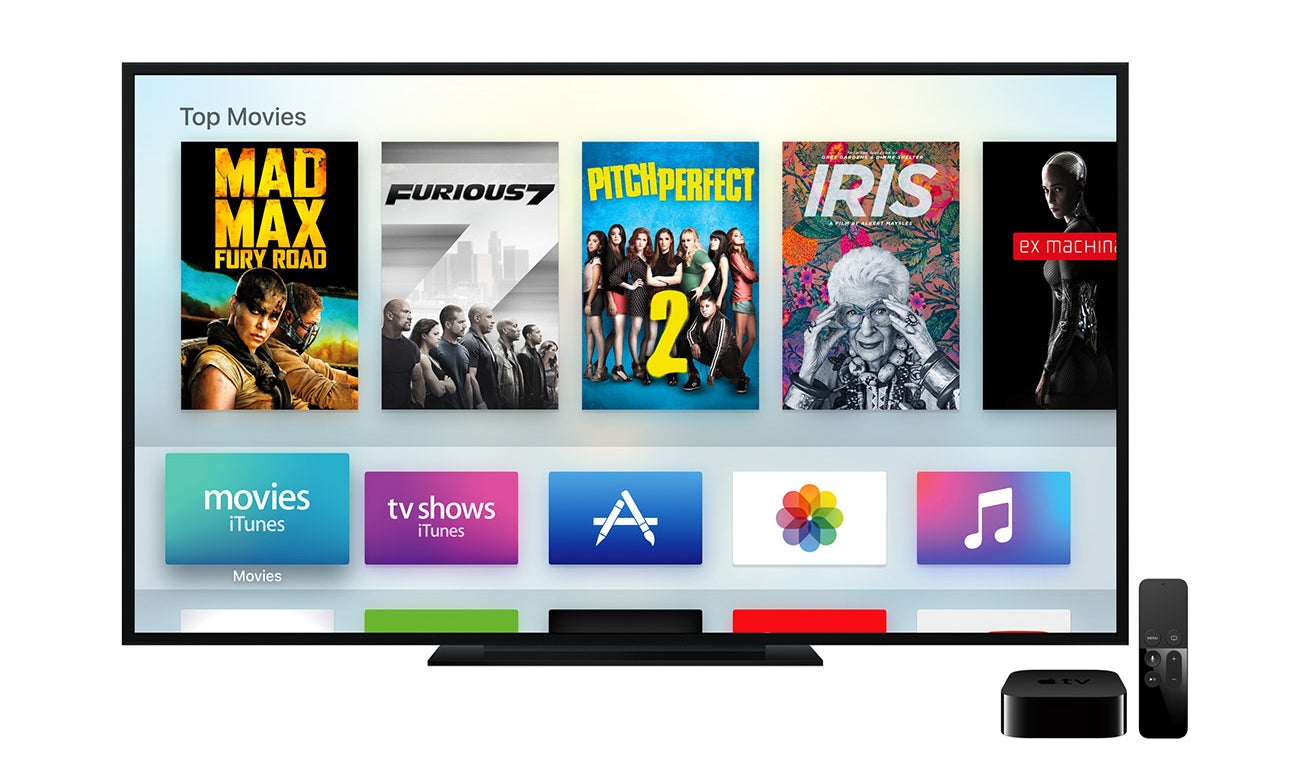 Aside from reportedly coming up with a "Netflix for news", Apple is rumored to come up with a Netflix for... movies and TV shows of its own. In line with what we've previously heard on the topic, Apple is the latest media giant that wants to take a slice of the video subscription market. Aside from offering a slew of original TV shows & movies, Apple's has reportedly struck accords with Starz, Showtime, and Viacom for redistribution of their content, but no such deals have been struck with HBO and Netflix, meaning you likely won't be able to binge The Sopranos, Game of Thrones, Stranger Things, or Narcos on Apple's video service. Pricing is expected to undercut both HBO Now and Netflix.
Some of Apple's purported original shows include an Oprah Winfrey flick, a multi-series climate change documentary, and a reboot of Stephen Spielberg's Amazing Stories. Doesn't sound particularly jaw-dropping right now, but we'll see how this cookie crumbles sometime in April or May when the service is allegedly going live.
A game subscription service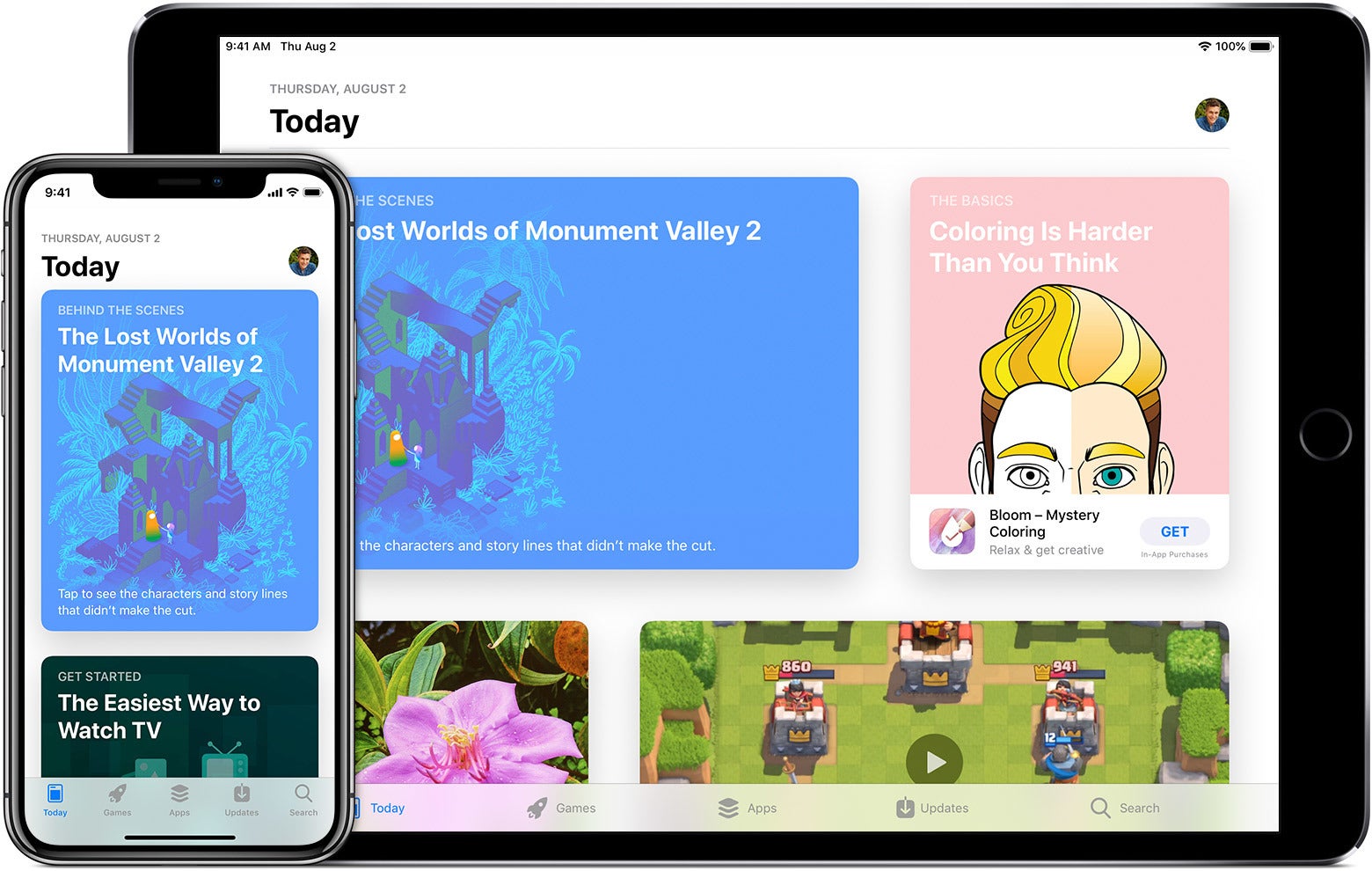 If you haven't caught the wind by now, Apple could be betting pretty hard on the profitable services segment as the iPhone's previously-intense market growth has slowed down to a standstill. As r
evealed by five anonymous sources familiar with the matter, the new service would function largely like a "Netflix for games" by giving consumers access to a specific number of titles if they choose to pay a monthly fee.
Apple reportedly began talking with game developers in the second half of 2018, so the plans for the service are still relatively new. Nevertheless, the Cupertino giant does seem pretty keen at the moment as it's also reported to have spoken with certain developers about becoming a publisher. This could ensure a steady stream of games for its service but would see Apple cover costs related to marketing and distribution.


Hardware announcements

With Apple silently announcing a slew of updates to the iPad lineup, dropping a new iMac, and refreshing the AirPods with a fancy wireless charging case, we don't really expect any other new hardware to be announced at the upcoming event. This tells us one thing - Apple is essentially telling us that it would want all the attention at its event to be centered on the aforementioned services, downplaying our expectations for new hardware. On its own, this somehow makes the event that much more interesting.

As we know more, so will you.