It's (reportedly) settled: No iPhone SE 4 from Apple in 2024 (or 2023)
6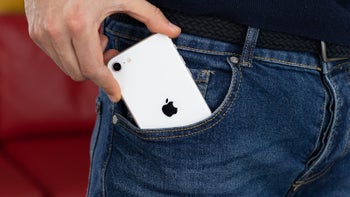 After taking no less than four years to upgrade the OG 4-inch
iPhone SE
with an extra 0.7 inches of screen real estate for the
2020 edition
and another two years to add 5G to the budget-friendly equation, Apple was widely expected to rush a fourth SE generation to stores in 2023 with an iPhone XR-inspired design.
But although several reputable tipsters and insiders seemed to agree that was indeed Cupertino's
iPhone SE 4 plan
and one especially foulmouthed YouTuber even claimed to
show off the decidedly familiar-looking handset
in all its glory well in advance of an official announcement, it turns out such a product may never see the light of day. Yes,
never
.
The 2024 iPhone SE 4 is "canceled rather than delayed"
Let's back up for a second there. When exactly did the rumor mill move from an expected 2023 release to a possible 2024 commercial debut for the fourth-gen iPhone SE? To be honest, we're not entirely sure, but we do remember
Ming-Chi Kuo dropping a bomb on Twitter
just a few days before Christmas.
Said bomb has just been detonated by quite possibly the most trustworthy source of inside information on unannounced Apple devices on the interwebs, as
Kuo now firmly believes
the "production and shipment plans for the 2024 iPhone SE 4" are altogether canceled instead of merely delayed.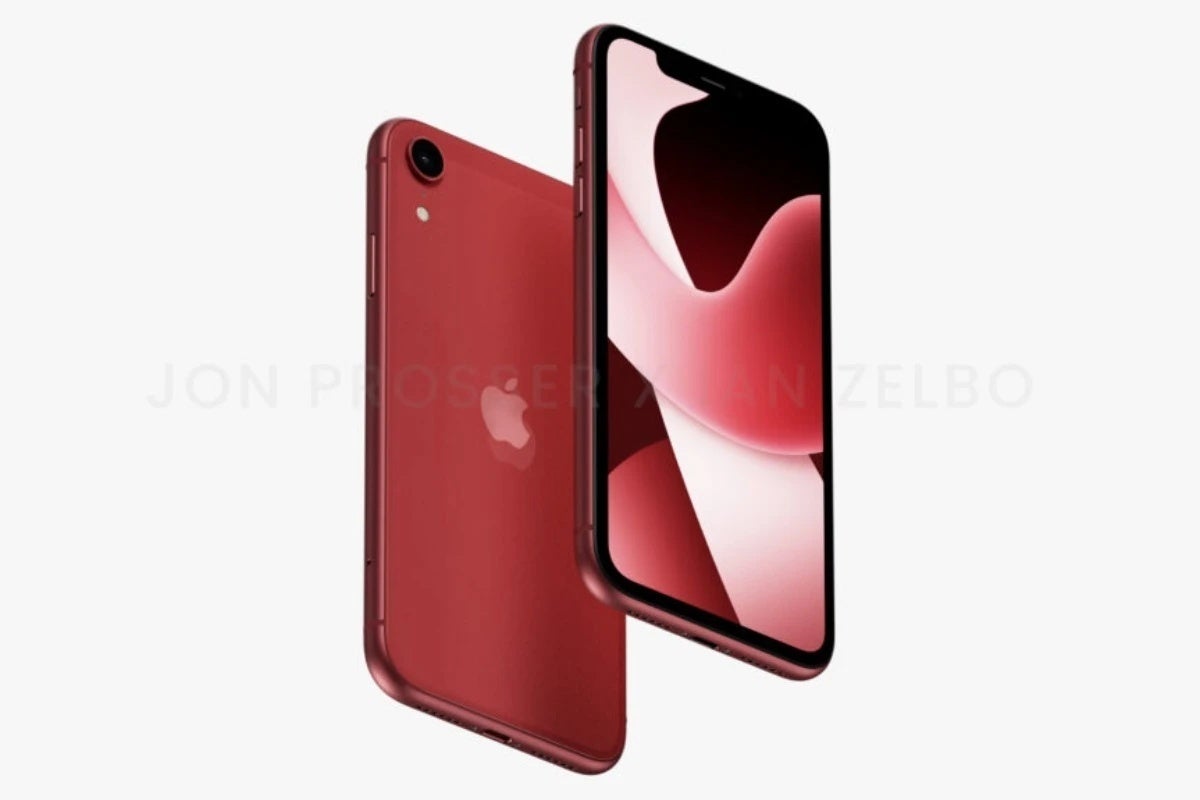 Whether or not these renders were legit, it doesn't look like the iPhone SE 4 is happening... anytime soon, at least.
The somewhat... unnatural wording of that phrase still makes us hopeful of a fourth-gen iPhone SE launch in 2025 or even 2026, but of course, so many things could change in the mobile industry until then that there's really no point in discussing the possibility.
What's clear, at least in Kuo's view, at the moment is that Apple sees no short-term benefit in strengthening and expanding its "mid-range" portfolio after the modest sales results of the iPhone SE 3,
iPhone 12 mini
,
13 mini
, and even
14 Plus
.
Rolling out an iPhone SE 4 with a "full-screen" design simply doesn't make business sense, at least for the foreseeable future, as such a product would either prove too costly for mainstream success or not profitable enough to meet
Apple
's industry-leading standards in that department.
This is also important for the iPhone 16
You probably wouldn't expect that to be the case, but the "canceled" iPhone SE 4 and Apple's premium 2024 handset family are reportedly deeply connected from at least one key production standpoint.
Following the examples of its forerunners, the next iPhone SE generation was initially eyed for a spring release, which would have possibly allowed Apple to essentially try out a
first in-house 5G modem
on a slightly lower-stakes device before deciding whether or not to integrate said component into at least some iPhone 16 models.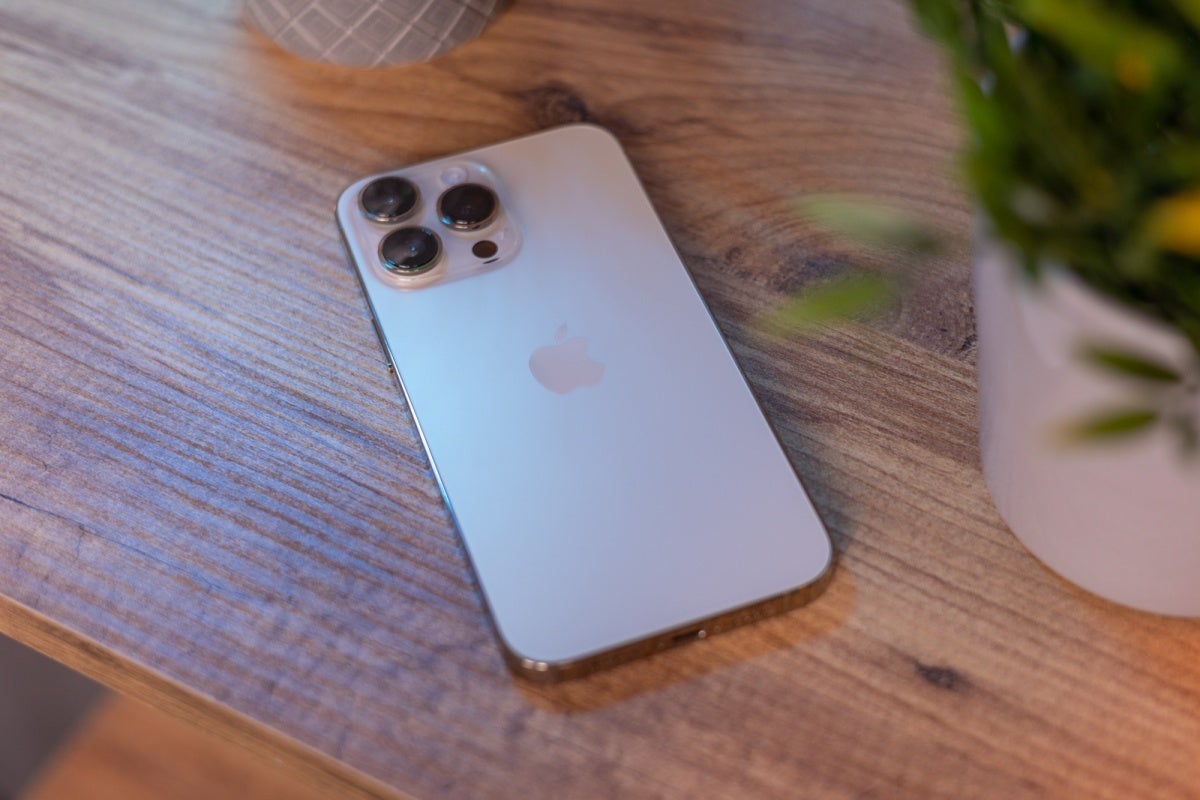 Obviously, no one knows how the iPhone 16 series will look, so here's a picture of the iPhone 14 Pro Max instead.
The tech giant has been
reportedly working on such a component
for several years now to eventually reduce its reliance on Qualcomm, but with the fourth-gen iPhone SE out of the picture, that partnership is likely to remain as strong as ever both in 2023 and 2024.
In other words, the chances of Qualcomm being the exclusive supplier of baseband chips for the entire iPhone 16 lineup across the world have "significantly increased" after Apple's rumored decision to pull the iPhone SE 4 from the 2024 release schedule.
Obviously, that doesn't mean Cupertino's dream of a homebrewed 5G modem has been canceled with the next iPhone SE, instead hitting yet another delay on its road to eventual commercial materialization. 2025 is probably the newest target, which might be true for the iPhone SE 4 as well. Let's just hope the iPhone XR design will be dead and buried by then.