Apple wants to ship devices with in-house 5G modems by 2021
8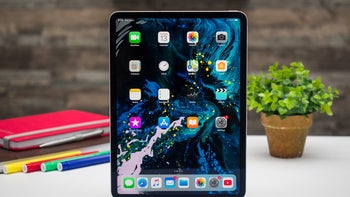 Yesterday evening, Apple
announced
its plans to acquire the majority of Intel's smartphone modem business in a deal valued at $1 billion. The transaction, which means the company will inherit thousands of patents and around 2,200 employees, will help Apple accelerate its in-house 5G modem development. The Cupertino giant hasn't revealed when its first chips will be ready but a new report suggests it already has some aggressive internal targets.
Apple has set a 2021 deadline for its in-house 5G modem
Speaking to
Reuters
, one person familiar with the matter said Apple now wants to "have an internally developed 5G modem tech ready for use in some of its products by 2021." Intel's smartphone modem business, for comparison, was previously aiming for an earlier release in 2020. Apple itself hasn't commented on the matter but the new target date suggests it's looking to make further improvements to the product before launching it.
Although some people may interpret the delay versus Intel's timeline as a negative thing, it actually represents a huge improvement over Apple's previous targets. Before yesterday's acquisition announcement, the Cupertino giant was reportedly aiming for a
launch in 2025
, which means its latest acquisition has reduced development times by as much as four years.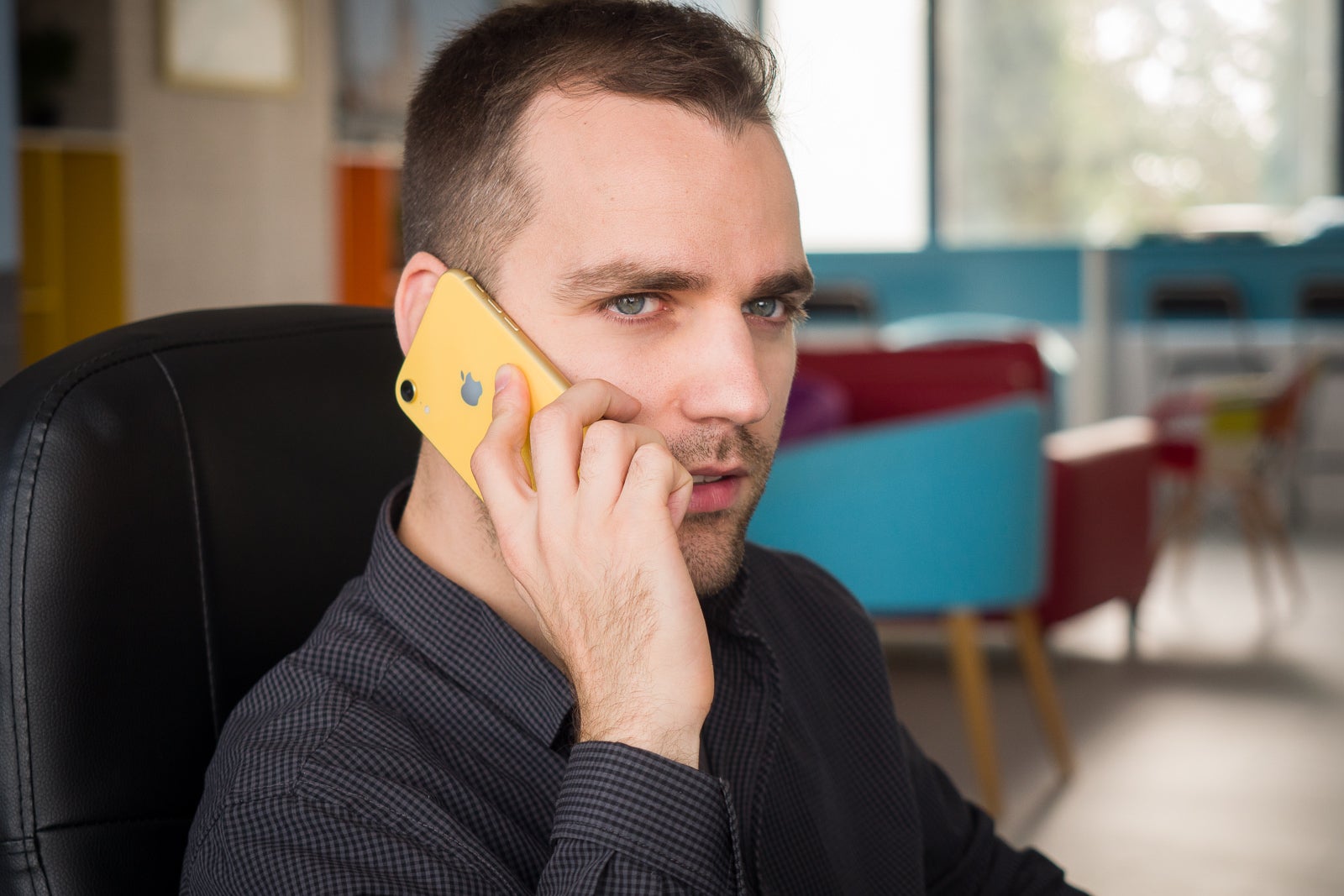 Per previous reports, this year's
iPhone 11 series
will not be 5G-ready and will instead settle for using Intel's 4G modems once again. But according to the source mentioned above, next year Apple will embrace Qualcomm's 5G modems for its two premium devices. This situation will likely continue until at least the 2022 iPhone series.
The iPad Pro 5G could be the first device with an in-house modem

Although Apple is targeting a 2021 launch for its first in-house modem, there's no guarantee it'll be ready in time for that year's iPhone lineup in September. But even if it is, the company probably won't choose to use it. Why? The risk.

Despite efforts to create new streams of revenue, most of Apple's business still revolves around the iPhone and will continue doing so for years to come. Without it, AirPods and the Apple Watch are basically useless, and the company's

upcoming services

will struggle to grow. Because of this, the Silicon Valley-based company needs to ensure a certain level of quality when it comes to selecting iPhone components. Otherwise, the company could face issues which will lead to a backlash from consumers and ultimately lost sales. This, in turn, would affect almost every other aspect of Apple's business.


Selecting its modem may seem like a brilliant idea on paper – it would reduce the number of suppliers and ultimately lead to higher profit margins – but it's also a massive risk because things could still go wrong. This is why Apple will likely use its in-house modem inside a different device first, more specifically the 5G iPad Pro.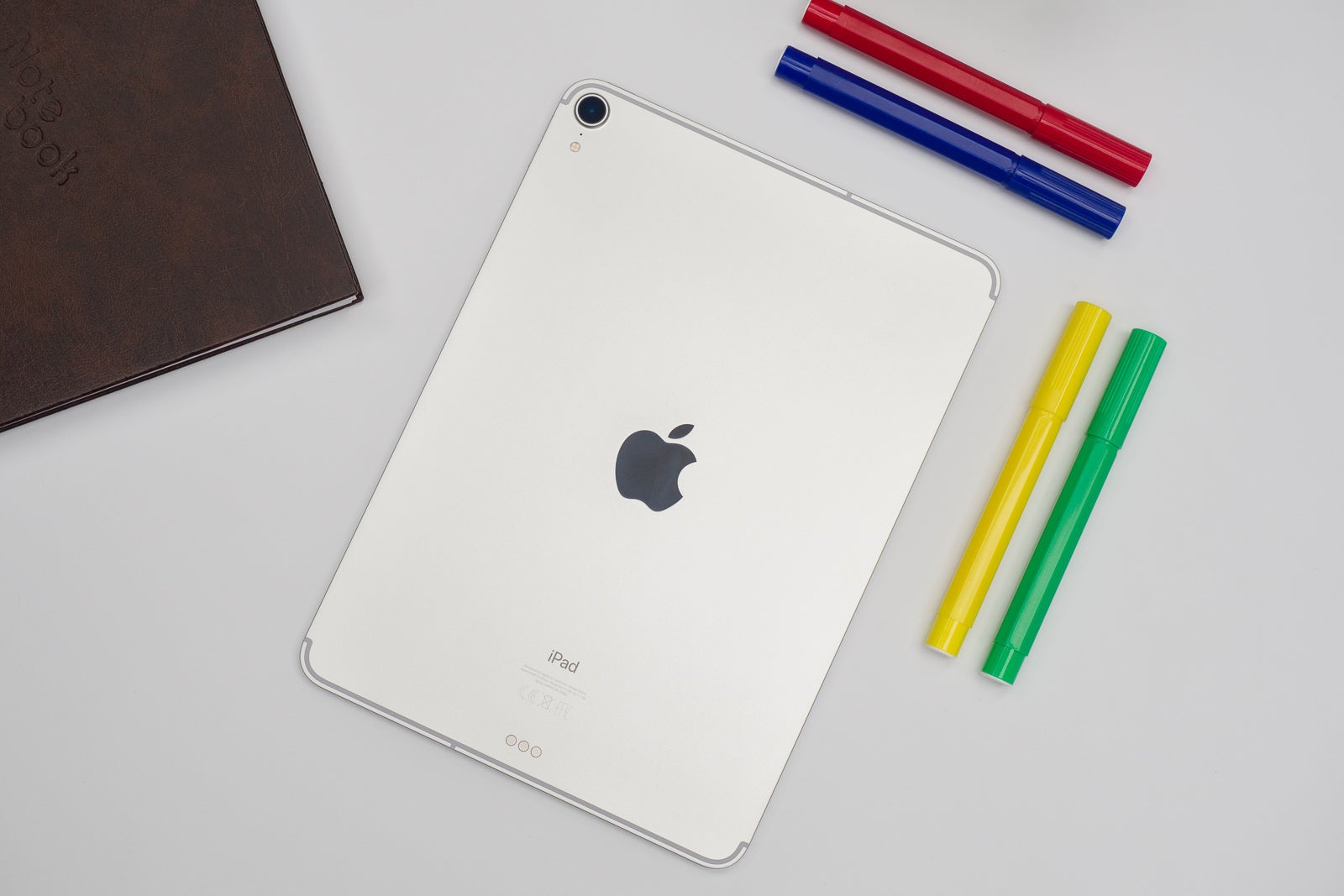 This particular tablet isn't expected to arrive
until 2021
but it could prove to be the perfect test product for Apple. Its sales should be high enough to provide the company with sufficient feedback but also low enough for any issues to be handled quickly. If Apple is pleased with the results, it'll likely greenlight its use inside the 2022 iPhone series. If, on the contrary, the company encounters some issues it may choose to delay its adoption until 2023 and instead rely on Qualcomm for yet another iPhone generation.
Apple previously adopted a similar strategy when it came to introducing its first processor. The Apple A4 chip was first used inside the original iPad which was released in April 2010 before ultimately being adopted by the iPhone 4 in June of the same year.
Recommended Stories