Android Pie adoption revealed as Google teases a wave of Android 10 updates by the end of 2019
17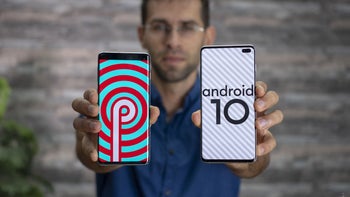 When Google unveiled
Project Treble
back in 2017, the search giant promised Android device manufacturers would find it "easier, faster, and less costly" to push major software updates to their phones, thus helping reduce the scourge of fragmentation we've all been complaining about for a very long time.
On the surface, Big G's efforts these past couple of years may seem to have largely failed, but although only a minority of the world's active Android devices are running the Pie OS build more than 12 months after its general release, things might not be as bleak as you think. According to a new
Android Developers Blog post
primarily focused on boasting about Treble's achievements, the numbers are certainly not as bleak as in previous years.
Android 9.0 accounts for 22.6 percent of the ecosystem
Yes, we know, that share sounds microscopic when you consider the other 77.4 percent slice of the (metaphorical) pie goes to older OS versions. But if you put the figure into the right context, you'll find it represents a substantial improvement from the Android Oreo adoption pace reported this time last year. By the way, we should highlight the 22.6 percent number was apparently reached in late August, just ahead of the stable
Android 10 rollout for Pixel devices
.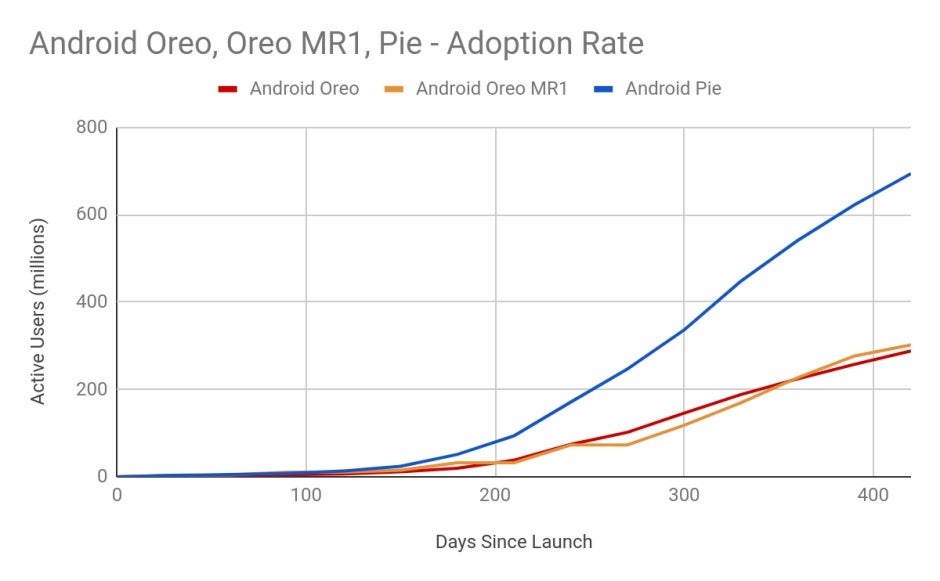 In comparison, Google is pointing out Android 8.0 hadn't even crossed the 9 percent mark on the eve of the Android Pie release in late July 2018. Of course, it's probably not fair to ignore the 8.1 version, but even if we combine the figures of both Oreo flavors from August 2018, we only get a total share of 14.6 percent. Looking further back to when Treble was announced, Android Nougat sat at a combined share of 13.5 percent for OS builds 7.0 and 7.1 in early August 2017, jumping to 15.8 percent a month later.
Clearly, Android Pie is spreading at a faster pace than its forerunners, and Treble has no doubt made this progress possible, overhauling the Android architecture to help OEMs develop and deliver software updates more quickly and frequently than ever before. That includes beta and stable releases, both of which have made great strides in recent years.
That being said, Google has no intention to go back to refreshing the Android distribution dashboard regularly,
leaving the May numbers up
as we wonder how Oreo has been doing as Pie surged from 10.4 to 22.6 percent in less than four months.
Expect a bunch of Android 10 updates by the end of the year
While Google is definitely proud of Treble's positive effect on Android 9.0 updates, there's still a lot more work to do in the fight against fragmentation. Obviously, the next goal is to make
Android 10
spread even faster, which seems to be happening already.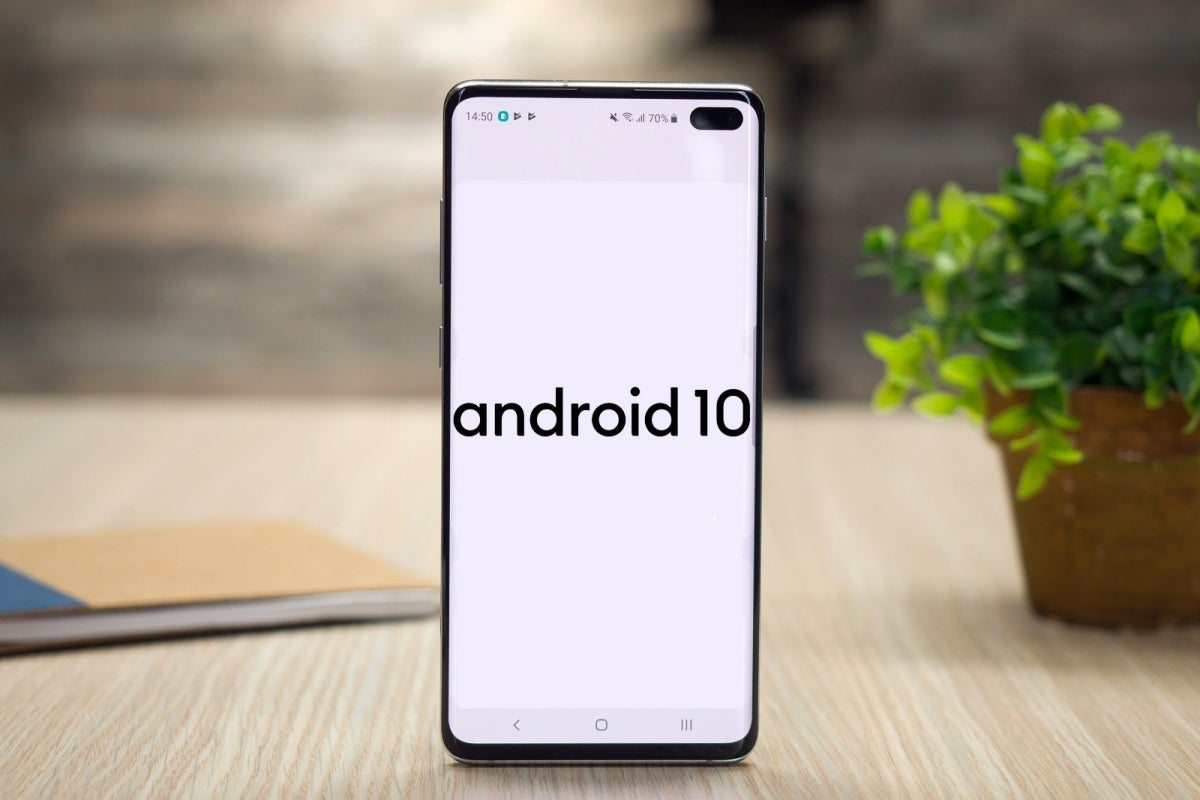 So far, we've seen more companies than before take part in an official beta program for a new Android version, two OEMs deliver the stable update on the same day as Google, as well as
OnePlus
and
Nokia kick off their over-the-air rollouts
shortly thereafter.
Interestingly, Google says many other manufacturers have committed to bringing polished Android 10 goodies to "some of their devices" by the end of 2019. This extensive and very eclectic group includes everyone from Samsung to LG, Motorola, Sony, Asus, Oppo, Realme, Sharp, Transsion, and Vivo. Many of these companies only started pushing Android Pie makeovers to "some of their devices" in 2019, which means they're all stepping up their game in close collaboration with Google.