Samsung tells customers to stop using the Galaxy Note 7 and exchange them as soon as possible
46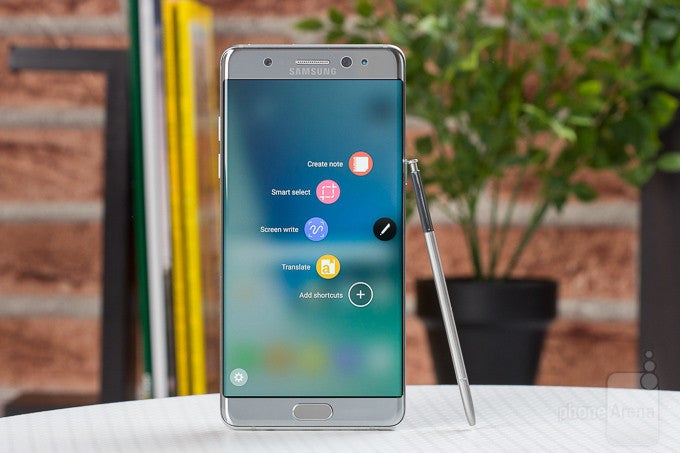 If you had any doubt that using the latest flagship smartphone coming from Samsung, the Galaxy Note 7, could be dangerous, then you should know the South Korean company issued an official statement that urges all customers who own one to simply stop using them.
Even after confirming
the recall of the phablet
, there have been isolated incidents where the Galaxy Note 7 exploded while charging. Even
FAA advised passengers
to power off their Galaxy Note 7s during flights to avoid any major incidents.
A little over a week ago, Samsung announced a global replacement program for the Galaxy Note 7, but if you thought that you don't need to exchange your device since it worked flawlessly until now, then you might want to reconsider since word is
the South Korean company plans to remotely deactivate
all recalled Galaxy Note 7 units after September 30.
Until then, Samsung asks all customers who own the Galaxy Note 7 to go ahead and replace their smartphones as soon as possible by taking advantage of the exchange program.
"
Our number one priority is the safety of our customers. We are asking users to power down their Galaxy Note7s and exchange them as soon as possible. We are expediting replacement devices so that they can be provided through the exchange program as conveniently as possible and in compliance with related regulations. We sincerely thank our customers for their understanding and patience
," explains DJ Koh, President of Mobile Communications Business, Samsung Electronics.
If you don't know how you must proceed, simply contact your place of purchase or call the designated call center locally as soon as possible.
There you have it, folks. This is no joke since every major institution that you might think of has already warned customers against using the Galaxy Note 7, including the company that released the phone, Samsung.