Rugged styled Sanyo Taho is on sale through Sprint's web site for $99.99 with a contract
1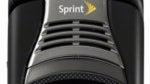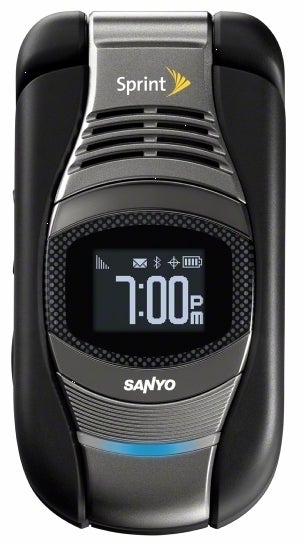 Sanyo Taho
Sprint's lineup is already littered with various rugged style phones that will appease the needs of many consumers, but now they're adding one specific one that proves itself more durable than most.
The pin dropping network officially announced the Sanyo Taho which manages to accentuate its rugged flip form with its non-slip Dura-Grip shell. With that, it enables it to meet the 810G military standard to protect it from harsh things like shock, vibration, dust, water immersion, extreme temperatures, and malevolent rain.
Aside from its solidly constructed exterior, the Sanyo Tahp features a 2" QVGA internal display, 1" monochrome external display, 2-megapixel camera with flash, video recording, 256MB of internal memory, preloaded 1GB microSD card, and Sprint Navigation. So if you happen to be clumsy in dealing with your handset, the Sanyo Taho might prove to be the rugged solution you're looking for.
Right now, it's available through Sprint's web site for the 2-year contract price of $99.99 after a $50 mail-in-rebate – and that's the only place where you can find it. However, you can expect to start seeing it being sold in stores and other channels starting on January 9, 2011.
via
Mobileburn