Project Fi's referral program has been extended "indefinitely" due to customers' "huge response"
3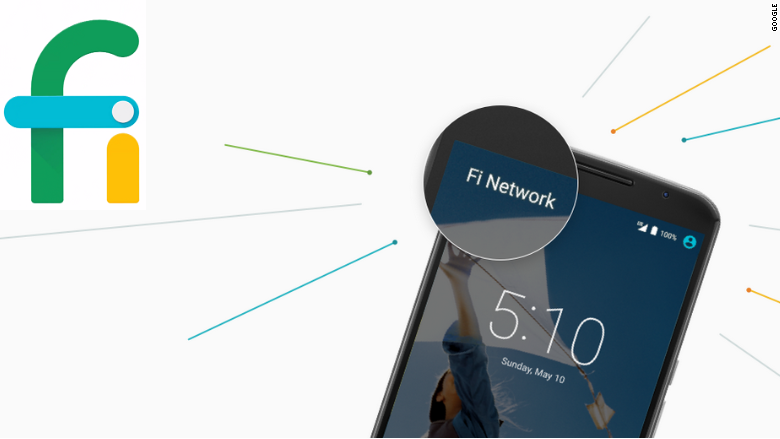 Back in December of last year,
Google launched a referral program for their Project Fi wireless service
. The program allowed customers of Project Fi to refer someone new to join the service, and doing so allowed both parties to score a $20 bill credit. It wasn't necessarily a revolutionary addition to the service, but it was a very welcome one that helped to encourage current customers to get friends and family members to join as well.
Google had initially planned to run the referral program through January 11, 2017, but numerous customers have been reporting that they still have access to the referral page despite it being past the original expiration date for the promotion. The folks over at
9to5 Google
reached out to the Project Fi support team to inquire about these reports, and a support rep said that "the Project Fi referral program date has been indefinitely increased due to huge response from the customers." This isn't all that surprising considering that a lot of other MVNOs offer similar referral programs, and being able to get free money for both yourself and the person you're referring is an easy win-win scenario.
It is worth noting that the official Terms and Conditions for Project Fi indicate that Google can shut down the referral promotion at any time they see fit, but our guess is that this won't be happening any time soon (if at all). Referring people to join Project Fi is incredibly easy, as it essentially boils down to giving people a referral code that they can then enter when signing up for the service. By entering this code, both you and the person who's entering it will get a $20 credit towards your Project Fi bill, giving you both the opportunity to save a bit of cash.