Navigation app Sygic makes its Flight Tracker available to non-paid users
0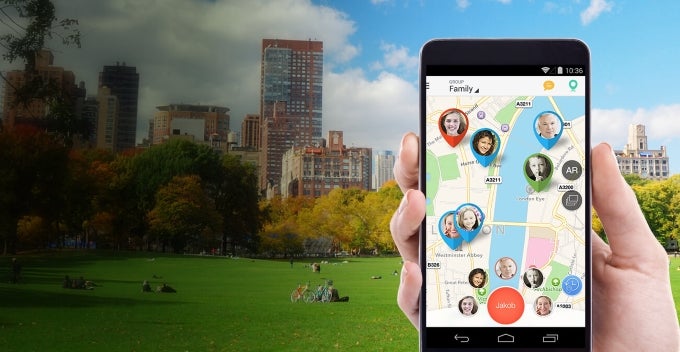 Sygic, the popular GPS and navigation app, is giving away access to the Flight Tracker function of its Family Locator app to all users. Previously, this feature was only available to premium users. Its main attraction is offering free flight tracking to family members, complete with departure and landing times, delays, or cancellations – no GPS or data connection is needed.
According to Sygic, thousands of people go missing while traveling each year. Missing relatives leaves a lot of family members distressed, so the Family Locator and Flight Tracker can give them peace of mind with real-time information on their whereabouts.
In the past two months, Sygic has been adding new features and giving away formerly paid functionality to free users. In May, the app was upgraded with fuel consumption estimates and prices for car travelers. In April, users received the paid Heads-up Display, Dascham, and Speed Cameras features for free.
ALSO READ