MWC 2017: what phones to expect from Samsung, LG, HTC, Nokia, Huawei, Sony and other top brands
33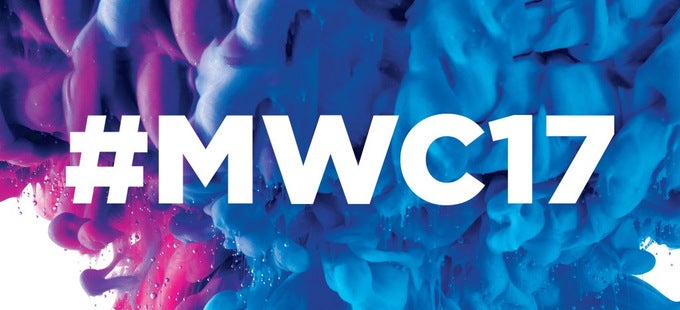 Article last updated on February 20 to reflect recent rumors
and device announcement expectations.
*Psst!*
Would you like to take a peek into the future? Would you like to know what thousands of people are gathering for in Barcelona? Okay, then all you need is a crystal ball, a deck of Tarot cards, a cauldron, and the locks of a blonde maiden cut under a full moon with a silver dagger. Actually, forget about all that and just keep reading below.
Mobile World Congress – that's the grand event taking place in Barcelona between February 27 and March 2. Excited? You should be! That's where all the latest mobile tech is going to be announced – smartphones, tablets, wearables, accessories, and everything in between. Attendees will be the first to see and try these gadgets, and yes, we'll be among them.
But what exactly is there to expect? Glad you asked!
Samsung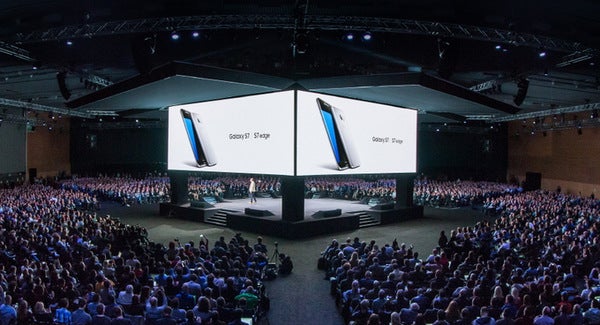 Samsung's press conference from MWC 2016
Samsung's booth is always one of the biggest and busiest at MWC, and we doubt that things this year will be any different. Disappointingly, the Galaxy S8 isn't going to be shown there, as Samsung recently confirmed. The reason? Well, it looks like the company really wants to take its time and make sure that its next flagship is built to the highest safety standards. Rumor has it that the Galaxy S8 is coming in late March or early April instead.
Instead of a new flagship Galaxy smartphone, Samsung might announce a new tablet – the Galaxy Tab S3. Galaxy phones with flexible screens are also rumored to be coming. In addition to that, it is likely to see new entry-level and mid-range phones – Galaxy A and Galaxy J models – on display at Samsung's booth.
UPDATE:
Samsung's press event invitation does hint at a tablet being readied for MWC 2017, and rumors suggest it might be S Pen-compatible. In addition to that, we could see a new version of the Gear VR headset announced at the show, along with a game controller. A fourth-generation Galaxy Xcover smartphone may also be announced.
LG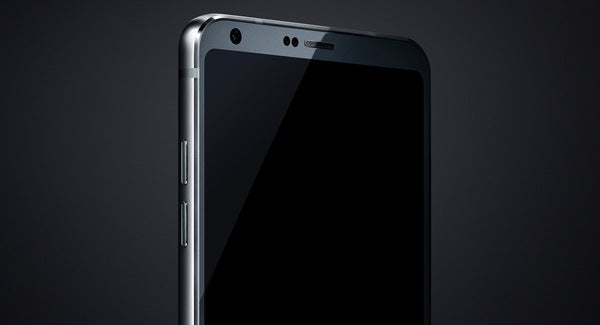 The upcoming LG G6
LG's press conference is shaping up to be MWC's top event, primarily because the company is going to announce the successor to the LG G5. It is most likely to be called – you guessed it – LG G6, and that up there is an image of it. Curiously, the phone will have an extra-tall display with an aspect ratio of 2:1 for improved multitasking. It is also going to be fast, waterproof, good-looking,... and quite awesome, we hope.
Phones aside, LG could have a couple of new smartwatches to show. Both will be running Android Wear 2.0 out of the box, if rumors are to be trusted.
UPDATE:
The said LG smartwatches are now official. These are the LG Watch Style and LG Watch Sport. Alas, you cannot have them as they're out of stock. That aside, it looks like LG won't be announcing any new hardware at MWC other than the G6, although we won't be surprised if an accessory or two are made official as part of the LG Friends lineup.
Sony
Very little was rumored about Sony's MWC plans until earlier today, when a massive leak exposed a bunch of new Xperia models. If the leak is to be trusted, the company may announce a whole bunch of new phones, including a Snapdragon 835-powered monster packing a 4K display. We'll not get into details here, but if you're curious, be sure to check out the article linked below.
UPDATE:
Several Sony models were photographed a few days ago. Among them is believed to be a phone with a 4K display, alongside a mid-range successor to the Xperia XA.
HTC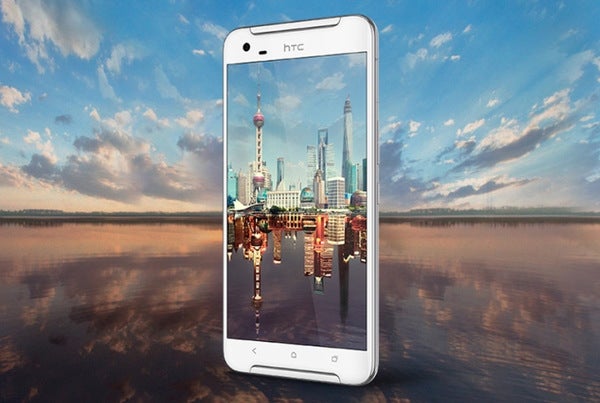 The HTC One X9, announced during MWC 2016
As always, HTC will be present at Mobile World Congress, but we're not quite sure what it's going to announce. All we know is that it won't be powered by the Snapdragon 835 system-on-chip. Our guess is that new mid-range Desire handsets could be the only new hardware to make an appearance, as it still seems too early for a successor to the HTC One M10 to be announced. An Android Wear smartwatch doesn't seem to be coming either.
UPDATE:
There appears to be a new HTC One X10 coming – a mid-range Android phone destined for Asian markets. A next-generation Vive VR headset could also be in the works. Still, we have no idea if any of these is going to debut at MWC.
Nokia/HMD Global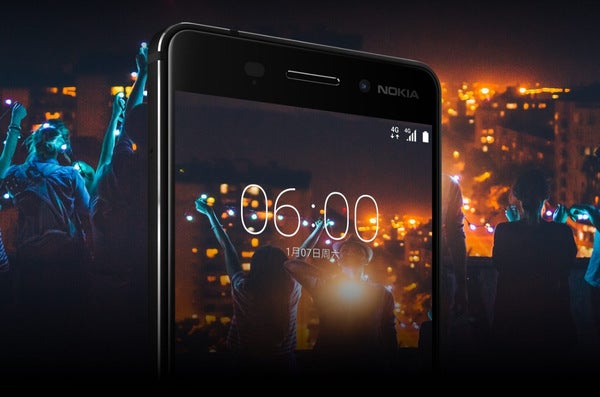 The recently launched Nokia 6
HMD Global – the company behind the hugely popular Nokia 6 and all Nokia-branded phones we'll see during the next 10 years – has already confirmed its presence at MWC. We don't know what's going to be announced, but rumor has it that a Nokia phone running Android and powered by a Snapdragon 835 is in the works. These rumors, however, are in contradiction with recent claims that no Snapdragon 835 phones are to be announced at the show.
In any case, new Nokia phones are expected to be shown at MWC, and one of them could be codenamed "Heart". It is shaping up to be a mid-range model, judging by the specs that were recently discovered. A tablet – one with an 18-inch screen, at that – could also make its debut.
UPDATE:
From the looks of it, MWC will bring us only a couple of mid-range Nokia smartphones. Named Nokia 5 and Nokia 3, these are expected to retail for $150-$200, so don't expect any benchkmark records to be crushed. But the phone we believe could draw the most attention is said to be a modern version of the Nokia 3310. This isn't likely to be a smartphone at all, but a cheap feature phone with long battery life and excellent durability.
Moto/Lenovo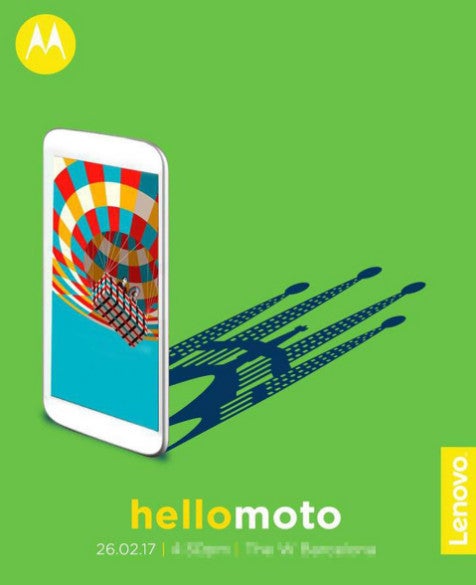 New Moto phones are coming at MWC, and we're pretty sure of it. That's happening on February 26th, as the invitation here reveals. In all likeliness, we'll get to see the fifth-generation G-series, which are the affordable, mid-range, bang-for-the-buck propositions of the Moto brand. Several versions of the Moto G5 may be announced, including a standard and a bigger, more powerful Plus model.
As for Lenovo, it isn't clear what the brand is going to launch. Rumors about new hardware have been pretty scarce so far. Still, we could see a new tablet at MWC, launched under the Yoga lineup.
UPDATE:
By now it is pretty clear that the Moto G5 and G5 Plus are coming at MWC. Both were recently leaked in detail, along with specs and images leaving noting to the imagination.
Huawei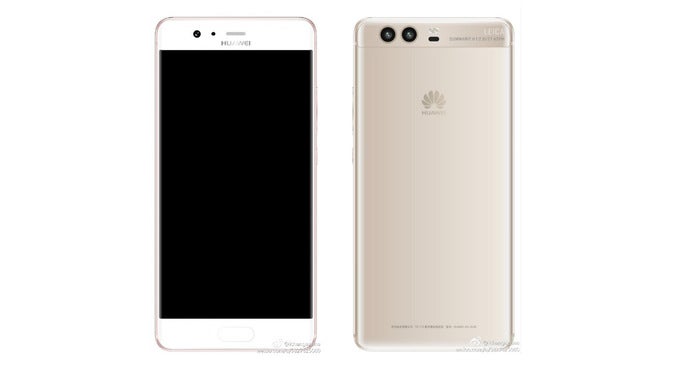 The phone pictured here is the Huawei P10, or so the rumors say. It is expected to be announced during MWC as a successor to the P9 from last year. Needless to say, the phone will likely improve on the P9's dual camera setup with more features and images of better quality. In addition, a new Huawei smartwatch could make an appearance as one of the first wearables running Android Wear 2.0.
Blackberry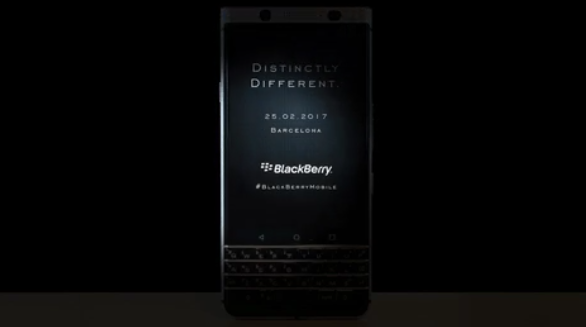 Yup, the once-iconic brand is going to be present at MWC, and a new phone is indeed going to be announced. The BlackBerry Mercury (just a codename, by the way) is a member of a rare breed – an Android handset with an actual, physical keyboard. Now, if the name seems familiar, that's because the phone was present at CES, even though not all details surrounding it were disclosed. At this time, we're not aware of any other BlackBerry phones set to be announced at MWC.
Asus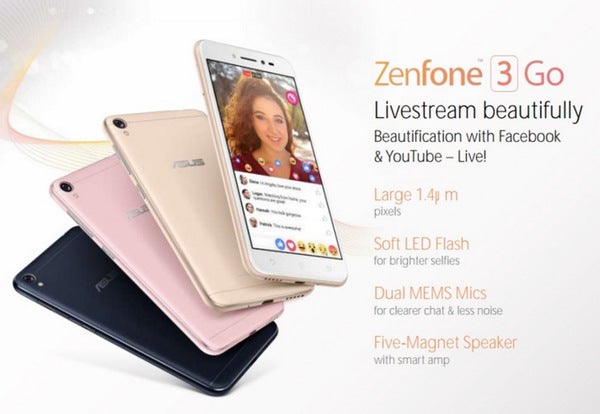 Although Asus isn't hosting an MWC press conference this year, we could see some new hardware at its booth. That phone in the picture is said to be the Asus ZenFone 3 Go – an entry-level Android model with a suggested price below $200. But for the brand new Asus ZenFone 4 lineup, we may have to wait until May.
Alcatel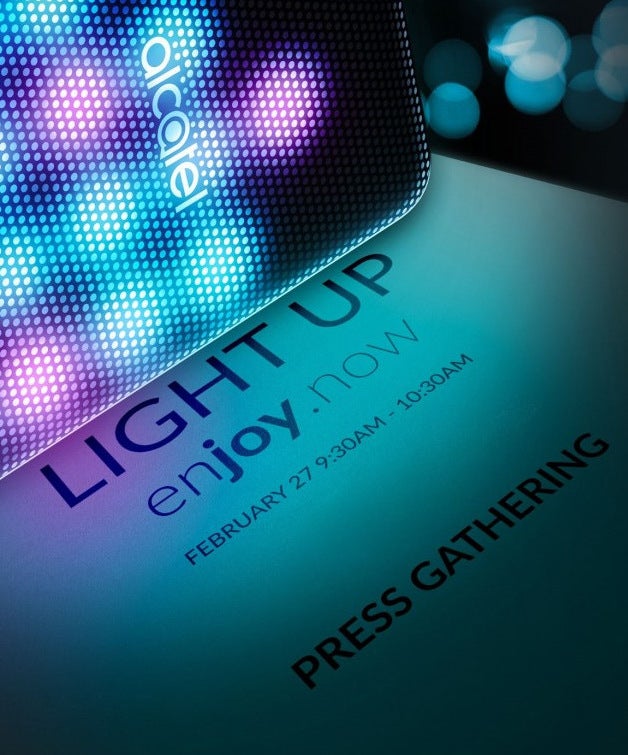 Rumor has it that Alcatel has several new phones to show at MWC. Not a whole lot is revealed by the press event teaser on the right, but if our intuition is to be trusted, one of these devices might be able to pull off quite the light show. We're not sure how, but we've heard rumors about Alcatel considering an entry into modular design territory. Could Alcatel be readying a phone with lights that flash to the beat of the music?
In any case, we believe that most (if not all) of the company's hardware will target the younger crowd, meaning that competitive pricing is very likely.