Rumored Nokia-branded tablet could be an 18.4-inch monster
17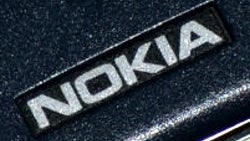 As far as rumors come and go, this is a pretty wild one, but it's too interesting not to be passed along. Apparently, FIH Mobile, a Foxconn subsidiary that licenses the Nokia brand for mobile devices, is working on an 18.4-inch display tablet. Specs (available below) for the gargantuan device showed up in the GFXBench database. Although there's no Nokia explicitly written anywhere, the operating system is listed as Android 7.0 FIH Edition, which is our clue for this being a future Nokia-branded device.
The tablet, or should we say 18.4-inch mini tv, has a 2560 x 1440 resolution screen and is powered by the Snapdragon 835 processor with 4GB of RAM and 64GB of storage (52GB left for users). It features two 12MP cameras on the front and back, both capable of recording 4K resolution video. The rear cam has the advantage of auto focus and LED flash, though.
There's no more information about the device at this point. It may or may not be released, an it may or may not be a China-only model – like the Nokia 6 Android smartphone shown at CES.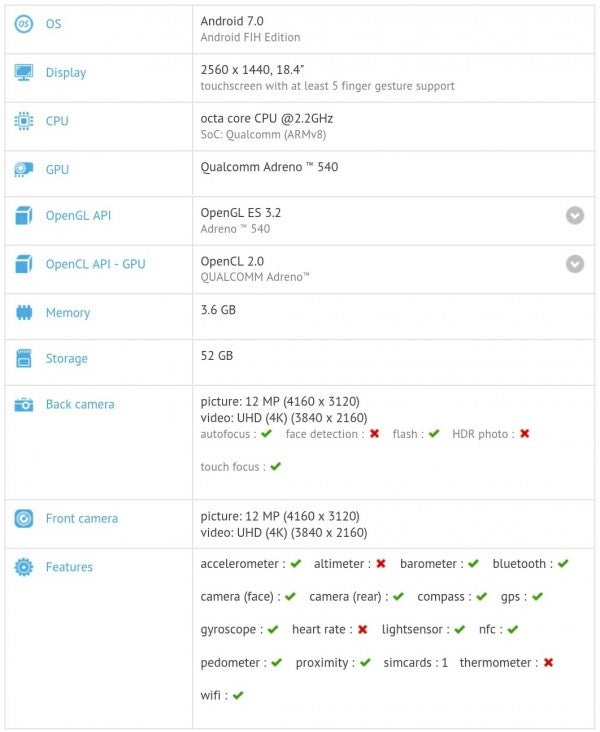 ALSO READ
Recommended Stories