New version of Gear VR to be revealed soon, may come with a dedicated controller, à la Daydream View
11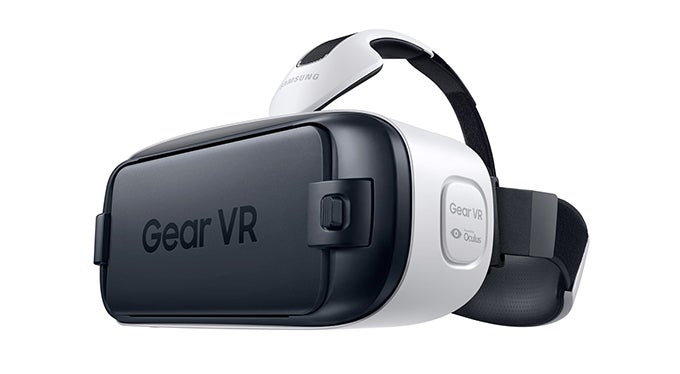 One of the biggest differences between Google's Daydream View and previous mobile VR offerings comes in the form of View's dedicated controller. It made sense to include one with the headset, as it is not only well-suited for gaming, but also for controlling the menus and other parts of the VR interface as well. It sure beats having to swipe and tap a small, imprecise d-pad on the side of headset! (
ahem, Gear VR
).
Well, it seems that Samsung has taken note and is likely to do something similar in the near future. According to Twitter leaker Roland Quandt, the next iteration of the Samsung Gear VR will also feature a dedicated controller/gamepad, and we may see it as early as next month.
Samsung Gear VR SM-R324 is coming - same as SM-R323 for S7, but gets different front cover to hold Galaxy S8 - and a single hand controller.

— Roland Quandt (@rquandt) February 20, 2017
According to Quandt, the new Gear VR will be mostly identical to the previous iteration, though this one will feature a different front cover to hold the
Galaxy S8
and the controller. There is no info yet regarding the hardware inside the controller, so we can't say whether it will have motion-sensing capabilities or not, but previously leaked renders of the device reveal its design and button setup.

The controller can be used with one hand to control different menus, or with two hands, gamepad-style, to play video games. It features a single analog stick, four face buttons, a home/menu button on the front, two shoulder buttons, and a bluetooth sync button on the back.