How to check if your Android phone is certified for Google apps support
3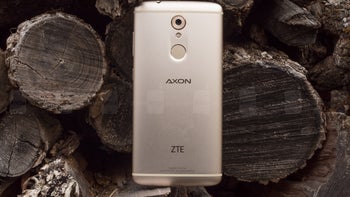 Recently, Google officially announced its certification program, which ensures your device is legit, does not contain any malware, and comes with pre-installed Google services.
deem Android an export to ZTE
, its phones could all of a sudden become decertified.
Android device makers have to go through Google's CDD (Compatibility Definition Document) and CTS (Compatibility Test Suite). After passing those tests and paying a license fee for the use of Google services, manufacturers would be allowed to preload Google's full suite of apps on their devices. However, some companies have a history of forgoing this processes, opting instead to ship their device with their own application storefronts and services, like Amazon, as well as many Chinese phone vendors.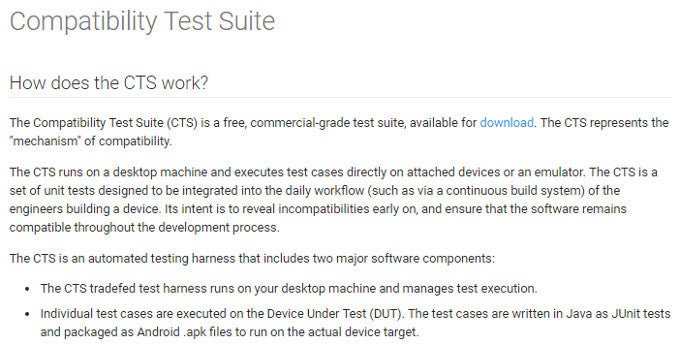 With such devices, consumers would often "sideload" Google's services, which used to work seamlessly afterward. However, these times may be coming to an end, as it looks like Google is gearing up to restrict the access of such non-Google-certified devices to their services. Multiple users have posted that they've been getting notifications informing them that their access to Google services has been stopped because their device or the software on their device isn't certified.
Bummer, but there is a way to check if your current device, or the one you intend to buy, is Android-approved for running Google apps and services as their creators intended:
1. The obvious way to check if the government has all of a sudden de-certified your ZTE phone, is to go to the Play Store app, and see if in the "About" section it is still listed as "Certified." We kid, existing devices are unlikely to be stripped down of their certification status, unless you load some custom ROM on them.
2. What if you are shopping around for a new phone, and have some doubts? Well, thankfully, the box or leaflets would be stamped with the Play Protect logo you see here already.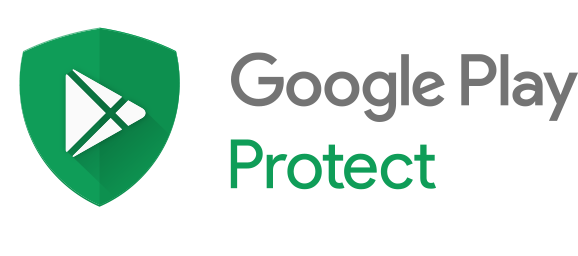 3. For all other case scenarios, Google thankfully maintains a database with each and every Android gear that has gone through the CDD and CTS processes mentioned above.
Go to Google's Play certification site
, and download the PDF or CSV files with all of them. The manufacturers are listed alphabetically, and, if you find your device there, you are golden. The list is currently 600+ pages long, though, so there might be some scrolling involved if you don't resort to searching the document(s).