ZTE may be without an operating system following U.S. ban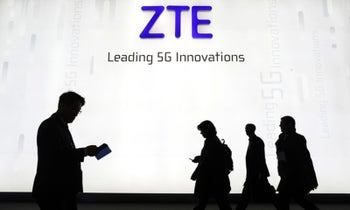 By now many people have heard about ZTE being
banned
from receiving exports from the U.S. Just today we
reported
how this affects the popular chip maker Qualcomm. Sources have now reported that talks are taking place between
Google and ZTE
regarding the use of Android on the company's devices. Google (and its parent company Alphabet), are American companies and the ban restricts ZTE from receiving both parts and software. It would seem possible that the OS would be included in this ban and so both companies are discussing the full ramifications of the regulations.
What to do next?
Well, it will certainly be interesting to see what steps are taken depending on the outcome. It is common knowledge that the mobile market is predominantly a two-platform system. Historically, attempts at creating another mobile OS do not fare well at all. This could leave ZTE in a tight spot for future handhelds. It remains to be seen how the
ban will affect ZTE,
Qualcomm and possibly Google (although they are the least likely to be affected in any major way). The new restrictions are sure to place a squeeze on ZTE and most likely on parts manufacturers that rely on those exports. It is likely that this ban is just the beginning of more regulatory action regarding technology flowing in and out of the U.S. As of today, there is still no word on the outcome of the discussion.