Holiday gift guide 2011 – smartphones and tablets
16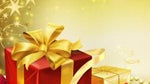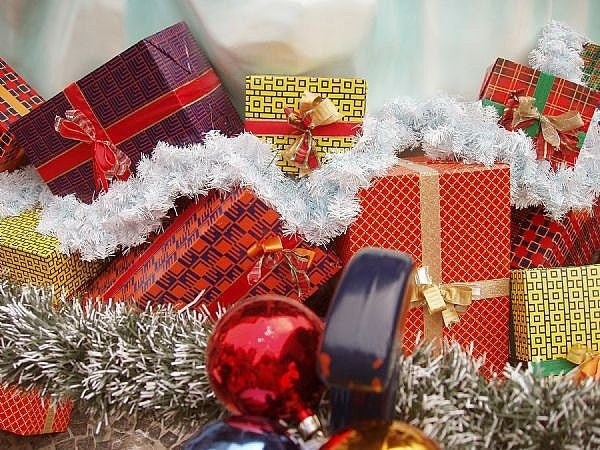 Holidays are awesome, there is no denying that. After many months of hard work you get a chance to slow down, relax, and spend some quality time with friends and family. But there always comes that tough moment when you need to go out and fill a shopping cart with presents for all the significant people in your life. And picking the right gifts for your loved ones is not always easy, especially when you are greeted by an avalanche of products screaming "Buy me!" at you once you step into the mall.
But fear not, we've got your back! Welcome to the latest edition of our Holiday gift guide where we select the coolest smartphones and tablets the nation's wireless carriers have in stock. From geeky youngsters that spend most of their time on the web to design-conscious individuals with a taste for shiny things, AT&T, Verizon, Sprint, and T-Mobile have the gadgets to suit anyone's preferences.
So, instead of blindly going with the first smartphone or tablet you lay your hands on, or spending hours trying to figure out which one is best, read along and see which are the devices that really deserve your attention.
Jump to: