Here is how you can score a free Galaxy S8 from Samsung (U.S. only)
19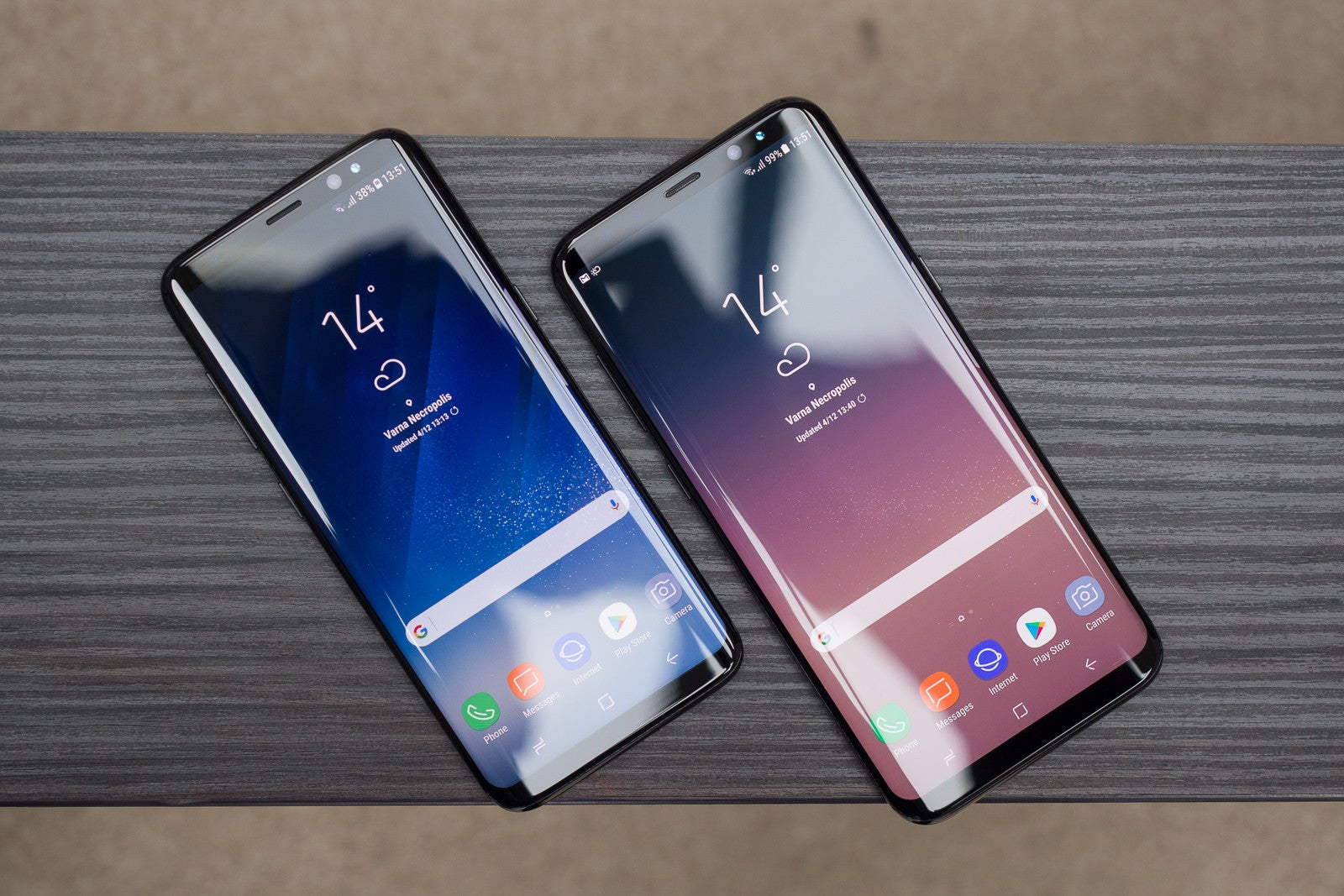 Even though previous reports pointed to
weak Samsung Galaxy S8 and S8+ sales
in comparison with its predecessors, the South Korean company recently
refuted these rumors
and said its current flagship sell much better than expected.
To boost Galaxy S8/S8+ sales even further, Samsung is running a great promotional offer in the United States. If you want to enroll into the
Galaxy S8
army, but want to benefit from the best deal possible, here is how can get the phone for free.
First off, the deal is available via Samsung.com website, but do not worry since you'll be able to pick any carrier-branded version of the Galaxy S8 and
S8+
. Obviously, the unlocked model is available for purchase as well if you don't want to commit to a long term contract.
The limited time deal that's available on Samsung's website and the Shop Samsung App enables customers to purchase the Galaxy S8 and get one for free with a qualifying trade-in.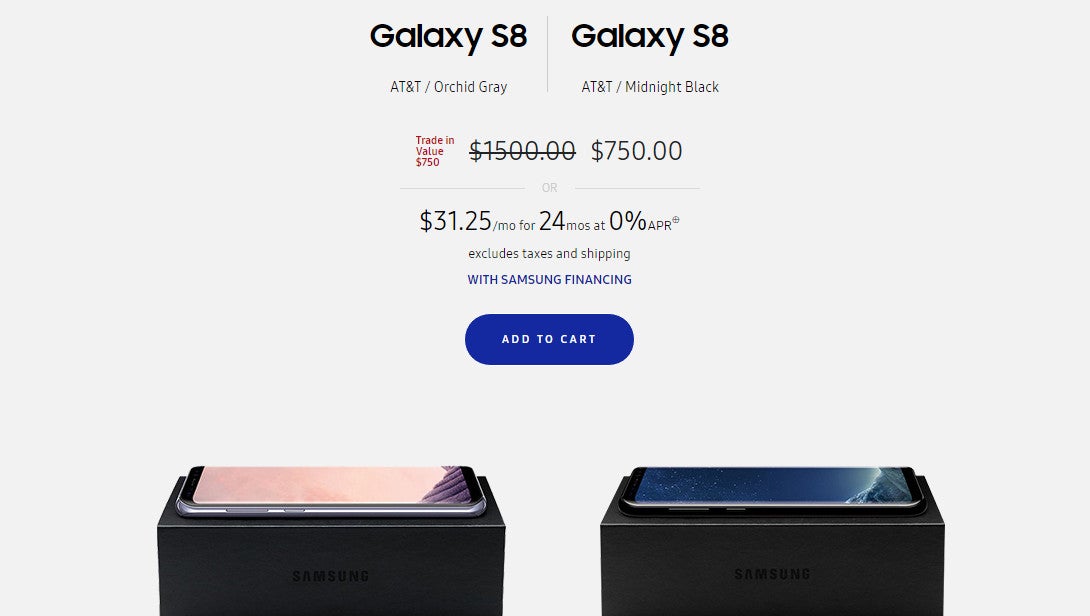 However, unlike the usual BOGO (buy one get one for free) deals, Samsung promo allows customers to get two
Galaxy S8
phones without paying anything upfront. Select the unlocked Galaxy S8 or one of the carrier-branded versions, and you'll be able to opt for Samsung Financing.
Let's say you want the AT&T Galaxy S8, but you can't afford to pay the $750 upfront price of the smartphone. Well, you can get the smartphone for $31.25 per month for 24 months with Samsung Financing.
In addition to the smartphone that you get with Samsung Financing, you'll be getting a second one completely free. On top of that, you'll receive Premium Care free for the first 30 days, as well as free expedited shipping.
The same deal applies to the
Samsung Galaxy S8+
, but you will have to add $100 to the outright price. So, instead of paying $850 for two Galaxy S8+ devices, you'll be required to come up with $950 upfront. Naturally, you can decide to go for the Samsung Financing plan, which will allow you to get both phones at no outright price, but then you'll commit to a $39.58 monthly plan for 24 months.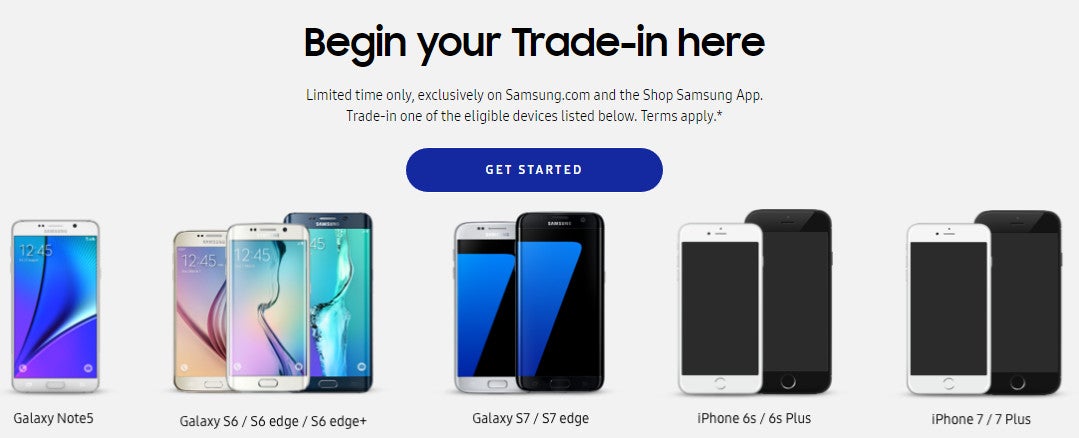 None of these deals are possible without a qualifying trade-in. Here are the phones that you can trade-in to take advantage of the offer:
Samsung Galaxy Note 5
,
Galaxy S6
,
Galaxy S6 edge
,
Galaxy S6 edge+
,
Galaxy S7
,
Galaxy S7 edge
,
iPhone 6s
,
iPhone 6s Plus
,
iPhone 7
or
iPhone 7 Plus
.
Keep in mind that if you don't send the trade-in device within 15 days of receiving your new
Galaxy S8 or S8+
, or the device is not in good condition, you will have to pay the full trade-in value listed. Happy shopping, folks!