Google event will not be rescheduled; T-Mobile's evening event still due
6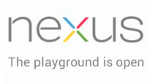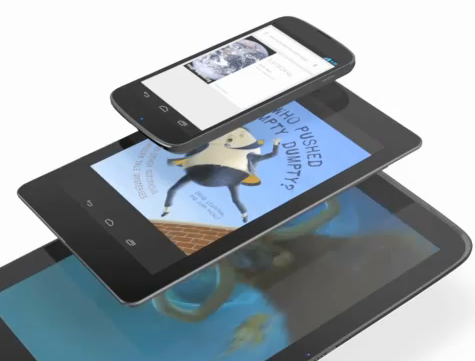 From Top to Bottom, LG Nexus 4, 32GB Google Nexus 7, Google Nexus 10
Even though Hurricane Sandy was able to prevent Google from holding its live media event in New York City, "Frankenstorm" did not prevent the Mountain View based tech titan from accomplishing its goals today. Google introduced the
LG Nexus 4
, the
32GB Google Nexus
7, the beastly
Google Nexus 10
, and
Android 4.2
. A video was even released to allow you to
view the new products in action
. About the only thing that anyone really missed was the Android 4.2 walkthrough.
Now that Google has announced everything it had planned to at the media event, the company has decided
not to reschedule it
and to move on from here. Considering that Google doesn't want Microsoft to grab all of the front-page headlines with its Windows Phone 8 announcement today, we'd say that Google did a good job of turning lemons into lemonade.
And even
after Microsoft's event in San Francisco
, we have one more to go today.
T-Mobile has its evening event,
most likely to announce a new product. Considering the timing of it, coming after the Microsoft festivities, the nation's fourth largest carrier could be announcing a new Windows Phone model.
source:
Phandroid