T-Mobile holding press event for October 29th, competing with Microsoft and Google for the media
10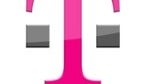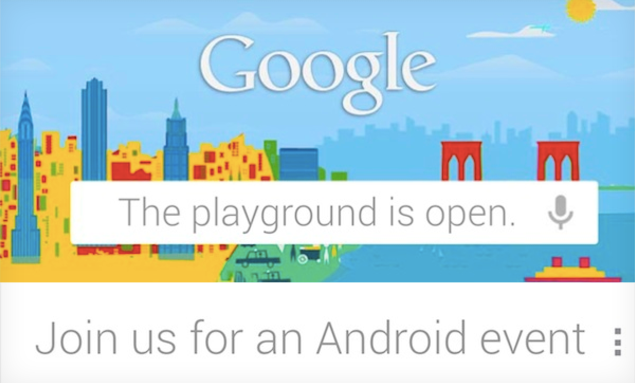 Google's invitation for its October 29th event
October 29th is going to be a heavy news day here at Phone Arena. In the morning, Google is expected to introduce the
LG Nexus 4
and Android 4.2
at an event in New York City
. A few hours later, in San Francisco,
Microsoft plans on debuting Windows Phone 8
. A third event is now set for the evening of the 29th as T-Mobile has announced a
new product introduction
.
Considering that the nation's fourth largest carrier has scheduled its event for the evening after Google and Microsoft have done their thing, T-Mobile could be introducing a new
Nexus or Windows Phone 8
device. Regardless of what the news is going to be, just keep your eyes right here all day to find out what everyone is going to be talking about the next day.
source:
Engadget