Google announces Android One to bring phones to emerging markets
22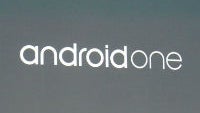 Google has been working for a while on ways to reach the "next 5 billion" mobile users, and today at Google I/O, Android and Chrome chief Sundar Pichai announced a new initiative called "Android One", which aims to push forward those plans. Not surprisingly, the initiative will continue Motorola's successes with offering "high-quality low-cost" smartphones for emerging markets.
The plan for Android One is that Google will work with manufacturers to help them build the best smartphones possible while still offering the features and apps that are the most useful for a particular region. One of the devices in the works is in a partnership with Micromax in Pichai's native India. Google says it will feature a 4.5-inch display, dual-SIM support, an SD card slot, and an FM radio, all for under $100.
The devices would run stock Google Android, and get automatic updates. Interestingly, Google did leave the door open for extra apps to be added to the stock experiences, but said that any extra apps would have to be "locally relevant". It's unclear how much Google will exert pressure to keep to that promise, so we'll have to watch for bloat.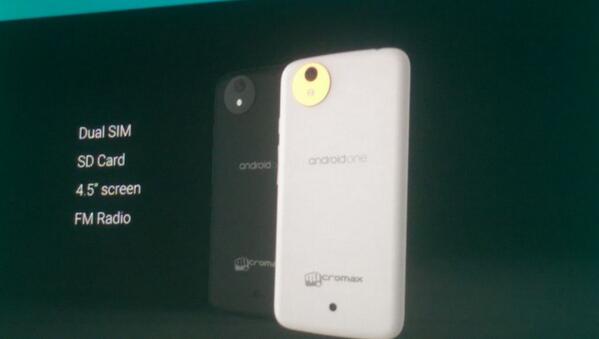 source: Google
Recommended Stories