Back to school shopping guide 2017: best phones, tablets, smartwatches and trackers to start the new year with
2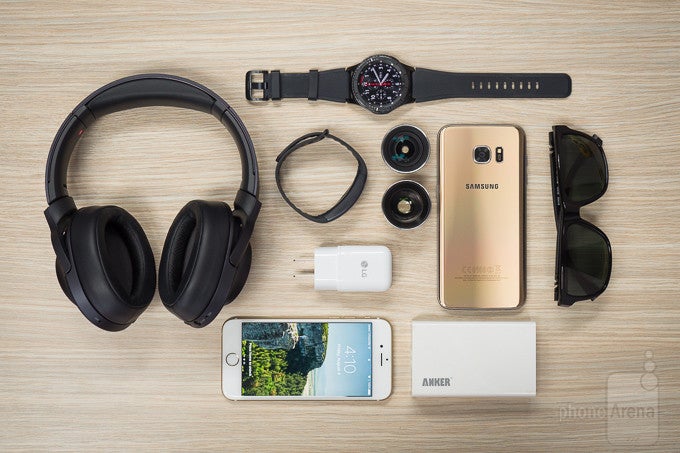 Are you thrilled by the fact that school starts in just a few short weeks? Yeah, us neither. But shopping – now
that's
one thing that can get most people excited. With the 2017-2018 school year approaching, the time seems right to review your school gear and check if anything needs to be added or upgraded. Below are our top recommendations for smartphones, tablets, and wearable gadgets.
Smartphones
Although we all want to own the latest and best device our favorite smartphone maker has to offer, these always cost a pretty penny. And since a student's budget is very likely to be limited, we've focused on models that offer lots of bang for their buck without costing a fortune. Here are the ones worth checking out.
Tablets
A tablet, lightweight and perfectly capable of running an office application suite, can serve as a productivity tool. That is especially true when it is matched with the right accessories. At the same time, it can be your entertainment hub with its media player, web browser, and gaming capabilities. All of these factors combined make tablets a great choice as a back-to-school companion.
Smartwatches and fitness trackers
Studies show that exercising regularly has a positive effect on mood and productivity. At the same time, sitting for prolonged periods of time could lead to serious health problems. That's why a smartwatch or a
fitness tracker
could be of help, letting you know just how active (or rather inactive) your lifestyle is. And they'll give you a healthy nudge when they detect that you could use some stretching in between studying sessions.