The best portable Bluetooth speakers (Updated April 2022)
We may earn a commission if you make a purchase from the links on this page.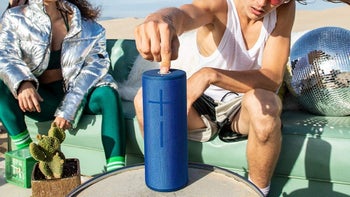 Bluetooth speakers are amazing devices for people who like living their lives with a soundtrack! Those portable speakers range wildly in sizes, shapes, colors and perhaps most importantly prices. Unless you're rocking one of the
phones with best speakers
out there, even the smallest Bluetooth speaker can be a significant improvement over the sound you get from your smartphone.
With batteries that last for many hours, Bluetooth speakers can be invaluable to bring on a camping trip or just for enjoying some music in the backyard. The market is flooded with countless models, so picking one can overwhelming. That's why we've selected the best portable Bluetooth speakers available right now and separated them into three price categories. From cheap tiny speakers that pack a good punch for their size, to ones that can barely be called portable but deliver the fullest, punchiest sound, we have them here.
So, which Bluetooth speaker is the best for you? Let's check out the best 2022 Bluetooth speaker options and find out...
Best Bluetooth speakers under $100:
Best Bluetooth speakers under $200:
Best Bluetooth speakers over $200:
Bluetooth speakers for $100 or less
JBL Clip 4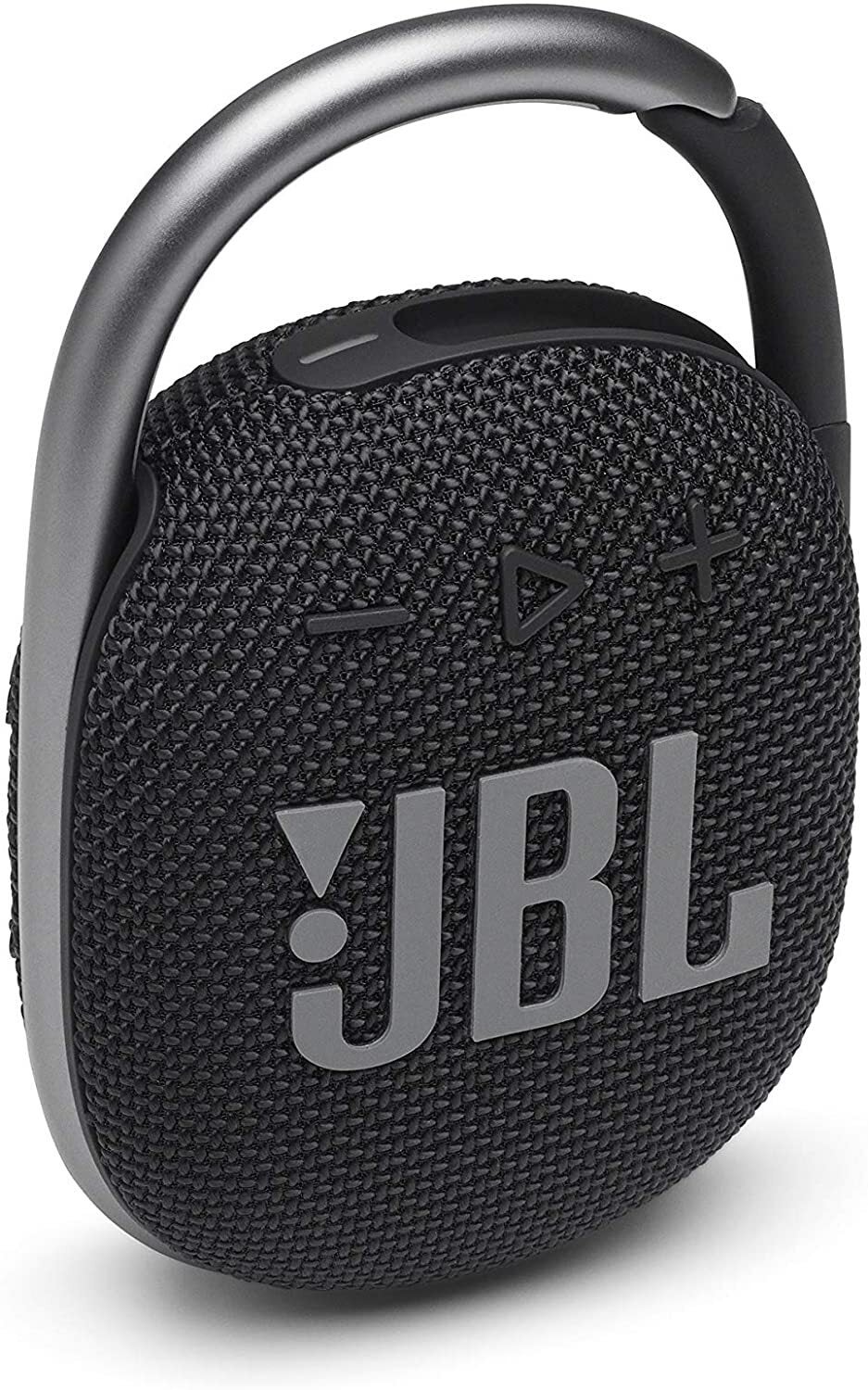 Battery life: Up to 10 hours
The JBL Clip 4 is part of the ultra-portable Bluetooth speakers segment. It's not powerful enough for a house party, but you'll often see it hanging from the backpack of someone rollerblading or snowboarding. It is IP67 dust and waterproof, small, and has a built-in carabiner, making it the perfect companion for outdoor activities. It's easy to carry around and clip onto almost anything.
Despite its compact body and affordable price tag, this is still a JBL speaker, so expect to be pleasantly surprised when you hear it for the first time.
UE Wonderboom 2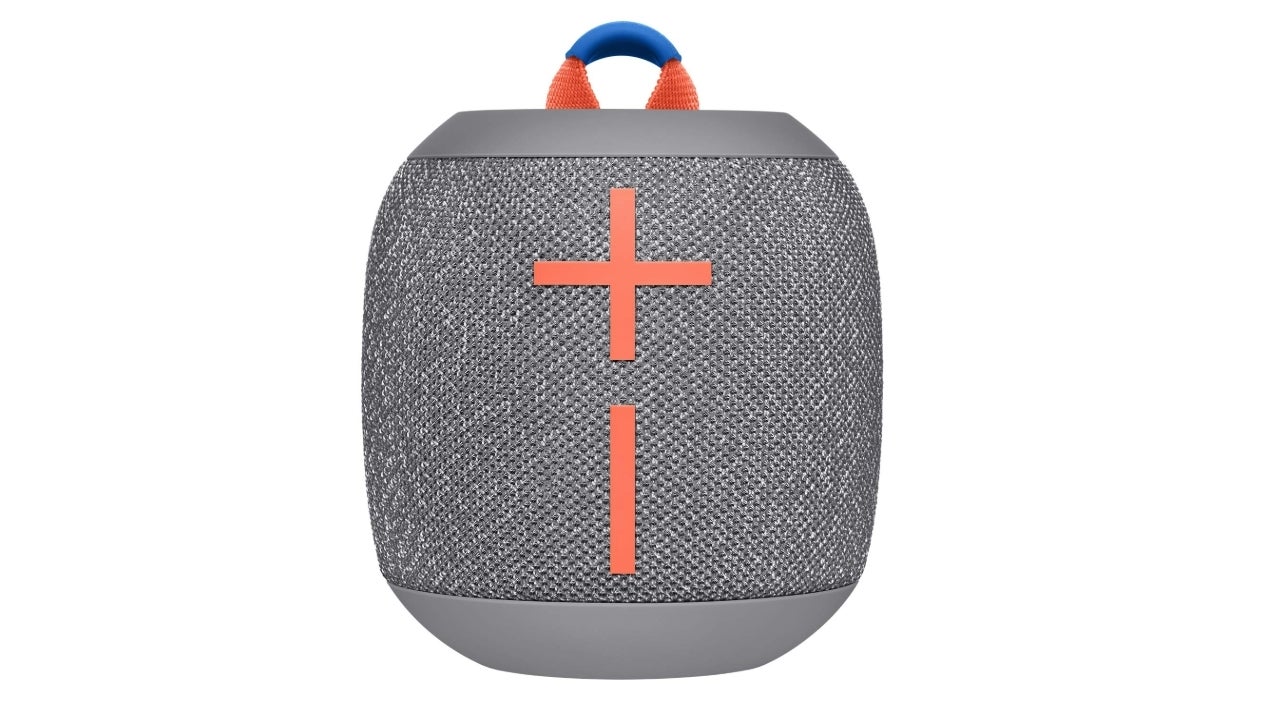 Battery life: Up to 13 hours
Maybe more than anything, the Ultimate Ears Wonderboom 2 impresses with its reliability. It can survive a drop of up to five feet, will safely float rather than sink to the bottom of a pool, and features like its multi-speaker mode are always easily accessible, without forcing users to download an extra app. You just take it with you, and the music follows. Plus, it just looks cute!
Bose SoundLink Micro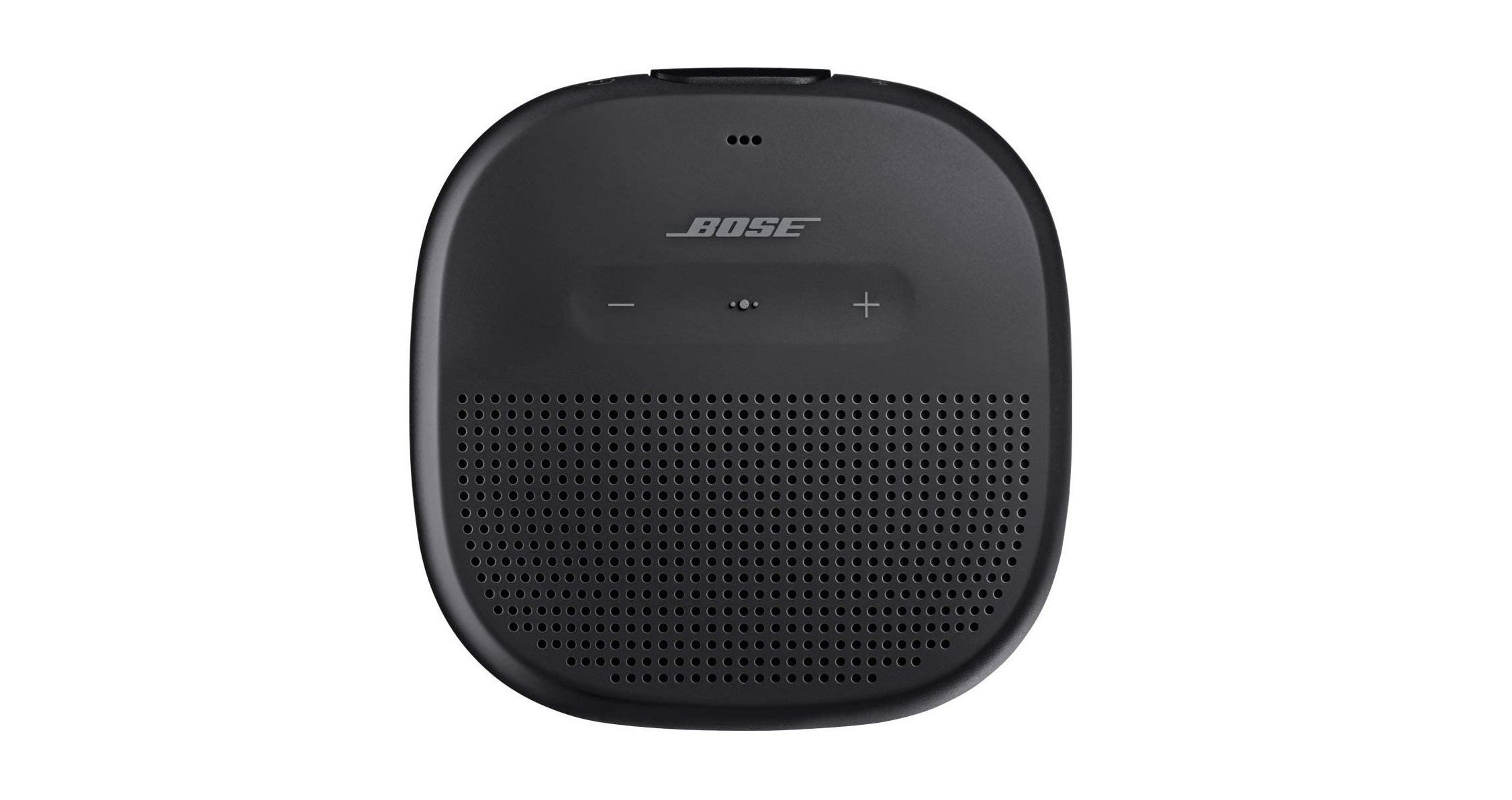 Battery life: Up to 6 hours
Bose joins the small Bluetooth speaker fray with its SoundLink Micro, which just like the JBL Clip 4 above is perfect to clip on your bike or backpack. The SoundLink Micro also comes with an IPX7 rating for water resistance and again, is light enough to be clipped to almost anything. Compared to the previous two speakers, however, the battery life is a bit short and might not get you through a day of hiking. Still, it's a good choice for a compact Bluetooth speaker from a highly reputable brand.
Anker Soundcore Flare 2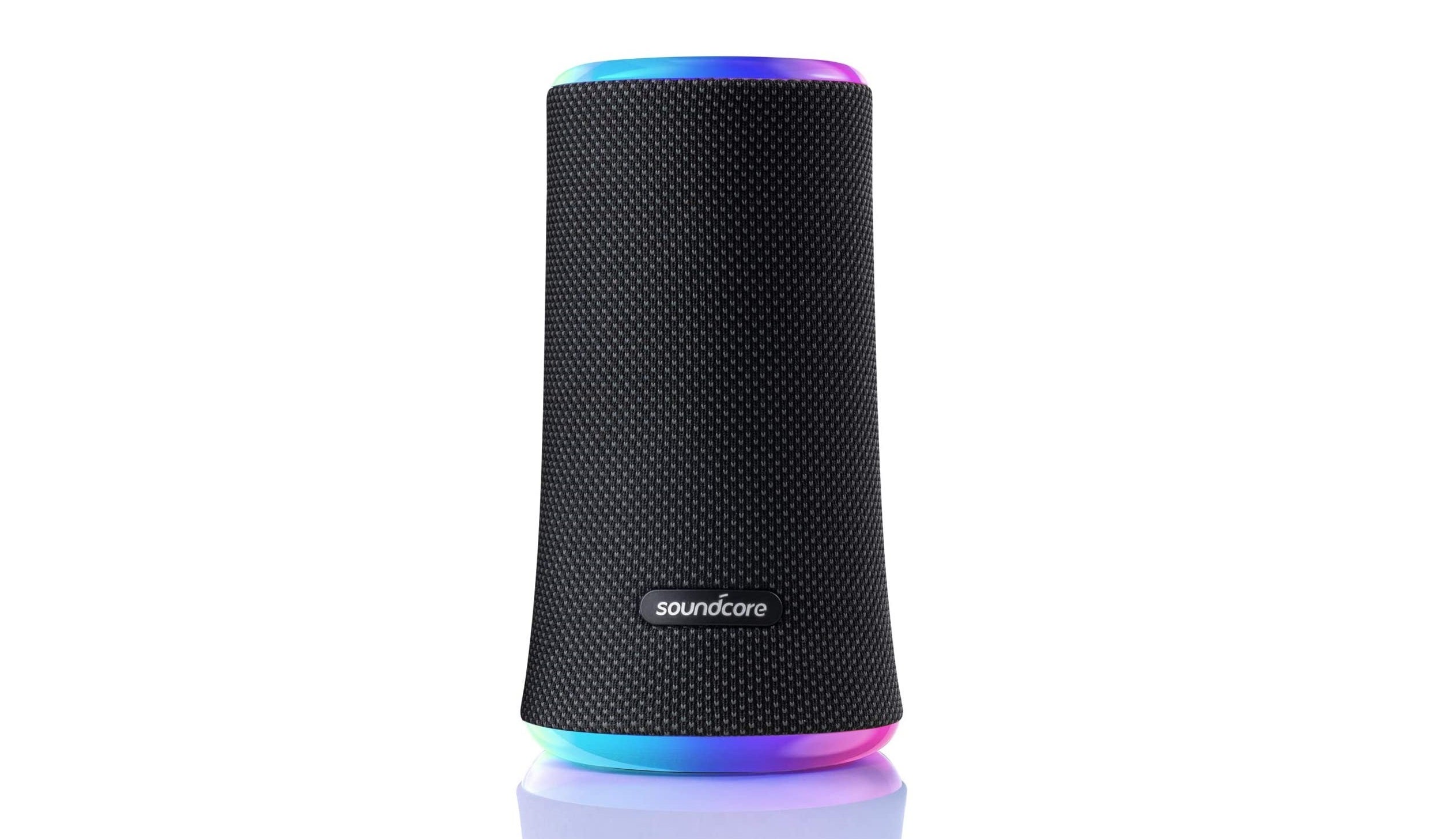 Battery life: Up to 12 hours
Time for something affordable that can provide a bit more powerful sound. Unlike the mini speakers, this one is designed with home parties in mind. It provides a 360-degrees sound, has improved bass capabilities and even some light effects at the base. You can pair tens of Flare 2 speakers to create an all-encompassing audio experience. The battery life is on the shorter side when it comes to Bluetooth speakers of that size, but it will get you through the night no problem.
Bluetooth speakers from $100 to $200
UE Boom 3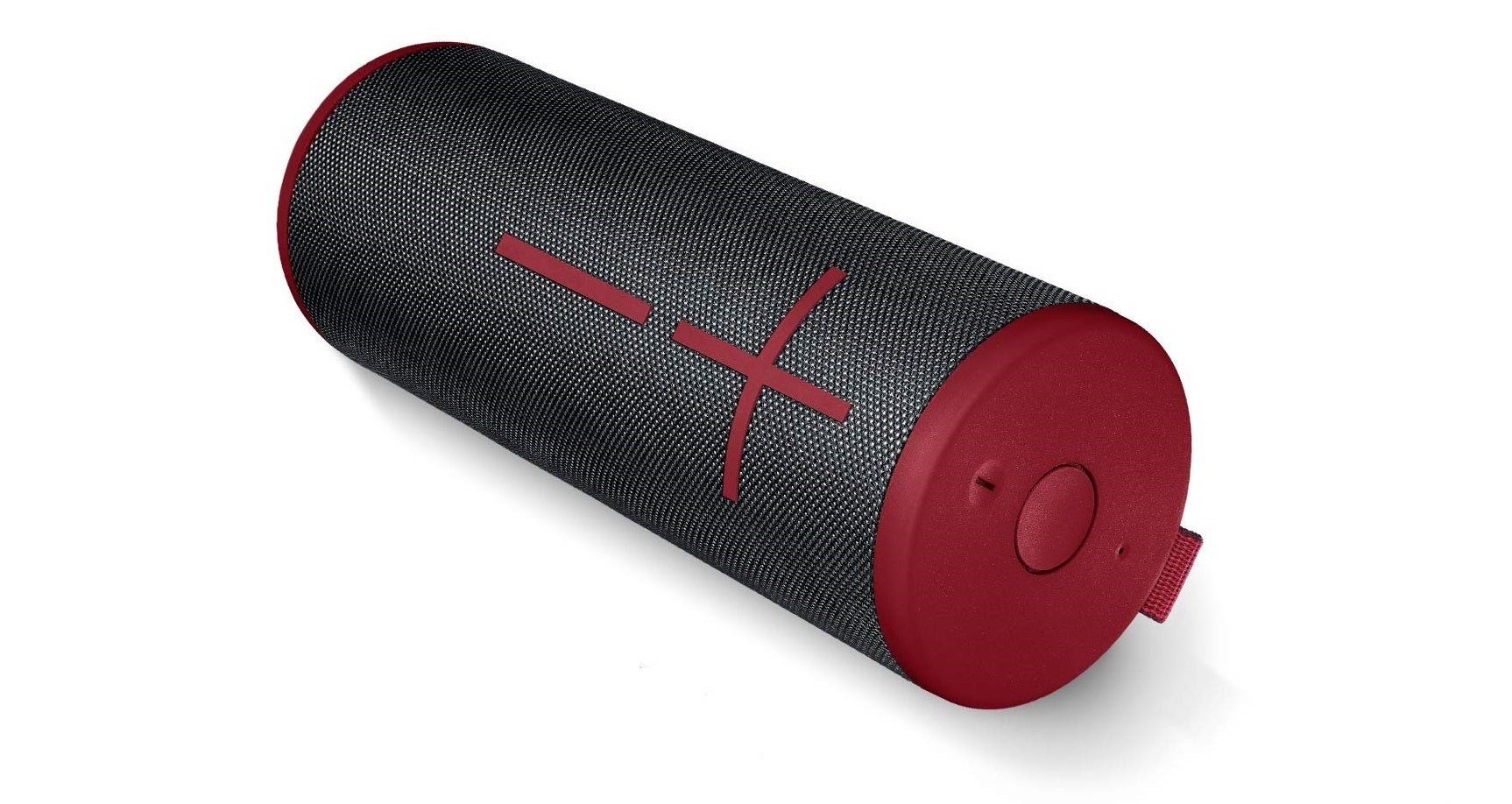 Battery life: Up to 15 hours
The UE Boom 3 is another great option that is waterproof and shockproof. UE puts its speakers through rigorous testing so you can take the UE Boom 3 anywhere without much worry. While earlier, UE Boom speakers had support for Amazon's Alexa voice assistant, it has now been revoked and this is just a regular speaker focused on great sound quality, without smart assistant commands.
In terms of sound quality, the UE Boom 3 is excellent, with crisp highs and mids, and an overall surprisingly powerful sound for its size.
JBL Flip 6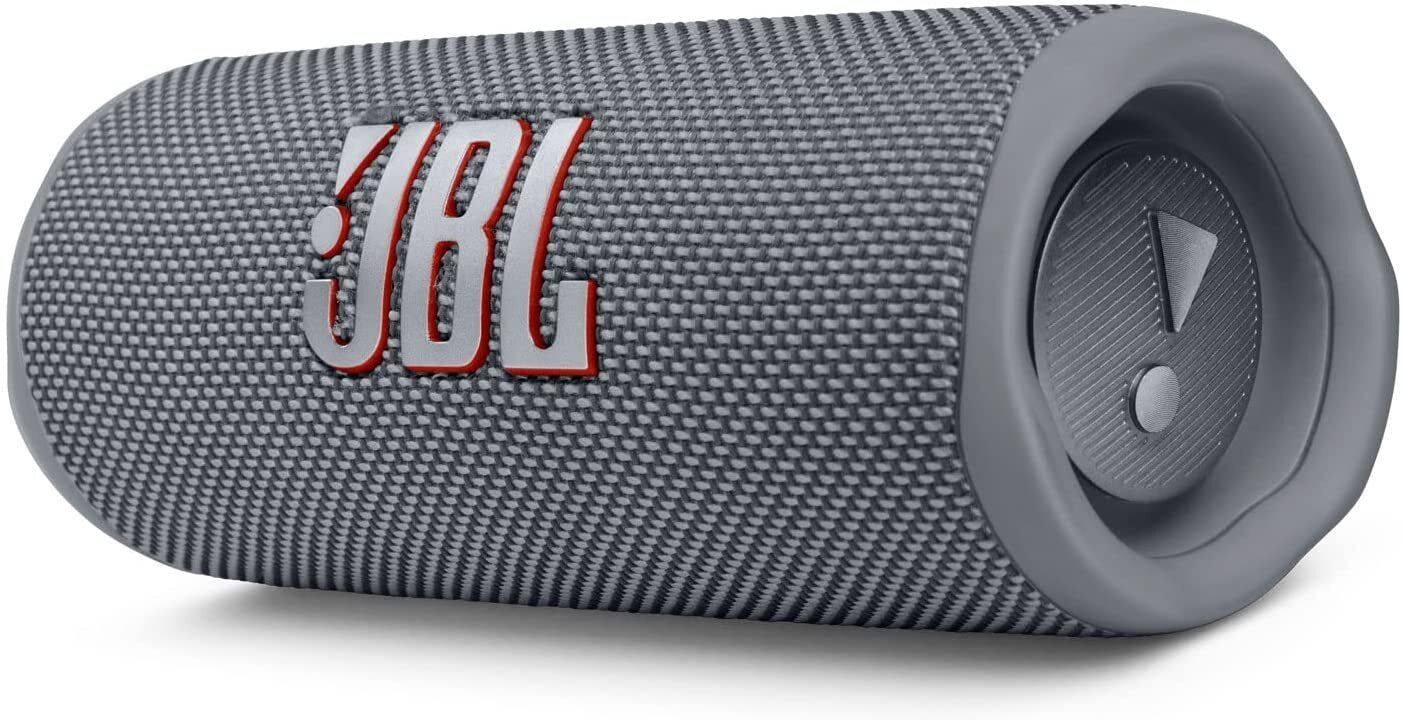 Battery life: Up to 12 hours
A new successor to the highly popular JBL Flip 5, the JBL Flip 6 is where great sound quality, cool design and an affordable price tag meet. It's the kind of speaker you'd be proud to whip out of your backpack and play some music for your friends, as its name carries some weight in the Bluetooth speaker enthusiast community.
The Flip 6 comes with a Type C charging port, which means you don't need to carry an extra cable and can use your phone's charger (unless it's an iPhone, of course). It's also just as durable as the best of them, with its IP67 waterproof and dustproof resistance.
Beats Pill+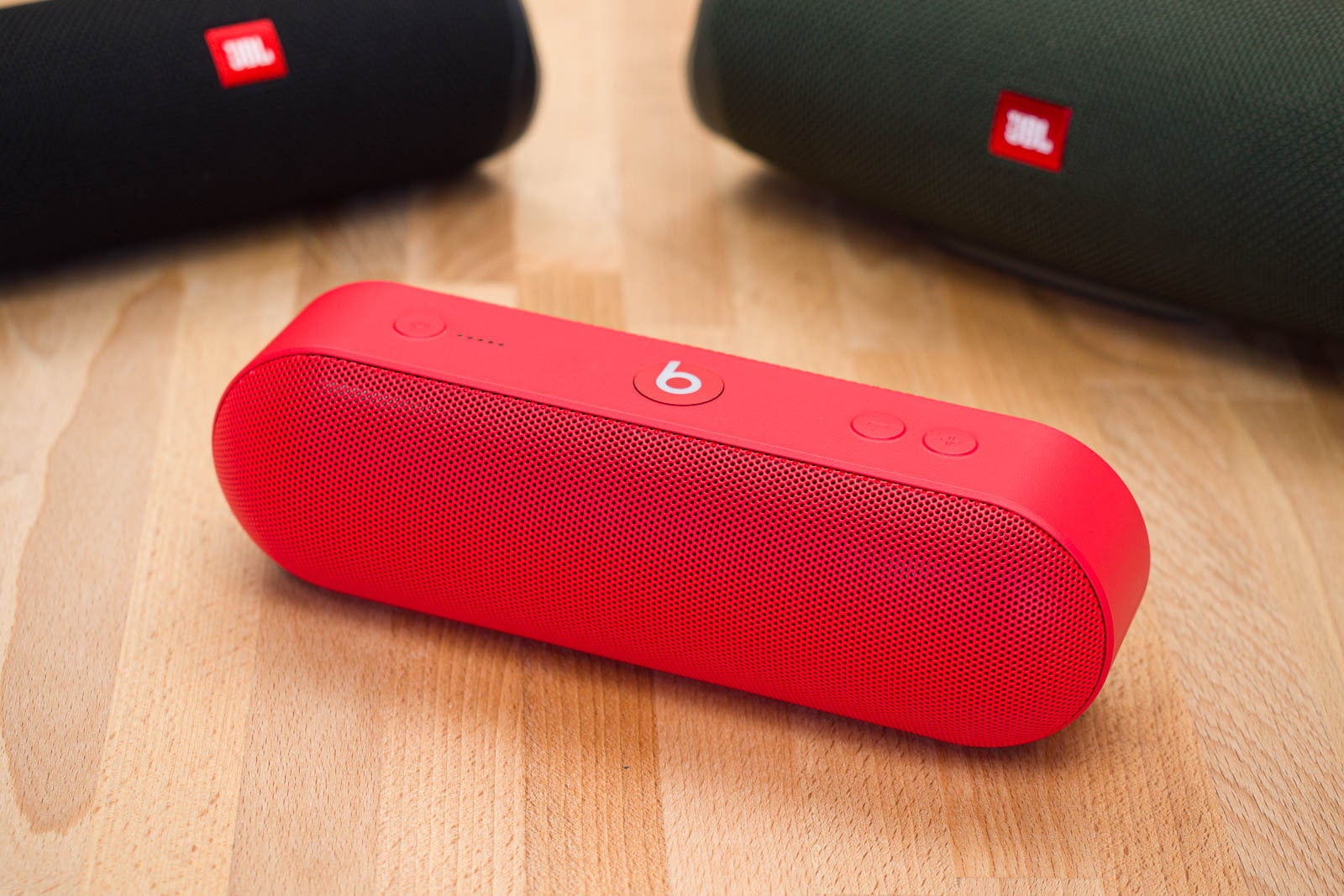 Battery life: Up to 12 hours
Now here's something for the iPhone users of the world. Of course, the Beats Pill+ can be paired with Android phones as well, but it charges through a Lightning cable which makes it a lot more convenient for those who are into Apple's ecosystem. The Pill+ packs a punch, despite what its design might suggest.
The sound is loud and clear and there's even a decent amount of bass to go with it. Best of all, you don't have to pay a hefty premium for this Beats product, as the price of the Pill+ is in line with other products from its class.
Bose SoundLink Mini II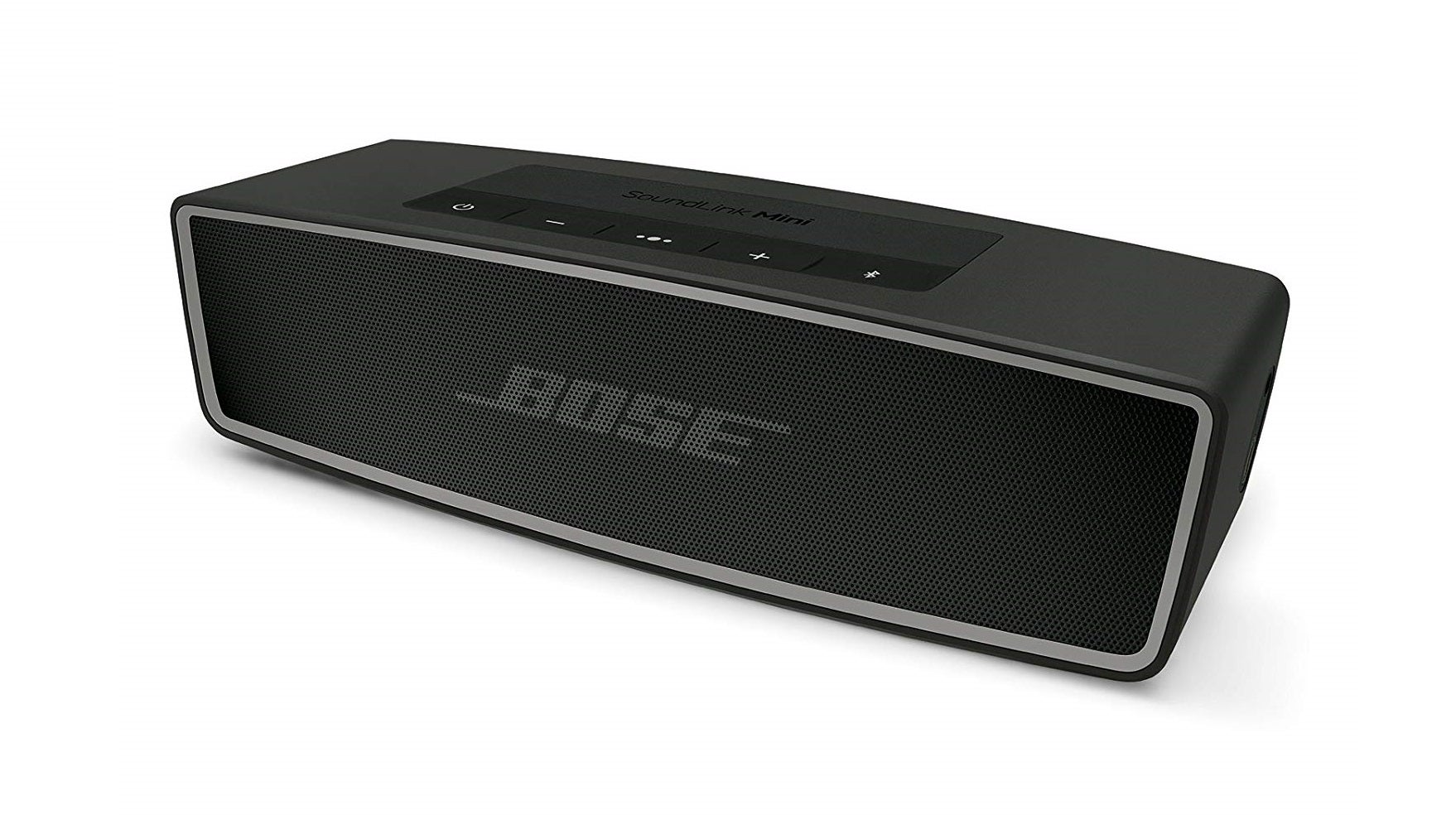 Battery life: Up to 12 hours
The Bose SoundLink Mini 2 might have the most outdated look of them all, but it has absolutely stellar sound quality that beats the JBL Charge 3 and UE Boom 3 by a long shot. It has a more open sound stage, with much better defined sound in both highs and lows, and it has sufficient volume to fill a room nicely. It sounds exquisite, especially considering its rather small size.
Unfortunately, it's not the best partner for your outdoor activities as it's lacking an IP rating, but if you're into its classic look and don't plan to use it at the beach or near a pool, it's well worth considering.
UE Megaboom 3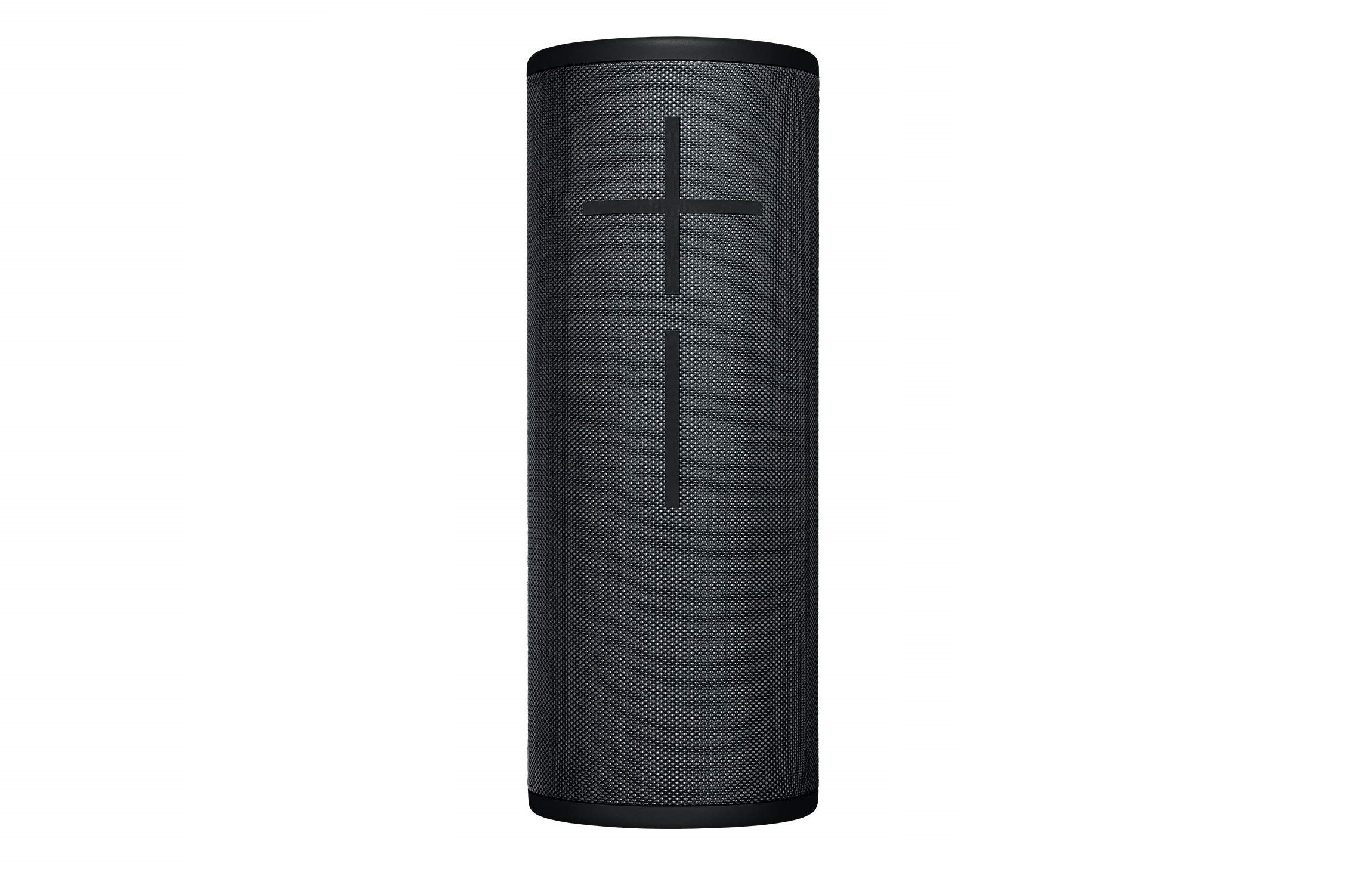 Battery life: Up to 20 hours
The UE Megaboom 3 is probably the most popular large Bluetooth speakers out there and for a good reason: it blasts powerful 360-degree sound, allows pairing two speakers to get even more boom and has a rock solid connection that it can keep at distances of up to 150 feet.
If the regular Boom 3 isn't good enough for your purposes then the Megaboom 3 will surely be able to deliver.
Bluetooth speakers over $200
Marshall Kilburn II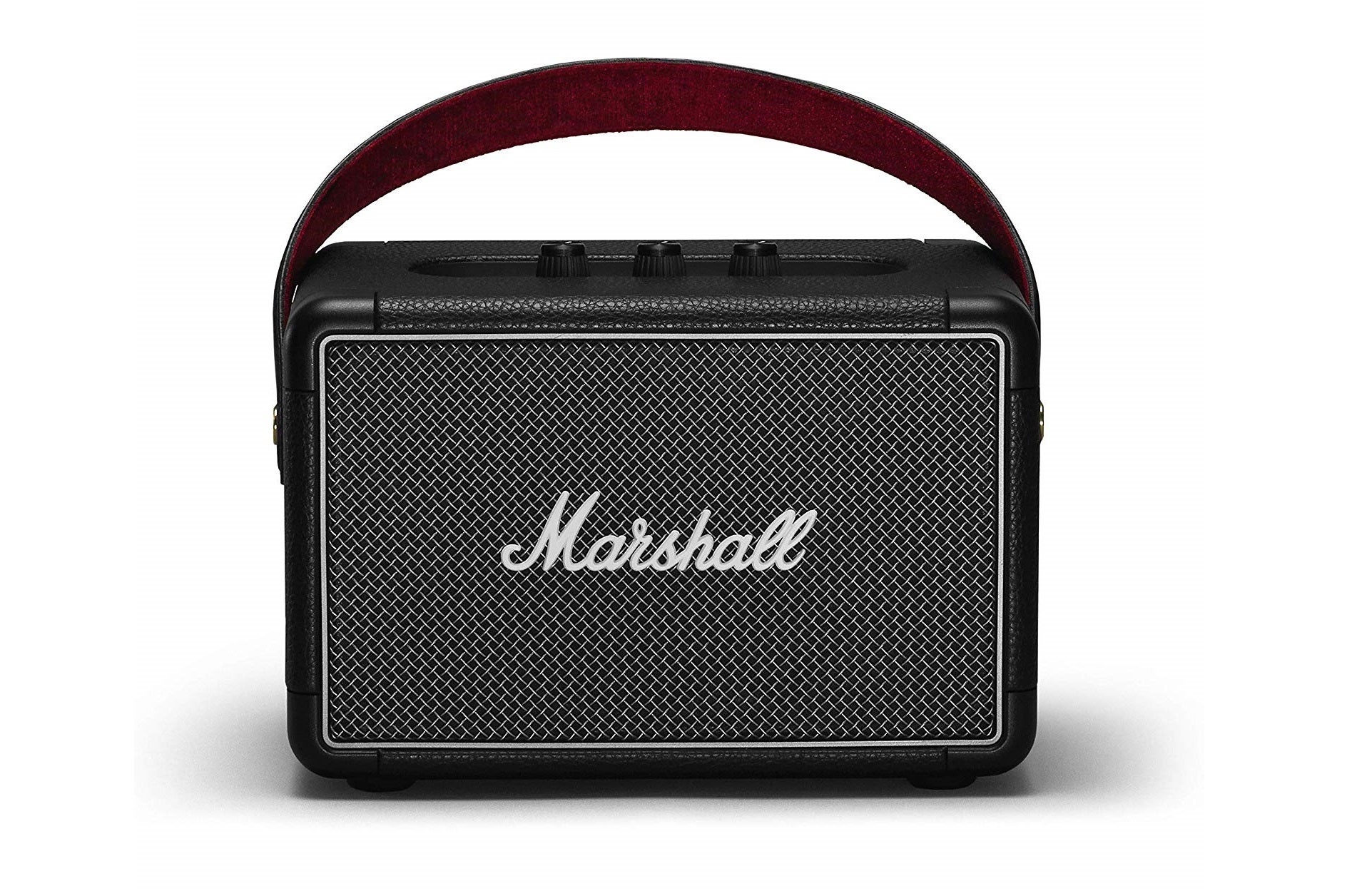 The stylish-looking Marshall Kilburn will look great in any home with the recognizable Marshall design. But it's not just about the visual appeal as it also boasts a very clear and loud sound output that will definitely satisfy music enthusiasts. And while it's bigger and heavier than most other speakers on the list, it does have a strap to carry it around so you can take your premium music experience anywhere and enjoy it for more than 20 hours. The price tag is a step above what we've looked at so far, but if it's within your budget, you won't regret getting the Kilburn II.
JBL Boombox 2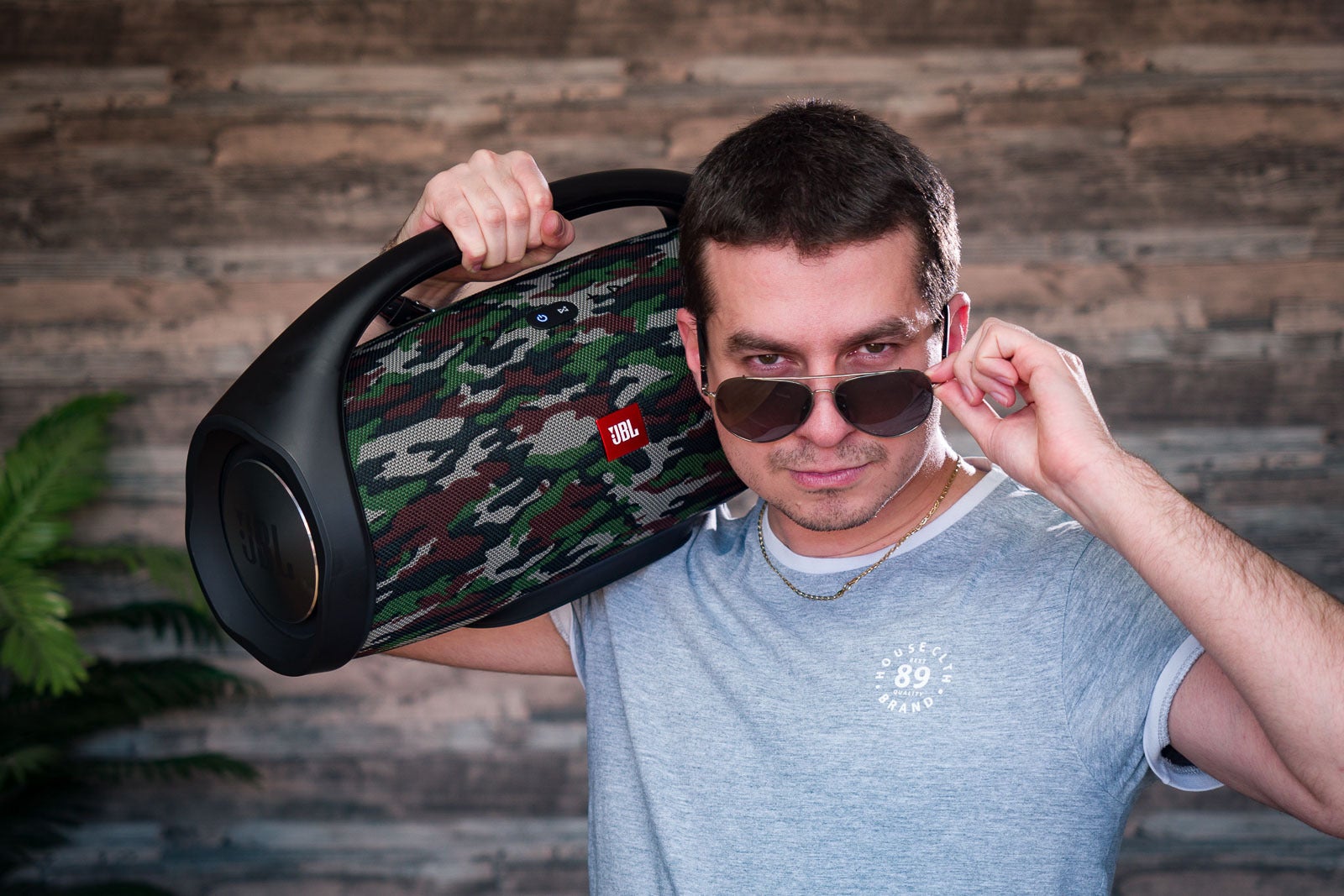 Battery life: Up to 24 hours
With boomy bass and an overall impressive sound quality, the large-sized JBL Boombox 2 is one more great big Bluetooth speaker. All speakers on this list can be used for an outdoor party but the Boombox 2 is probably the only one that can do it without any compromises.
To top it off, you can also use this speaker's 10,000mAh battery as a power bank to charge up your phone while on the go. And that classic boombox design could be a major plus for the right kind of person.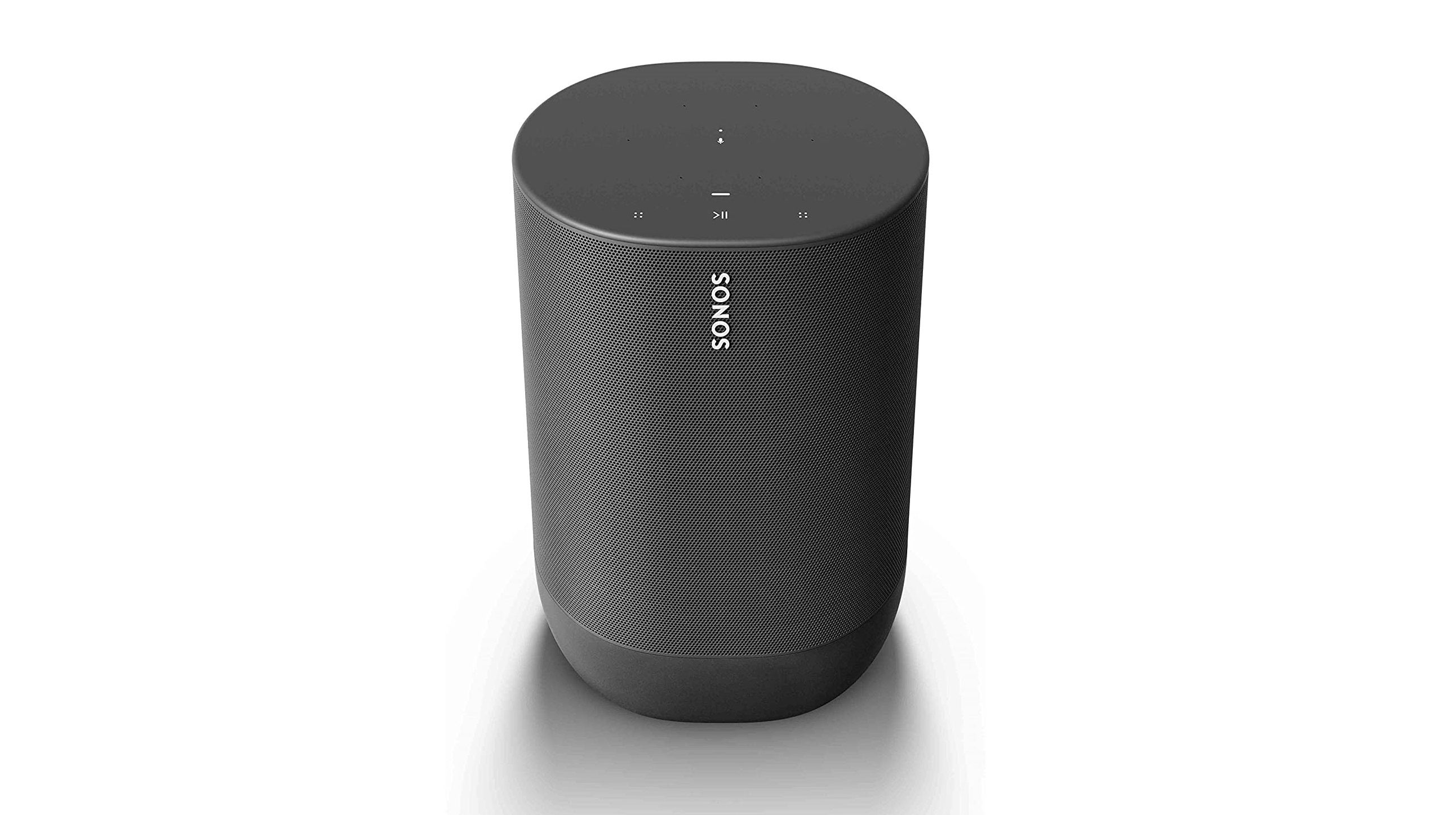 Battery life: Up to 10 hours
The Sonos Move will fill your room or even garden with loud and balanced sound that will impress your guests. The company's traditions in audio tech have translated perfectly into this premium Bluetooth speaker and while it comes with a hefty price tag, it also has a lot to offer. The clean design will fit any contemporary living room nicely and if you need it somewhere else, just pick it up from the charging stand and place it wherever you feel like.
Did you find the best Bluetooth speaker for your needs?
There we have them, the best portable wireless Bluetooth speakers you can buy in 2022! Whether you're looking for wireless speakers for camping, or for when you're riding your bike, or even for your next outdoors or heck, indoors party, one of these should suit you! You may also find interesting our other musical picks below: