Apple's Tim Cook and Eddy Cue may have been exposed to coronavirus
2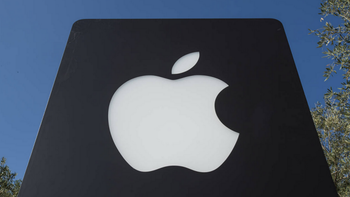 The coronavirus pandemic has so far infected over 150,000 people across the globe and forced Italy and Spain into lockdown. Several politicians and CEOs are among the infected people and now it looks as though two key people at Apple may have been exposed to the virus.
As reported by
Variety
recently, Universal Music CEO Lucian Grainge has now tested positive for coronavirus (COVID-19). The news comes just weeks after hosting a 60th birthday party for himself which was attended by Apple CEO Tim Cook and Senior Vice President of Internet Software and Services Eddy Cue.
Symptoms of COVID-19 typically take anywhere from 2 to 14 days to appear after the initial exposure, although in some cases it can be even longer. The party for Grainge was held 16 days ago, meaning both Cook and Cue could still be at risk even if they don't yet have symptoms.
Unfortunately, it is not yet known if either Cook or Cue have been tested for coronavirus. An Apple representative declined to comment when contacted by
Variety
.
Apple has announced several measures in recent days in response to the COVID-19 pandemic. All retail stores outside of China have been closed in an attempt to slow the spread, for example.
The company has also donated $15 million to coronavirus response and pledge to match employee donations 2:1. Speaking of employees, all workers will continue receiving their full wage regardless of whether they can work or not.

Apple also announced last week that WWDC 2020 would be moving to an online-only format.
Recommended Stories