6 things you need to know before buying the honor 5x in the US
2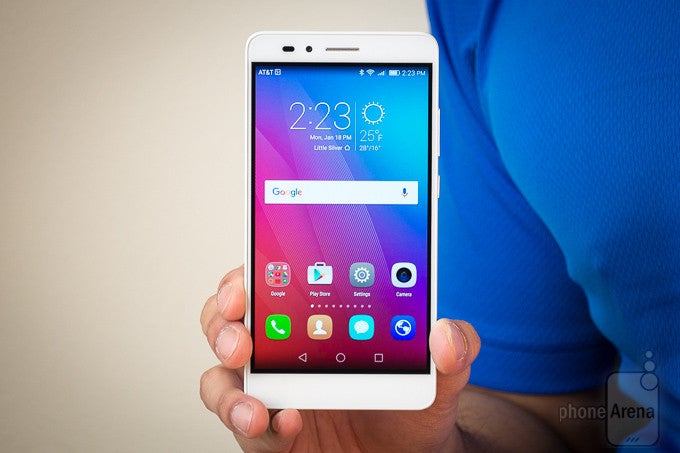 You may not know it, but since January 31st this year, the US smartphone market has had a very competitive offering by the name of 'honor 5X' grasping for your attention. Priced at $199, the device is built by a dedicated team at Chinese communications giant Huawei and is on sale via the official honor store, Amazon, and Newegg at $199.99 unlocked.
a lot of smartphone for the money!
Granted,
our review
established that there are plenty of areas where the device could have received more attention, but this doesn't change the fact that you're getting a lot of smartphone for the money. This is a metal-bodied handset with a 5.5-inch, 1080p resolution screen, octa-core Snapdragon 615 chip, 2GB of RAM and 16GB of expandable memory. There's also a 13MP/5MP camera combo, a rear-facing fingerprint scanner, and a 3000mAh battery that keeps the Android 5.1-powered device running.
A little over a week after the honor 5x launched, the team behind its US distribution and support hit /r/Android to answer people's inquiries about the device. It was a short, but fruitful session that spawned at least six questions and answers that everyone interested in the handset will find important. Don't worry, it's mostly good news and ambitious promises – and there they are, placed in the slideshow below!
Also read: