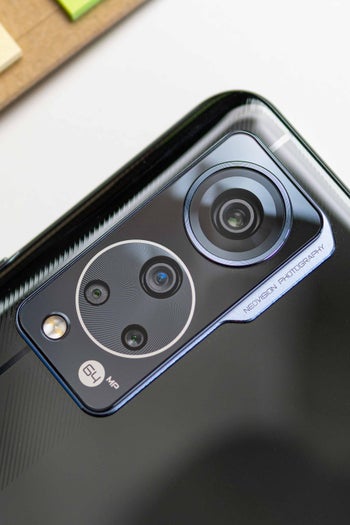 We review the new US midrange contender in the sub-$500 category - ZTE Axon 30 - and its unique under-display selfie camera.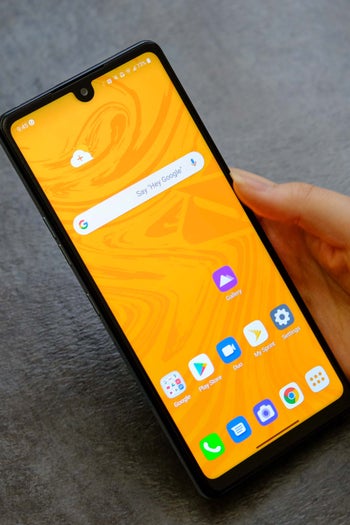 The latest entry in LG's budget Stylo line continues the company's streak of unassuming but serviceable entry-level smartphones. As one of the only handsets to include a stylus outside of the Samsung Galaxy Note series, the Stylo 6 brings a particular niche to the budget realm in a reasonably attractive package.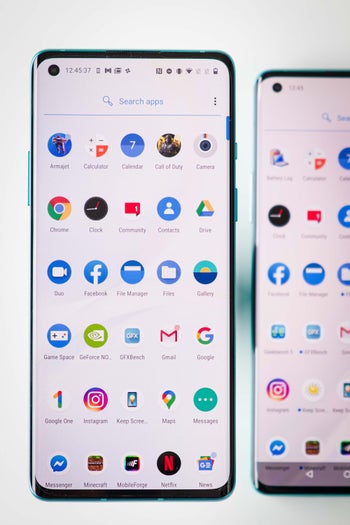 The One Plus 8 makes very little compromises. Is it a better deal than the One Plus 8 Pro?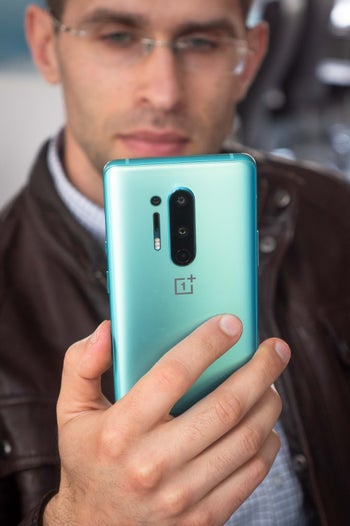 The OnePlus 8 Pro is the biggest, meanest, and best smartphone OnePlus has put out thus far. At least that's what it aims to be. It features a fantastic set of cameras, a big, gorgeous, 120 Hz AMOLED screen, the fastest possible hardware on an Android phone, and an impressive battery...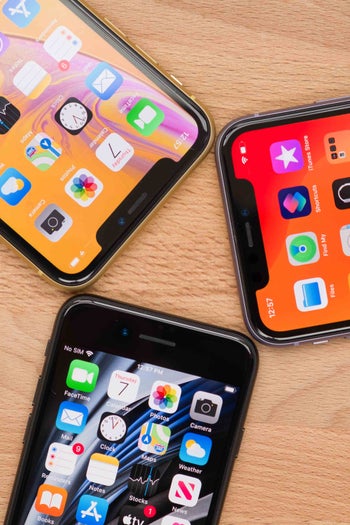 On paper, Apple's new iPhone SE (2020) looks like a surefire success. It serves as both an excellent entry-level device into the Apple ecosystem as well as the coveted replacement for users of older iPhones, all thanks to its aggressive pricing and no-compromise hardware that can be found on Apple's flagship $1,000+ iPhones...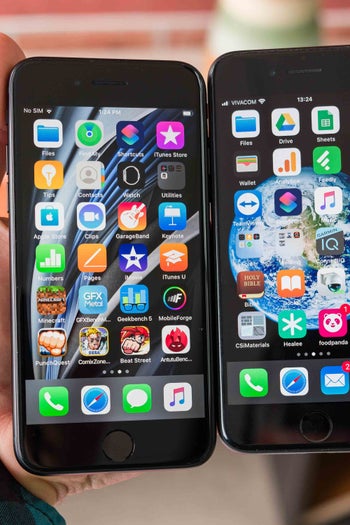 We compare the camera and display quality, battery life and performance of the iPhone SE 2020 vs the still-popular iPhone 7 and iPhone 8 to help you decide on the upgrade price.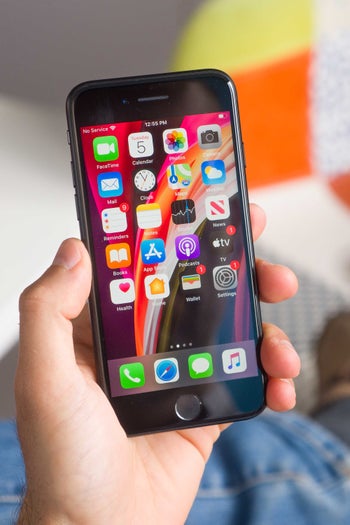 The iPhone SE (2020) might be the best budget phone out there as it comes with true flagship grade performance and an impressive camera. It does, however, has one big flaw and a couple of smaller weaknesses that you should know about...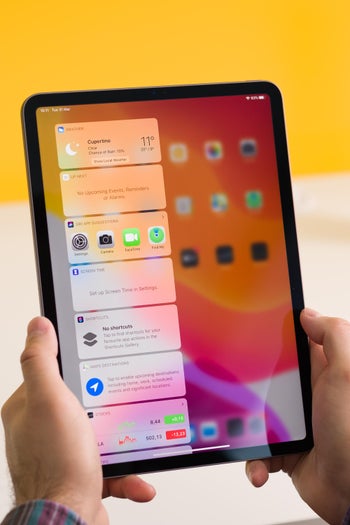 Now that iPadOS 13.4 officially supports a mouse, the iPads are ready to take a real stab at the "hybrid" experience. And Apple is pretty open about calling the new iPad Pro (2020) "Your next computer".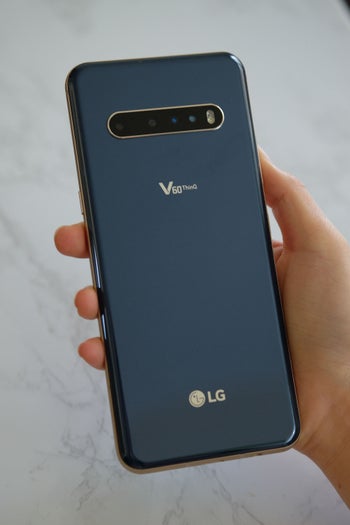 The V60 boasts a Snapdragon 865, a strong camera setup, top-notch battery life, 5G, and great audio—all for $200 less than the Galaxy S20. It's not an exciting phone, but it's a really good phone and an even better value.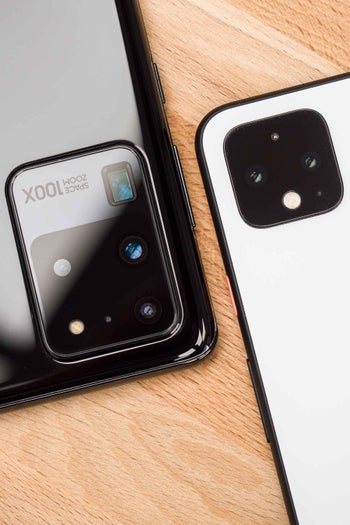 The Samsung Galaxy S20 Ultra is Samsung's most advanced phone right now, with impressive camera capabilities, a beautiful screen, and 5G support. The Google Pixel 4 XL is inferior in many ways, but it's still worth checking out when it costs half as much as the S20 Ultra.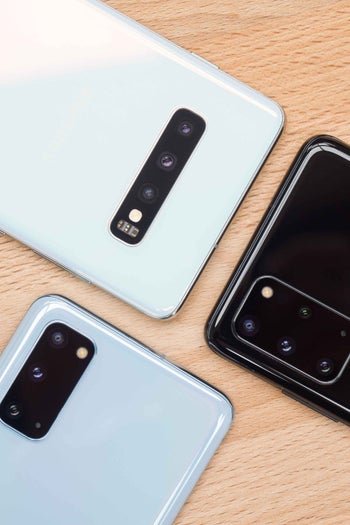 Compare the Samsung Galaxy S20/S20+ vs the Galaxy S10/S10+ camera quality, battery life and extra features for the respective prices before you make a buying decision. Should you upgrade? It's not complicated...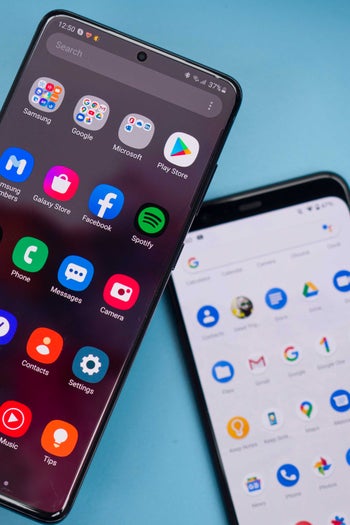 One of the phones that seem like a direct rival to the S20 Plus is Google's Pixel 4 XL flagship which is much more affordable. It was launched at $899 for the 64GB version and often dips well below that price, making it an often-overlooked alternative.