Sony Mobile insists the end is not near as it closes major smartphone plant
11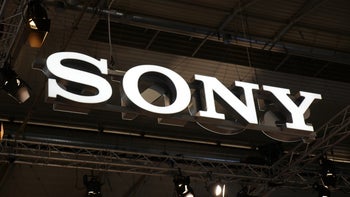 While
Sony's fall from grace
in the global mobile industry hasn't been as dramatic as those suffered by Nokia, BlackBerry, and even HTC, it's more than obvious the Japan-based tech and entertainment behemoth needs to do something about its smartphone division. Unfortunately, as the company's various attempts at revising and transforming the Xperia portfolio over the last few years have failed to turn a profit, the time has come for more drastic austerity measures.
After
laying off 200 employees in Europe
to cut costs across a number of mobile business areas, Sony has confirmed long-rumored plans to close an entire factory in China earlier today (
via Reuters
). The Beijing plant will reportedly cease all smartphone manufacturing activities in "the next few days", although Sony does intend to "shift production" to a different factory in Thailand in a move expected to greatly contribute to reducing expenses by around 50 percent.
The ultimate goal is to make the smartphone division profitable again
as early as 2020
after years and years of bleeding serious money, but it remains to be seen how much of a mobile business Sony will be left with when (or if) that happens. According to the latest official estimates, yearly Xperia shipments are down to as little as
6.5 million units
. To put that number into perspective, Samsung's Galaxy S10 lineup was projected to hit
10 million global unit sales
in just its first month of availability.
Of course, Sony has repeatedly claimed in the past year or so it has no intention to abandon the smartphone market
on the eve of a 5G revolution
. Once again, the company is highlighting its strategic measures are simply meant to strengthen the business rather than killing it piece by piece. And while it's definitely not unprecedented to see a major smartphone vendor
cut its Chinese costs
, it remains unclear exactly how much of Sony's Bejing operations will "shift" to Thailand.